Madifa House by Meraki Architects: Architectural Excellence for Luxurious Living Experience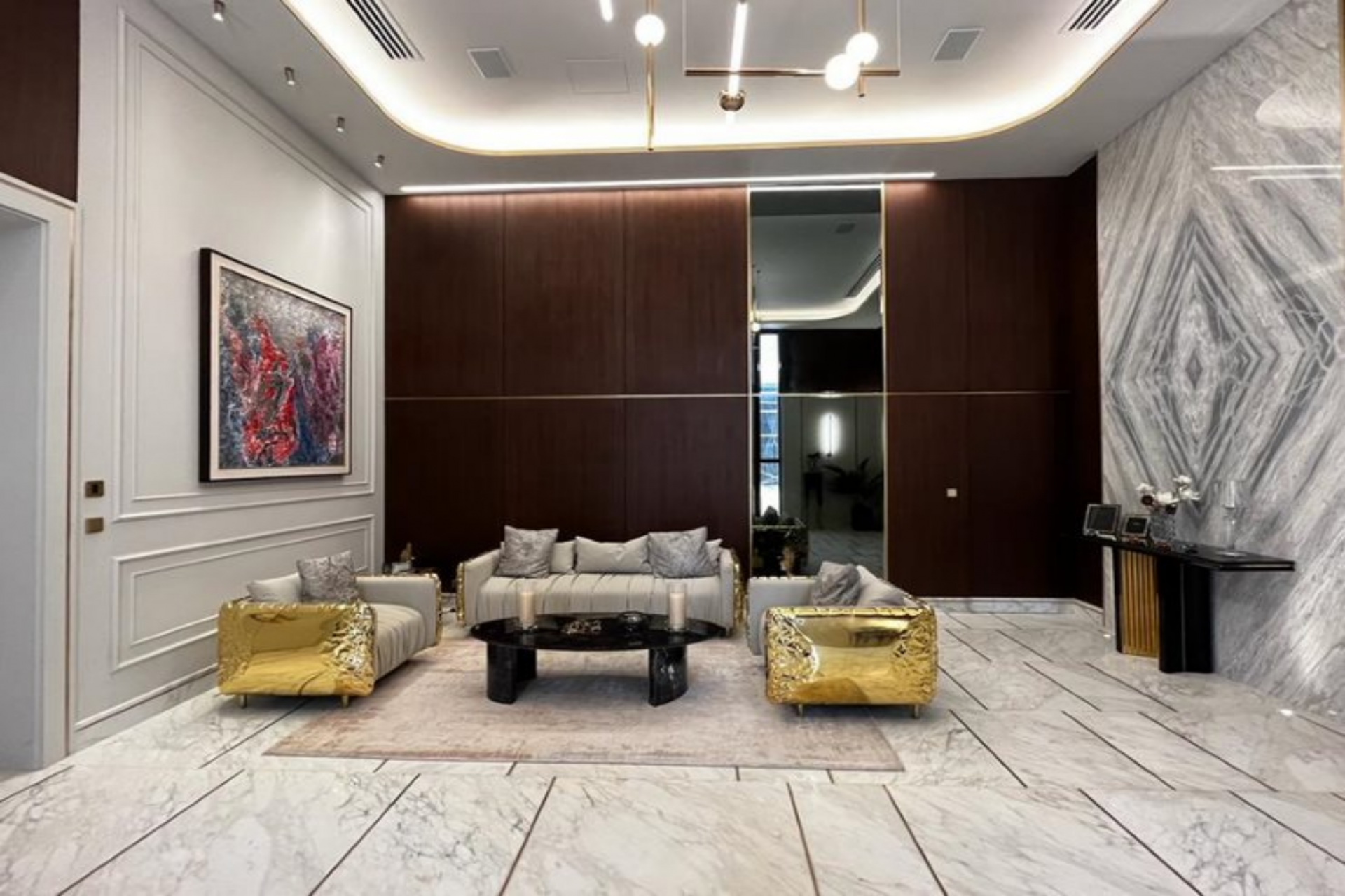 A luxurious lifestyle consists of many aspects, each of which helps to fill each day with comfort and pleasure. Home, the place where most of life takes place, is one of the main factors that influence the quality of rest, work, and overall well-being. Therefore, a residence should not only be stylish and functional, but it should have a personalized touch that combines the skill of architects and designers and the character of the homeowner. Meeting all these requirements, the magnificent Madifa House project is a prime example of what a dream home can and should be. It is quite natural that this project has earned Meraki Architects the status of a winner of Luxury Lifestyle Awards in the category of Best Luxury Architecture (Single Residential Property) in Egypt.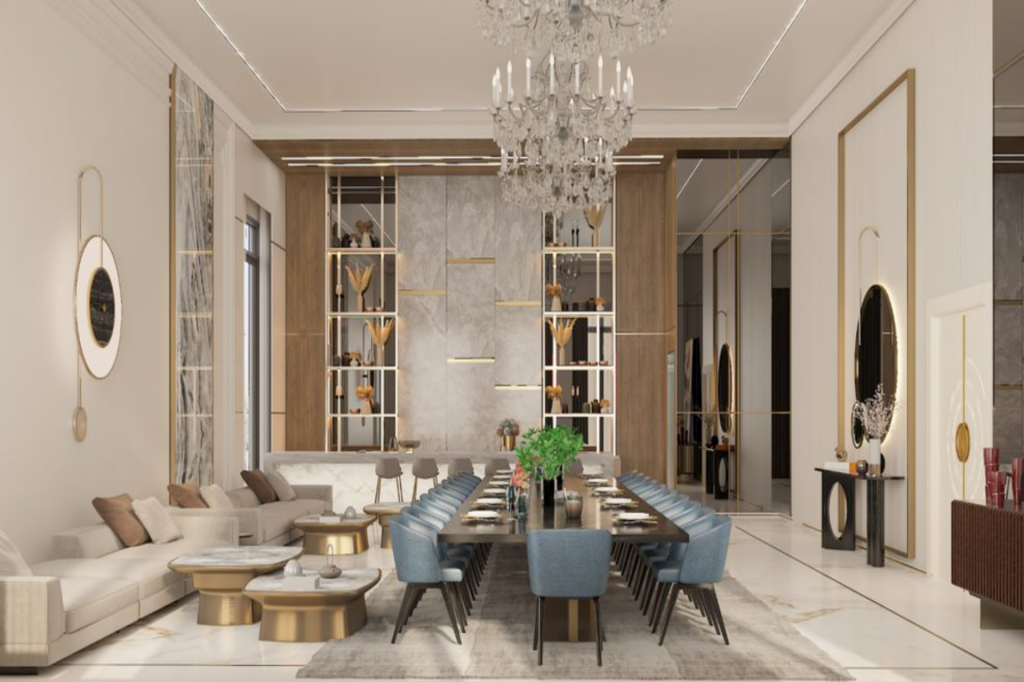 Meraki Architects is a Cairo-based architecture and interior design firm that provides a full range of design services. The company was founded in 2006 when talented designer Marwa Reyad decided to bring her experience and creative ideas to offer exquisite architectural and design solutions to clients in Egypt.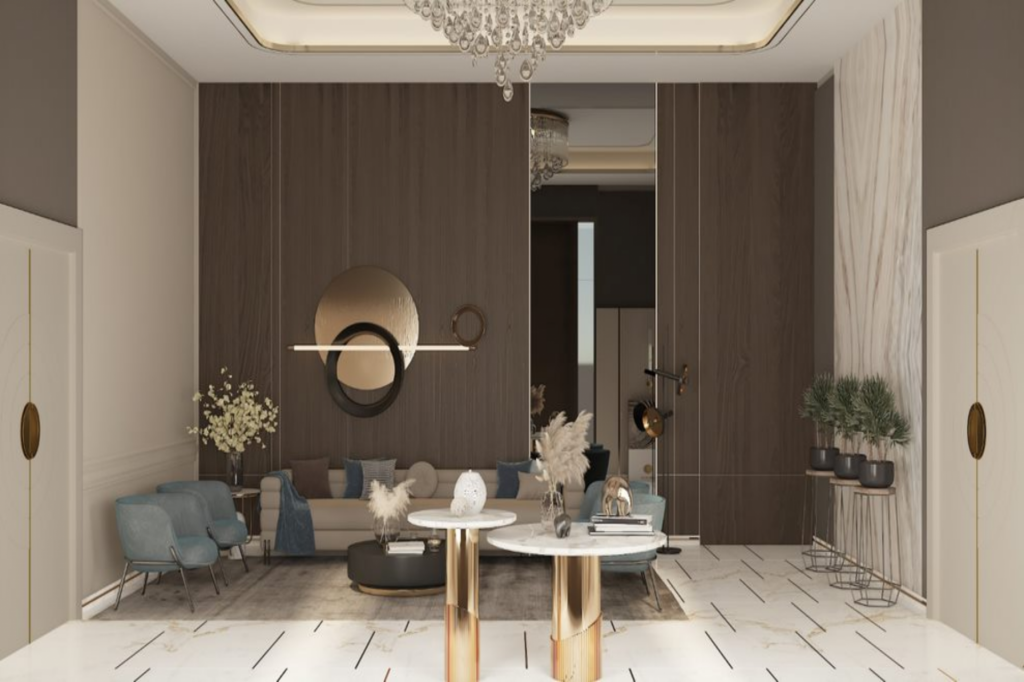 Meraki Architects specializes in developing projects in the residential, commercial, and medical fields. Regardless of the type of project, the team of architects and designers always strives to fulfill the client's vision through their vast experience, unique creativity, and dedication to excellence.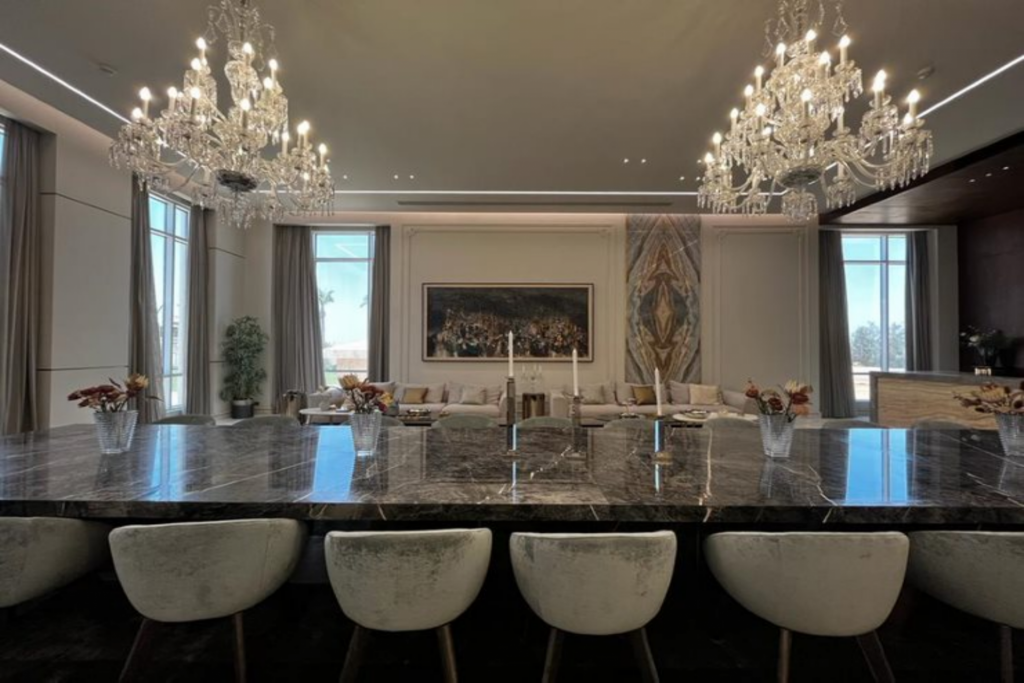 Each Meraki Architects project is the result of a balanced approach involving close interaction with the client, forward-thinking, and a detailed structured mentality. This allows the company to create unique buildings and interiors that have a positive impact on clients' lives and always meet and exceed their highest expectations. Meraki Architects has established a reputation for innovation through an unparalleled sense of style, high standards of quality, and a focus on client interests. By analyzing residents' needs and lifestyles, Marwa Reyad and her team are able to create the perfect design that meets a holistic vision.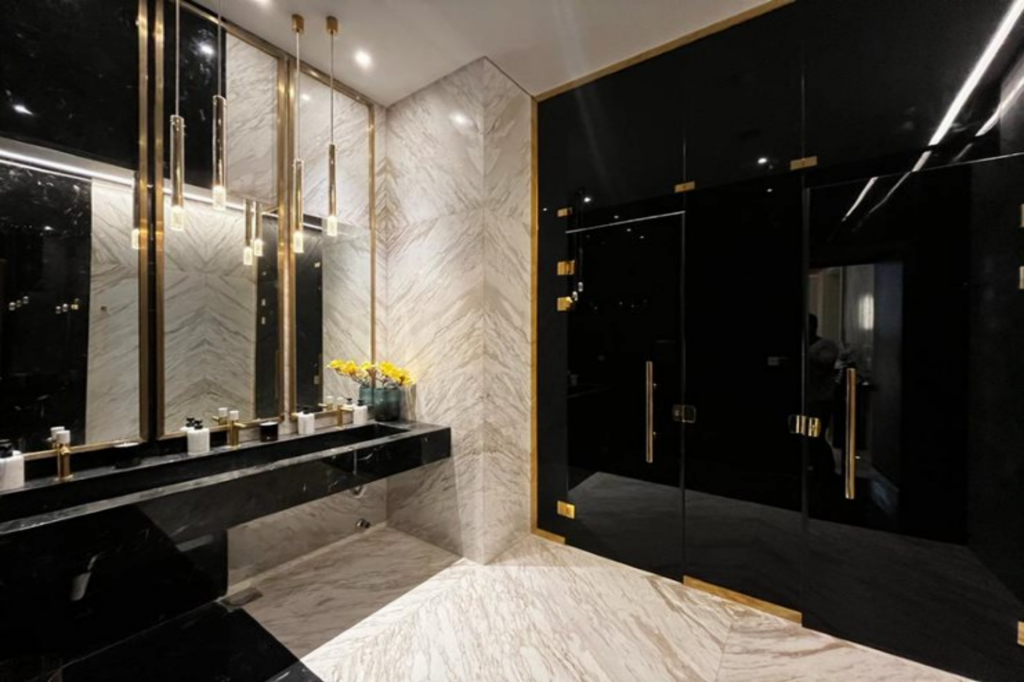 Meraki Architects does comprehensive work on projects, applying knowledge and experience from a variety of disciplines. A deep understanding of the finer aspects of working with materials, color compositions, furniture, fixtures, and equipment is what allows the company to bring each project to perfection, infusing it with a creative spirit and a touch of craftsmanship.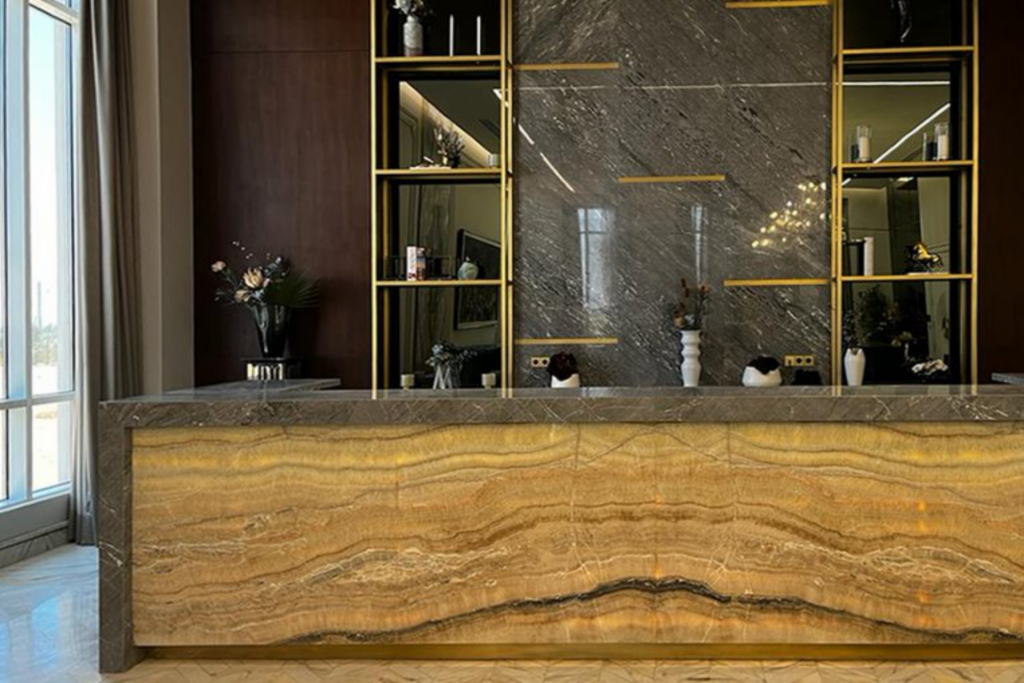 The award-winning Madifa House project embodies all the principles of Meraki Architects, which have established the company among the best architectural firms in Egypt. The client approached Marwa Reyad and her team with the task of full-fledged design service for the new residential property. As the experts at Luxury Lifestyle Awards emphasized in their thorough research, Meraki Architects performed brilliantly in the mission entrusted to them.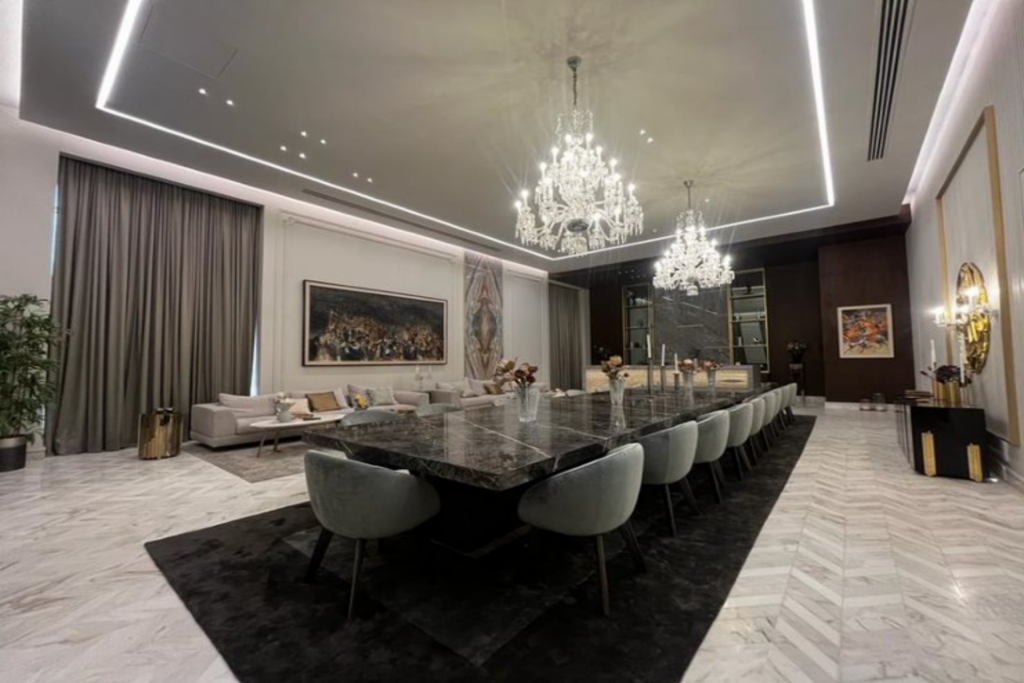 The company provided comprehensive work on the design of the property and the implementation of the project to its final completion. The scope of work included architectural design, interior design, construction work, finishes, furniture, fixtures, and equipment. The Meraki Architects team's coordinated work resulted in the successful execution of all aspects of the project, which received full client approval and was completed in accordance with all specifications. A special reason for the company to be proud of was the extremely short completion time of the Madifa House project. It took only three months to complete and perfect the residence, which is an impressive figure for a luxury building and high-end living space of this type.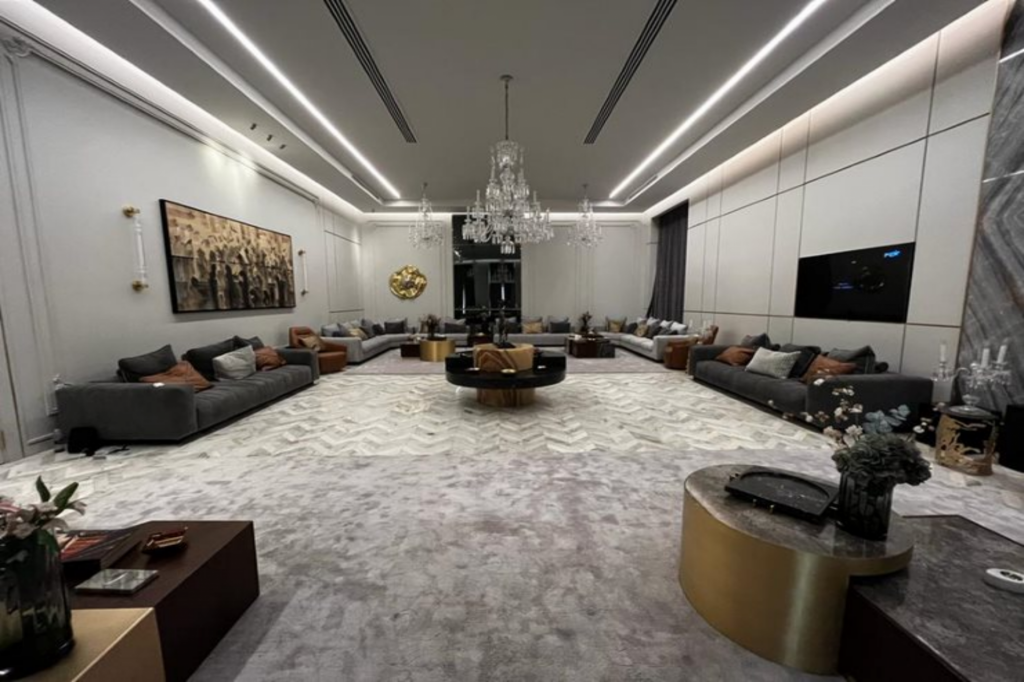 For more information about Meraki Architects, please visit their Instagram account.