LECCA – Singaporean Beauty Brand Wins Best Luxury Beauty and Health Supplement Award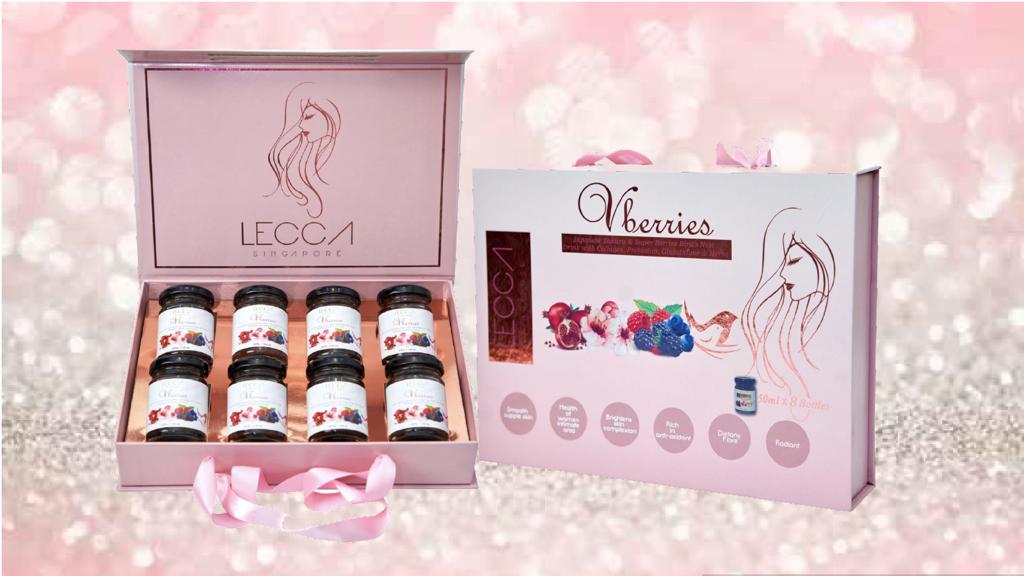 As the world is continuously changing, women all over globally have been searching for the best beauty and health supplements popular for all types of concerns, specifically products that are beneficial for health on the inside and outside. It is no secret that the beauty industry is a challenging one, with an abundance of many brands and products to select, it can be tough to choose which brand works best for you. Well, the wait is over – it is time to announce that LECCA has come to be known and trusted by many women all over the world, with amazing products and supplements on offer. The company believes that 'A woman's health is her capital,' and that is why they have been recognized by the experts at Luxury Lifestyle Awards and won in the category of Best Luxury Beauty and Health Supplement in Singapore for their flagship product Vberries by Lecca Singapore.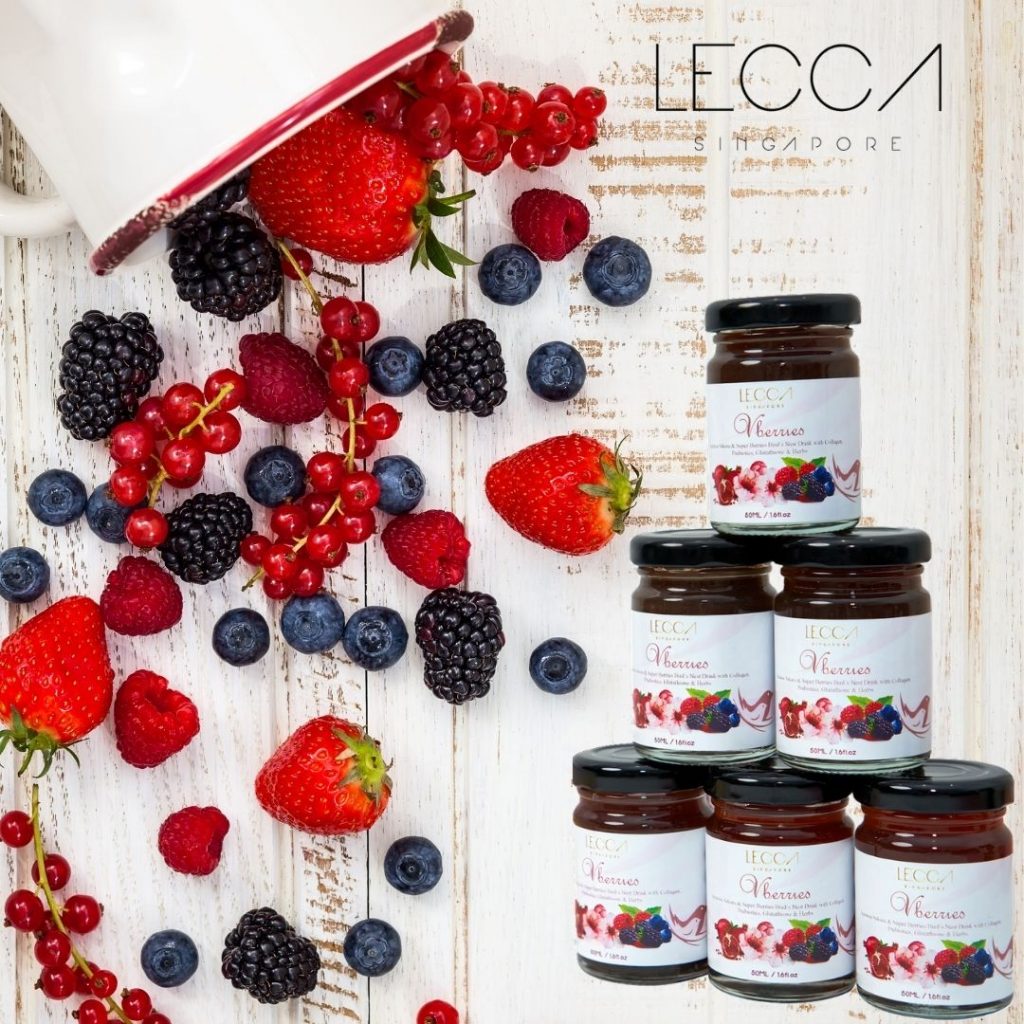 LECCA is owned by women, for women, and is a Singaporean brand that has created feminine essentials suitable for women of all ages. The idea of having access to excellent feminine products of a high quality was once taboo to talk about, now LECCA is speaking loudly to their clients about the importance of femininity and having the access to their quality feminine care. Instead of being quiet about it, embrace this amazing concept as a woman and indulge in products that work well whilst pursuing confidence. Self-love has become a well-known phrase in the last few years and women should be able to be proud of the beauty products that they use.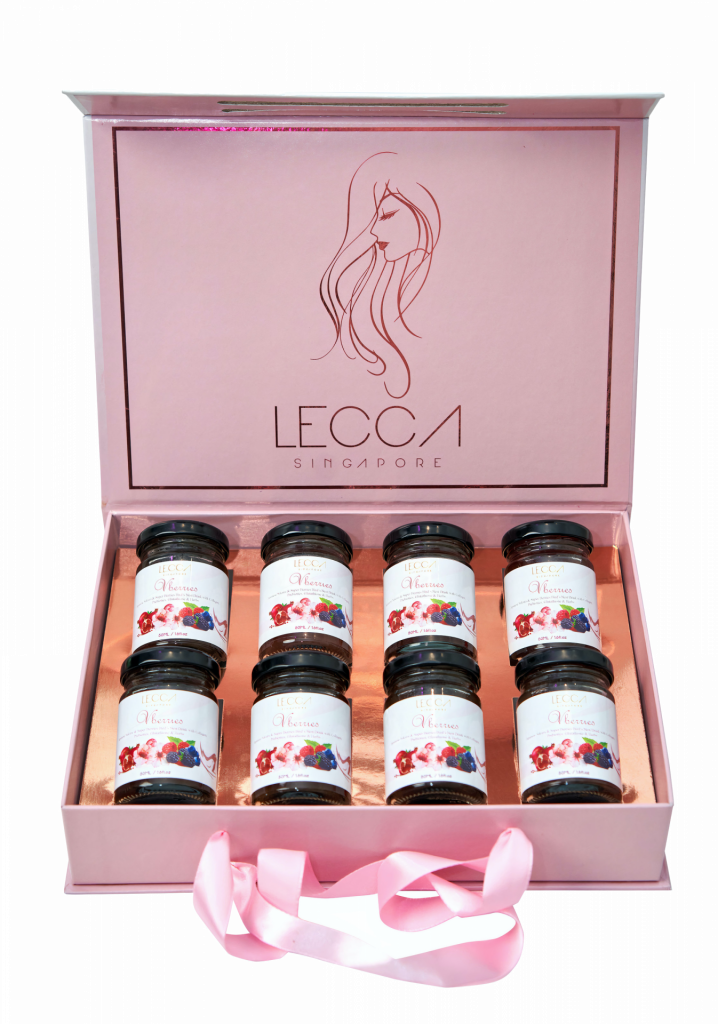 LECCA is all about women, and self-care has never been more accessible or easier with their product offerings. The brand encompasses quality feminine care with absolute prominence, and they have seen the hidden struggles and silent afflictions from women all over. They have done the necessary groundwork and have developed products that will be handy throughout life. Their products are scientifically infused with excellent quality ingredients and specially sourced from all around the world to bring you a brand that targets multiple aspects of a woman's body, including the intimate areas which should be celebrated. Their values are engulphed by the idea of assisting women to live life to the fullest, confidence added! 
LECCA currently has four luxurious and divine products to choose from, which individually targets health concerns of women.  
The flagship product is Vberries by Lecca Singapore, which is a functional drink for glowing skin and feminine health. It is a combination of all things healthy with ingredients such as Japanese Sakura, super berries, collagen, prebiotics, and herbs. This all-in-one super drink is great for youthful and radiant skin, improves sexual health, improves feminine intimate heath and is wonderful in gut health maintenance.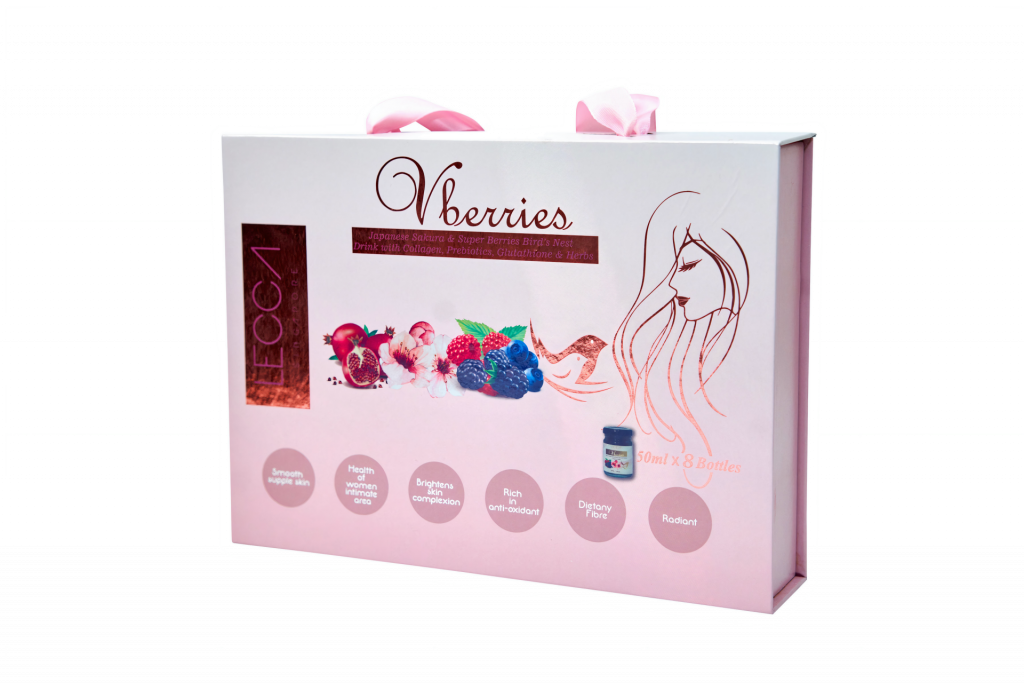 The Feminine Tightening Serum is great for rejuvenation of the intimate area. It contracts, re-shapes and improves lubrication as well as allows for a firmer grip. The herbal extract ingredient used in this serum is proven to tighten weaker muscles.  
The Stevia Sweet Drop is a delicious sugar substitute which is guilt free and has no calories. This is a wonderful product for those on a healthier journey and allows for freedom when you are craving something sweet.  
The last product that this dynamic brand has to offer is their feminine intimate wash, which is currently out of stock due to its popularity, is a refreshing cooling wash and can be part of your daily routine, guaranteed to keep you feeling fresh all day between meetings or between other activities. This feminine wash is gentle and suitable for all skin types.  
It is no wonder LECCA is fast becoming a popular brand worldwide. With a plethora of beauty products that are not only heath conscious, but designed beautifully too, they are a one-stop shop for all health-related products and women all over are excited to see what new goods they launch next.