KAM Villa by 4A Architects: Precious Traditions and Advanced Innovations in One Luxurious Property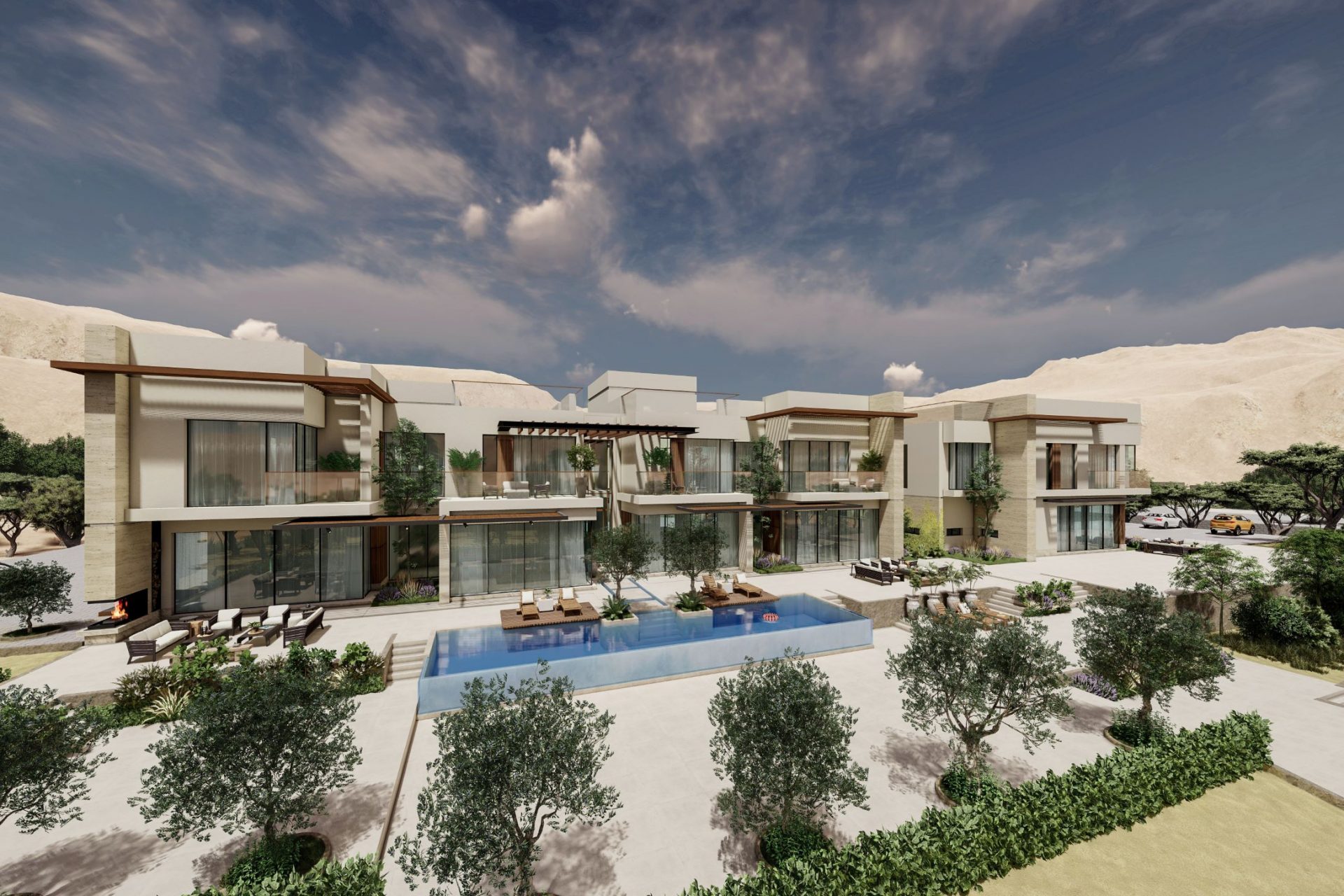 The traditional architecture of Saudi Arabia is a unique phenomenon, imbued with a rich cultural heritage and the spirit of the past. But when these traditions are intertwined with the latest technological advances and global creativity, buildings and spaces are born that can set new standards of quality, beauty, and functionality. This is exactly the kind of project 4A Architects Group is known for, whose inimitable style has manifested itself in a multitude of buildings of various types. The Group's work has always attracted attention, and recently one of its most striking projects received special recognition, having won a Luxury Lifestyle Awards in the category of Best Luxury Architecture (Single Residential Project) for KAM Villa in Saudi Arabia.
The journey of one of the most successful and influential architectural firms began in 2018 when 4A Architects opened its office in Riyadh. The company's founder is Rabaa Abdulaziz Al-Othaim, an experienced architect and engineer whose professional career started at the prestigious Effat University. After earning her bachelor's degree in Jeddah, Rabaa traveled to Spain, where she obtained her master's degree from the European University of Madrid. Along with this, she gained extensive and varied experience working for architectural firms in Madrid and Shanghai. Her deep understanding of architecture, coupled with her excellent education and talent, has laid a solid foundation for Rabaa's later achievements.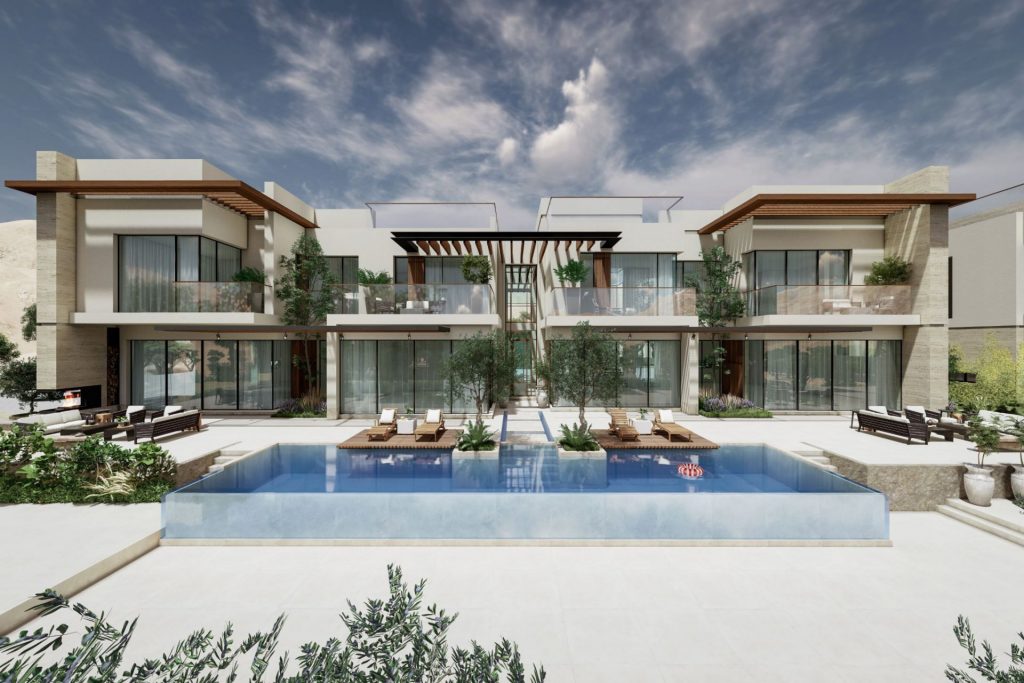 Rabaa's brainchild, the international group 4A Architects, is part of Abdulaziz Al Othaim & Sons Holding Company (ASO&SONS). 4A Architects team consists of highly skilled professionals who have demonstrated excellence in architecture, planning, and technical consulting for over 25 years. Through active collaboration with international professionals, Rabaa Abdulaziz Al-Othaim has expanded the company's activities beyond Saudi Arabia and strengthened its presence in offices in the United Arab Emirates, Lebanon, Jordan, and France.
In just four years of activity, 4A Architects has emerged as one of the leaders in the field of architecture in Saudi Arabia. The group offers the full range of services required for turnkey projects of different types of buildings. These services include initial consultancy, economic analysis, planning, design, construction supervision, and post-construction asset management. The specialists at 4A Architects work in upscale architecture, interior design, landscape design, urban planning, civil engineering, construction, and MEP. The team's versatility and dedication have proven instrumental in such iconic Saudi megaprojects as, Diriyah Gate Development Authority, and Red Sea Projects.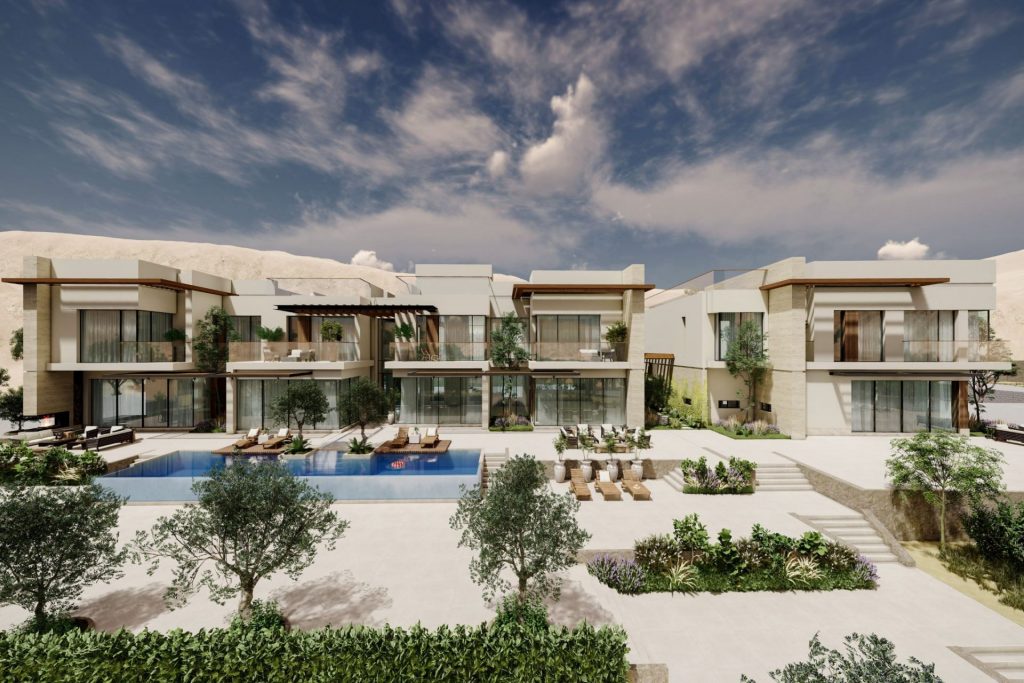 The iconic feature of 4A Architects' projects has been the elegant combination of a unique Saudi identity with features of global trends, creating fascinating buildings and spaces, many of which have already become the assets of the Kingdom of Saudi Arabia's modern architecture. The company's portfolio includes projects for mixed-use developments, strip malls, clubhouses, restaurants, spas, stores, private villas, and resorts. Each of these projects has an exquisite personality, but at the same time, they all have recognizable features that have earned 4A Architects universal acclaim.
The award-winning KAM Villa is a shining example of the exquisite work of Rabaa Abdulaziz Al-Othaim and her team. Inspired by local architecture and praised by Luxury Lifestyle Awards experts, the luxurious residential property offers a range of innovative technical solutions implemented with the highest standards of sustainability, comfort, and efficient costing.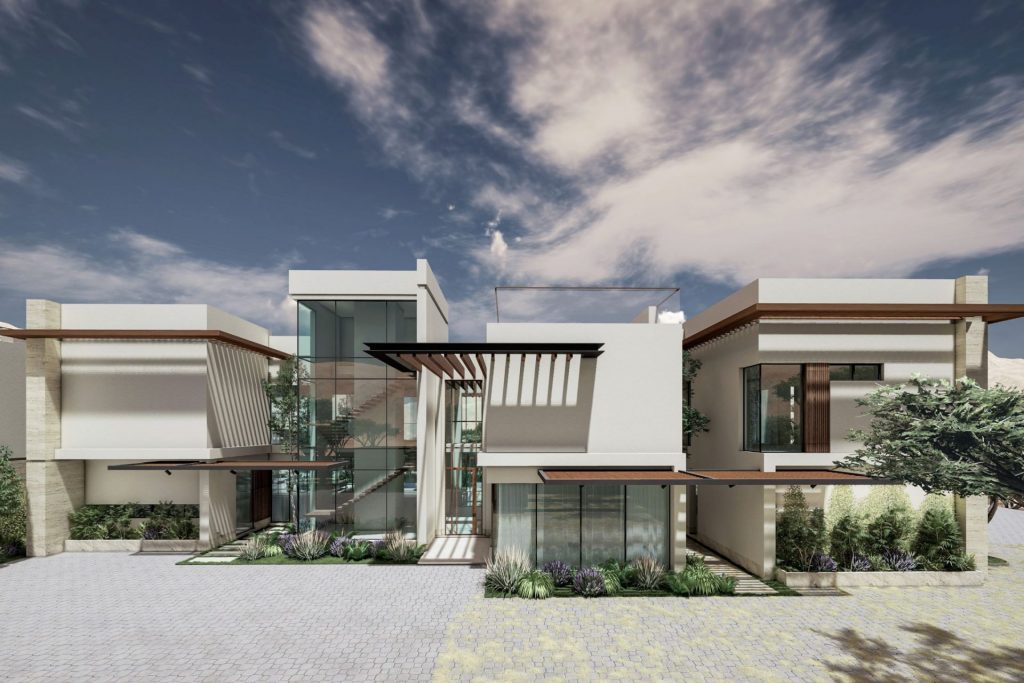 This contemporary private residential farmhouse is located in one of the most stunning areas of Riyadh, Al Waseel. The villas are combined into a single residential unit of 10,605 sqm, providing a sense of a natural human-scale environment. When working on the design, 4A Architects focused on creating spaces with continuous visual and physical access from the interior to the exterior terraces and farmhouse.
For more details about 4A Architects, visit their website at https://www.4a.sa/