Highest Standards of Customer Service and Incomparable Real Estate Expertise from DAHLER & COMPANY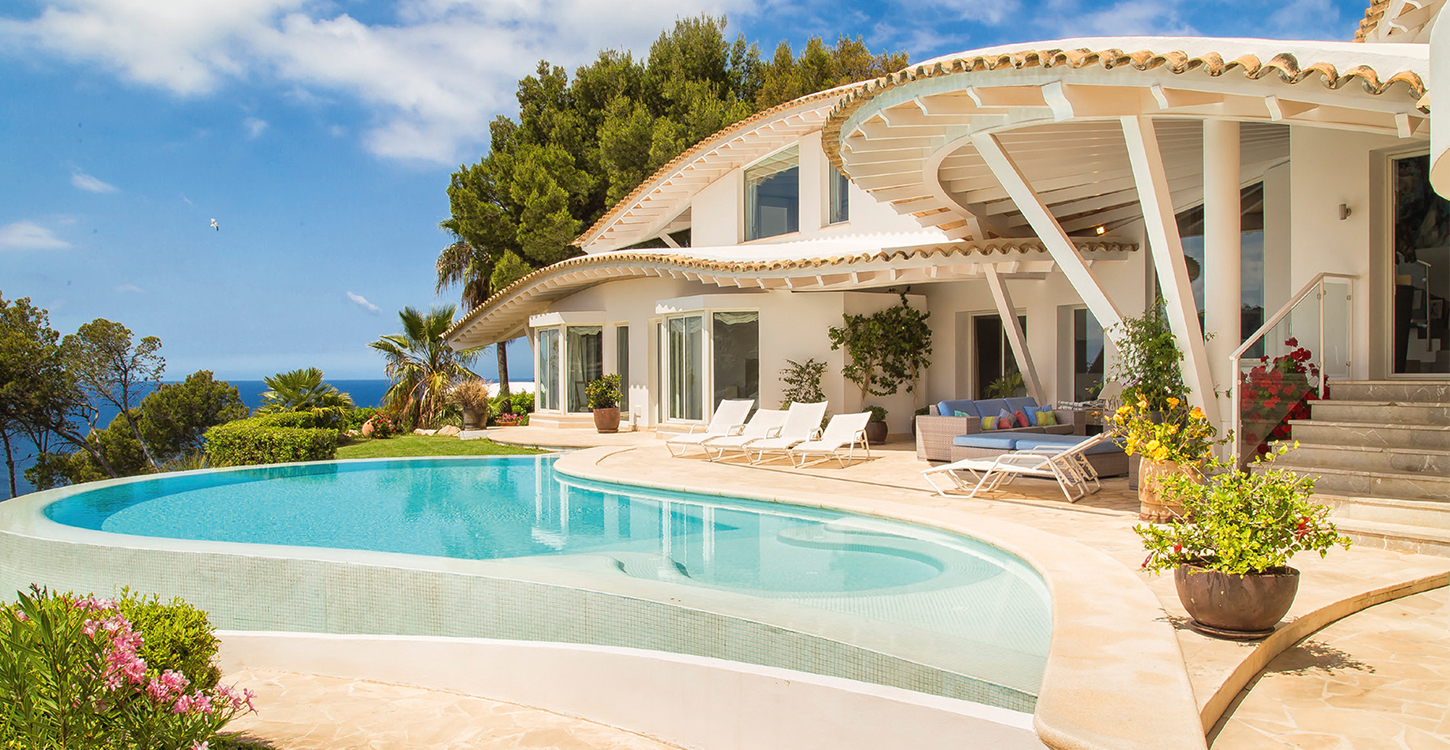 When it comes to dealings in the exclusive, premium property market DAHLER & COMPANY Franchise GmbH & Co. KG are market leaders in Germany. Their highly developed analytical skills and considerable experience means a comprehensive understanding of the real estate market on an ongoing basis. And an awareness of the highest of standards expected by every client has resulted in the development of an impressive range of clearly targeted services aimed to meet the needs of these distinctive individuals.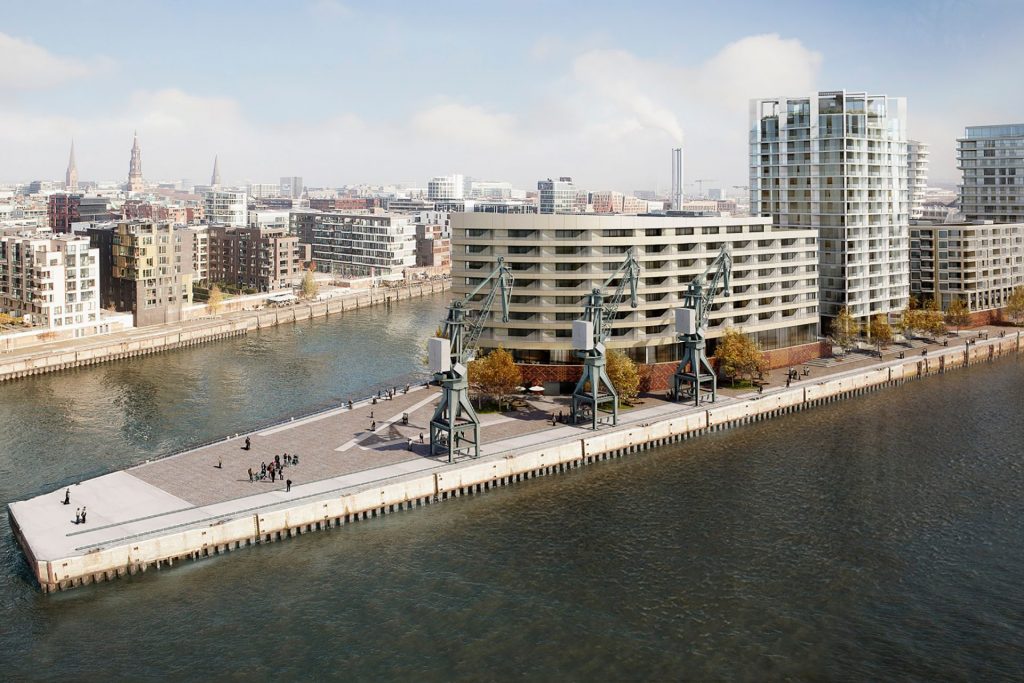 Established in 1993, DAHLER & COMPANY strive to remain true to the fundamental values they have set for themselves from the start. They pride themselves on their honesty and transparency, treating every client with absolutely sincerity and respect to develop strong partnerships with both them and other companies they work closely with. Their conscientious approach means they assume total responsibility for their every action. And their professionalism leads to them working at constantly growing their specialist knowledge and market expertise. The company's passion is to put this ethos to work in the quest of working tirelessly to match every buyer with the right property in the most discreet of manners. They also place a premium on creating a totally safe and secure environment throughout the entire process, engendering the ultimate relationship of trust with every client.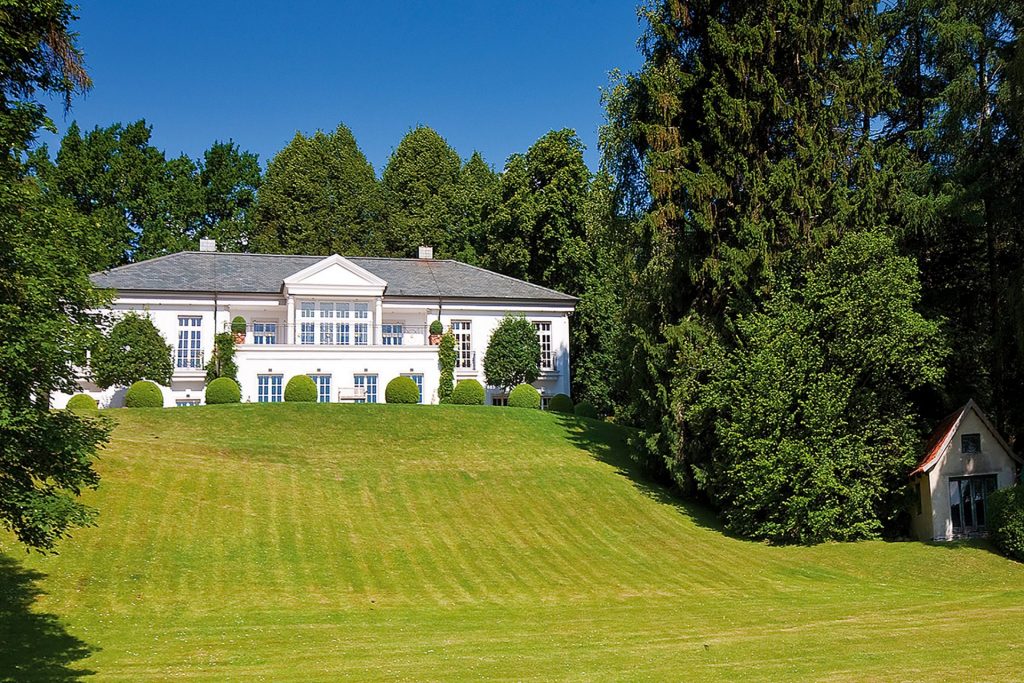 With their deep understanding of the intricacies of premium property, DAHLER & COMPANY are often the first port of call for affluent clients looking to invest in this unique market. This means a significant increase in the chances of finding the right buyer and seller discreetly and quickly. They hold an extensive database that goes above the standard advertising and internet portals where potential clients can be kept updated at all times about developments.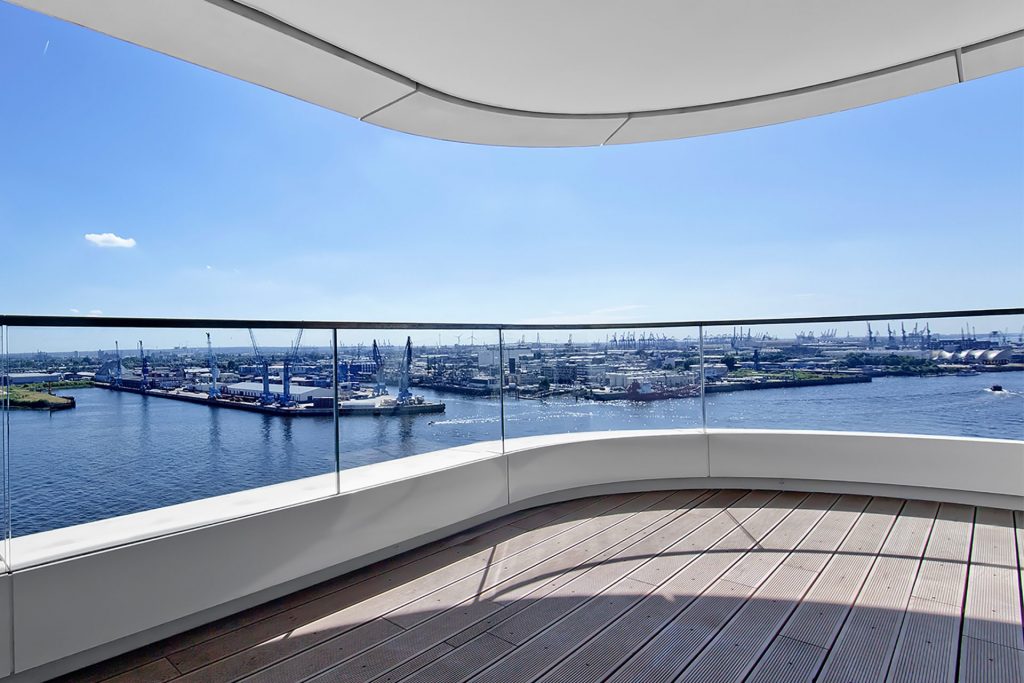 The company also maintains a strong presence in the local market through their offices, shops and bureaus. Their elegant shops offer a contemporary shopping concept which includes a selection of highly effective digital tools with digital brochures allowing for 360-degree virtual tours. Publication in their widely distributed lifestyle magazine DC Homes is also effective in raising awareness.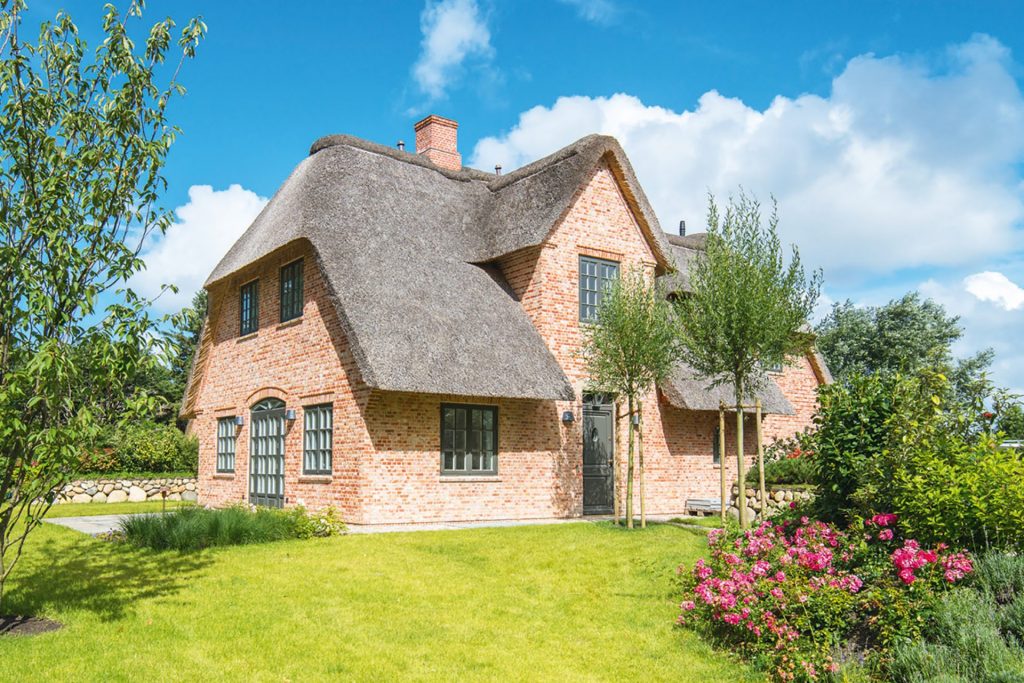 In their quest to provide the ultimate in professional, personal service, DAHLER & COMPANY have even set up their own real estate school. This is where every new employee attends several weeks of training across a wide range of pertinent topics. The company keeps a close eye on the latest trends to make sure they and their clients are always kept abreast of the latest developments.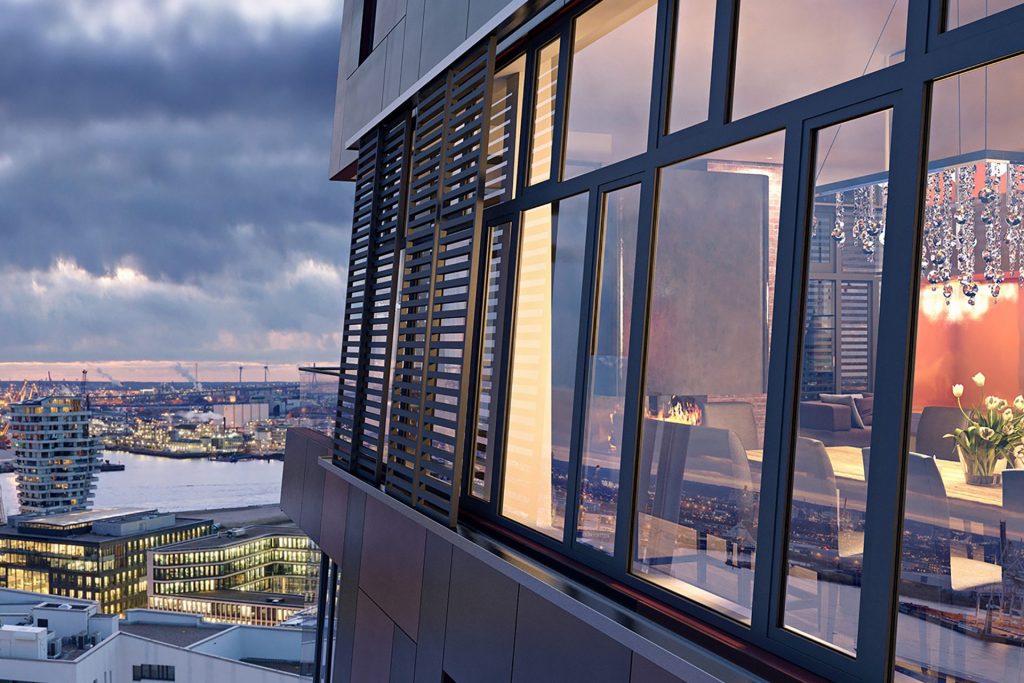 With every structure in place to ensure optimum client support and expert knowledge around the complex buying and selling process, DAHLER & COMPANY provides the complete package for the ultimate in customer satisfaction within the luxury property market. This is why they have been selected by the specialists at Luxury Lifestyle Awards as a winner of Best Luxury Real Estate Brokerage in Germany 2021.