Gfk Conseils-Juridis and Romain Gerardin-Fresse — Partners for Your Excellence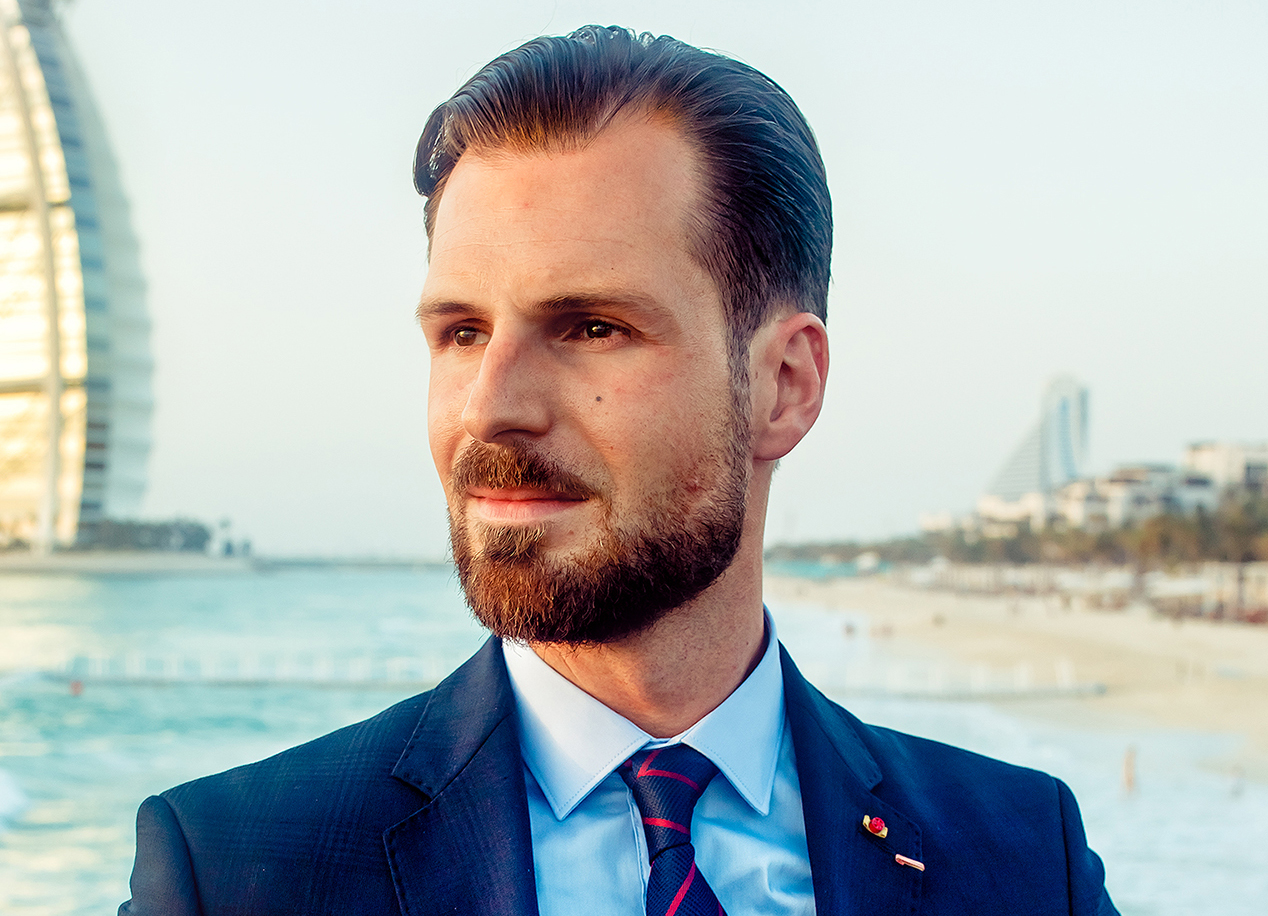 It is common knowledge that in order to succeed in the modern world, one needs to learn to delegate some of the business and personal tasks. However, finding a reputable handler for sensitive and confidential matters is not an easy job. Luxury Lifestyle Awards are happy to recommend this year's winner in the category of Luxury Multi-Family Office in France — Gfk Conseils-Juridis, a trusted and reliable partner for matters of any kind.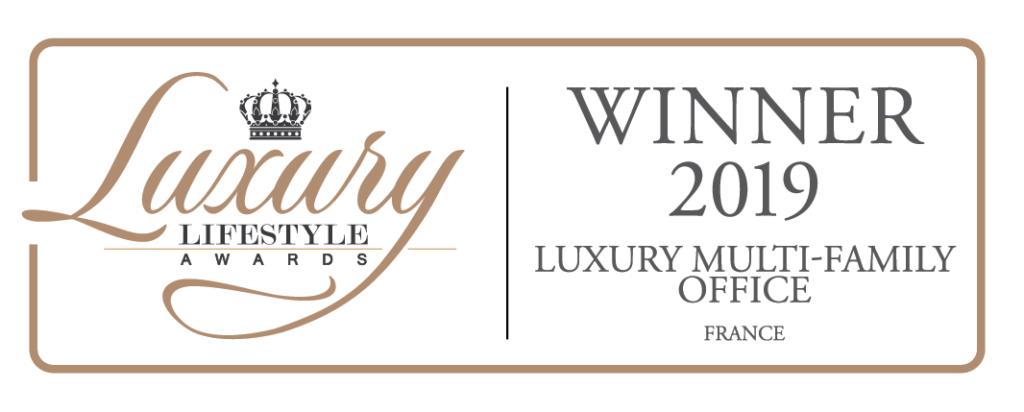 Created by two founders, each with complementary fields of expertise, Gfk Conseils-Juridis provide turnkey solutions to private customers and businesses. Romain Gerardin-Fresse has a solid reputation in handling technically complex files that require extensive legal expertise and the implementation of administrative strategies, particularly for the purpose of restructuring or expanding a commercial structure. He is also responsible for development and management for commercial entities and individuals. Ségolène Kenney, in his turn, specializes in financial engineering.
This perfect union gave birth to a successful company that always makes their customers' interests a priority. Operating under the principles of Expertise, Discretion, Efficiency, and Reliability, Gfk Conseils-Juridis are trusted by celebrities, upper-class families, royal dynasties, big corporations, and government officials from all over the world.
Speaking about the company's services, we'd like to begin with an audit. Gfk Conseils-Juridis provide complete legal, financial, managerial and fiscal reviews. They instantly spot issues and highlight key points for improvement, aiming at the optimization of operational profitability.
The firm also specializes in cases that require a thorough technical approach. The professionals of Gfk Conseils-Juridis bring their expertise to situations that require a deep analysis, allowing to adopt the most appropriate strategies. Those are then developed together, based on the specific paradigms of the client's entity and the scope of Gfk's intervention required.
The philosophy of Gfk Conseils-Juridis can be described by three simple notions:  Quality, Efficiency, and Recognition. The company prioritizes hearing requests of their customers and noting the evolution of their wishes, which results in providing top-quality services. Efficiency lies in the center of all operations. Reputable professionals target the issues highlighted by analysis, and, in partnership with respected law firms, take immediate action. Recognition means both the special individual attention given to each customer and due coverage granted to Gfk Conseils-Juridis by the economic press and specialized websites.
However, the keynote here is that professionals of Gfk Conseils-Juridis can be entrusted with matters of any nature — from taking care of life's everyday hassle to lifting a heavy weight off your shoulders. With their wide network of employees and connections, Gfk Conseils-Juridis make sure a sensitive question is resolved smoothly, a complicated task is simplified and a scary endeavor becomes a reassuring achievement.
Clients also appreciate that their favorite handler happens to be a socially and economically responsible company. Gfk Conseils-Juridis are strongly involved in charities, like the construction of a school building in Sri Lanka, plus they donate 5% of their annual profit to humanitarian organizations. Obviously, this gives Luxury Lifestyle Awards another reason to strongly recommend Gfk Conseils-Juridis as your trusted personal and business partner.