For an Unforgettable Experience of Japan in Saudi Arabia, Visit Tokyo Restaurant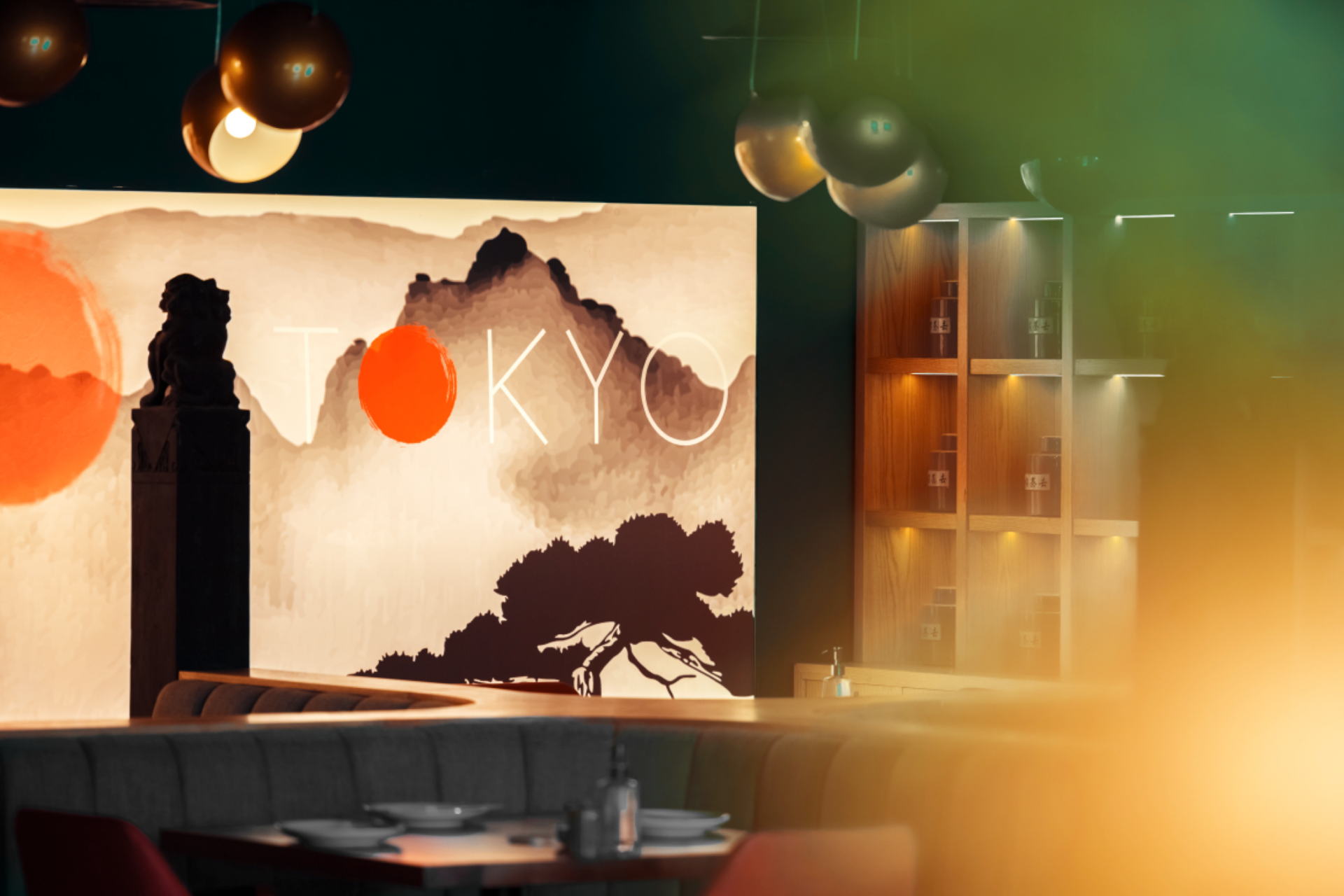 In 1985, chef Hagemu Nishimura made the bold and pioneering move to open Tokyo, Saudi Arabia's first-ever Japanese cuisine restaurant – bringing to the desert kingdom the classic favors and emphasis on seasonal ingredients that are synonymous with the East Asian country's culinary heritage.
Today, over 35 years later, Tokyo remains a firm favorite among Riyadh's elite and expat community, continuing on its trajectory of gastronomic fame. Recently, Luxury Lifestyle Awards crowned the eatery winner in the category Best Luxury Japanese Restaurant in the Middle East 2021 in recognition of its culinary excellence.
Nishimura and his team of chefs are resolute in their commitment to uphold traditional Japanese tastes and methods; however, they are also passionate about incorporating elements that are of a contemporary nature. They have mastered this delicate symphony with great precision.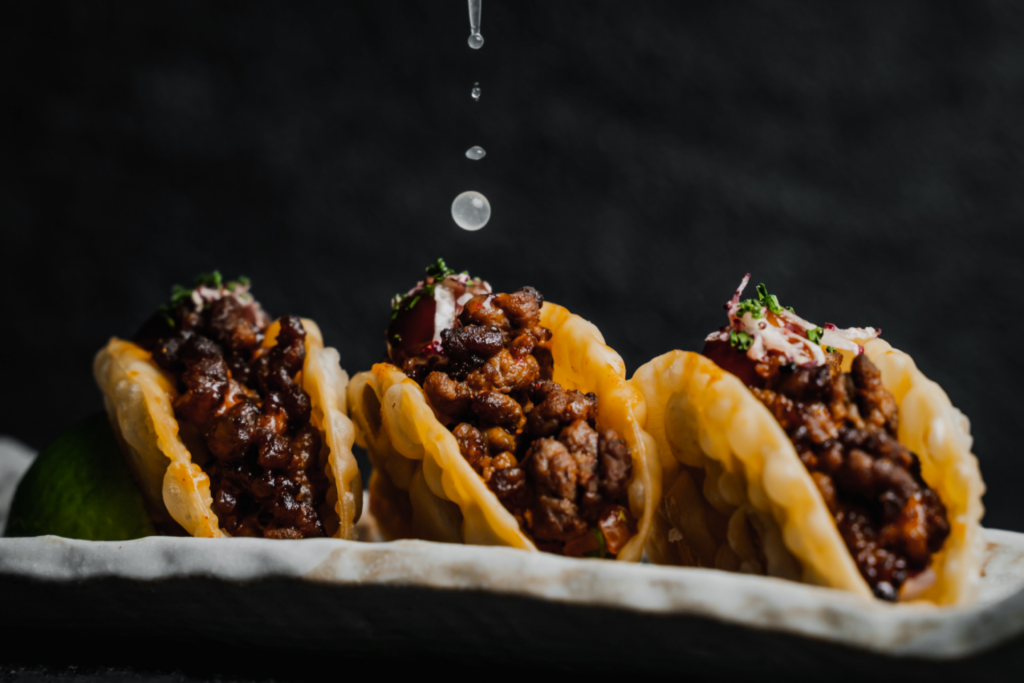 Expertly fusing the traditional and the modern, Tokyo's menu is a creative body of work that features authentic Japanese delicacies spanning sushi, sashimi and maki as well as soups, noodles and rice bowls. Some of the most-loved options from the menu Saad Maki, Sultan Maki, Wagyu Taco, Shrimp blast.
The menu also includes a selection of home-made ice creams and desserts, whose unconventional flavor profiles are the perfect way to end the unique culinary experience Tokyo promises. Popular selections include Choco Roll, yuzu sorbet, rose ice cream and matcha crème brulee.
At Tokyo, it is not just the food that captures you but also the attentive service and serene atmosphere. With Japanese art adorning the walls, guests will truly feel as if they are on a relaxing journey to the capital of Japan. Adding to the sense of welcome are the dimmed lighting and calming waterfall, which harmoniously create an all-round inviting environment for diners. It is no wonder Tokyo enjoys such a loyal base of repeat diners.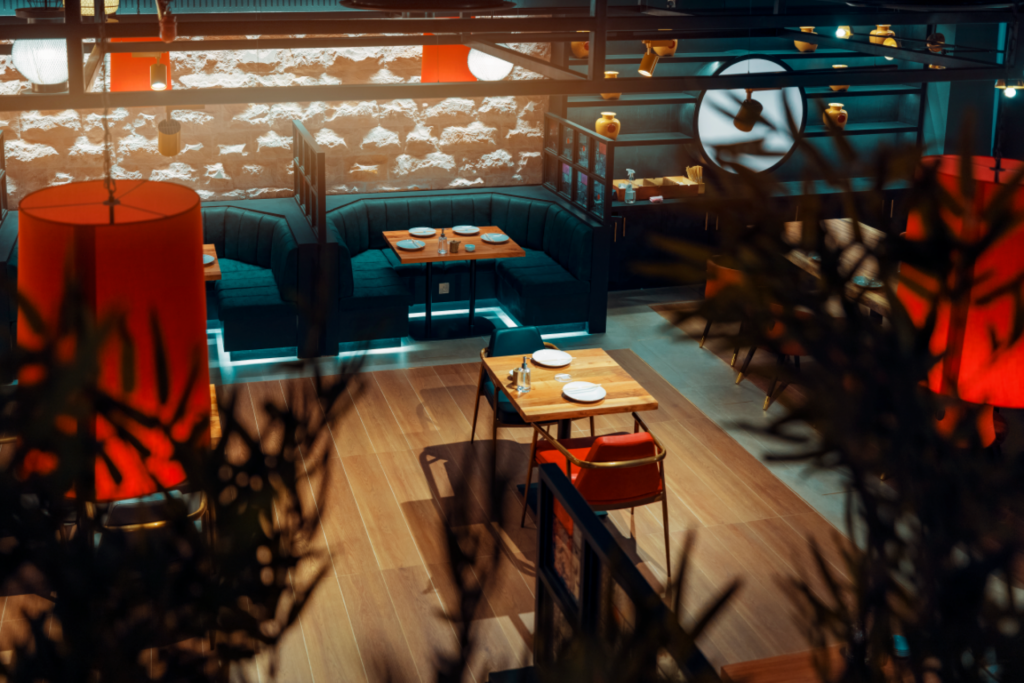 Tokyo has two branches: one in Al-Sulaimania and another in Al-Ghadir. The latter was opened in 2017. As the flagship branch, the Al-Sulaimania restaurant underwent renovation not long ago so that it now boasts live teppanyaki cooking stations, cocktail and tea bars, and private dining room options.
Tokyo is owned by Foods Gate, a Saudi Arabia-based food and beverage company. Foods Gate has a growing range of dining outlets, including Irori, which also specializes in Japanese cuisine.