Simple Way to Make your Life Fun and Happy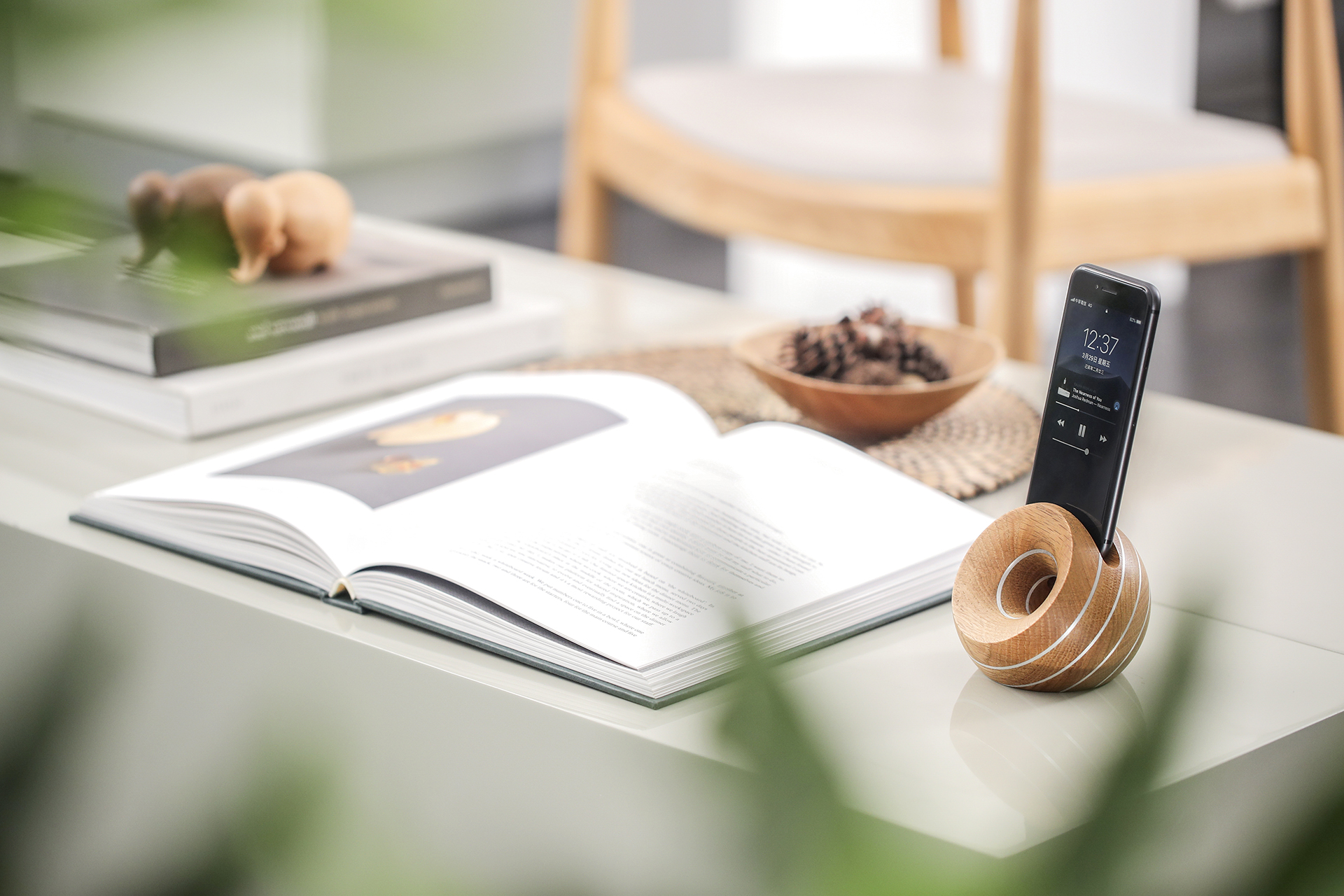 Simplicity, taste, and style are all about Funwood. You will feel comfortable and be sure to see changes when you have accessories of special quality and history. Funwood conveys a combination of simple design concepts with wooden material, which makes people feel happy. The experts of Luxury Lifestyle Awards acknowledged the brand`s perfectionism and recognized Funwood as The Best Luxury Furniture and Homeware in Taiwan, and it is absolutely deserved.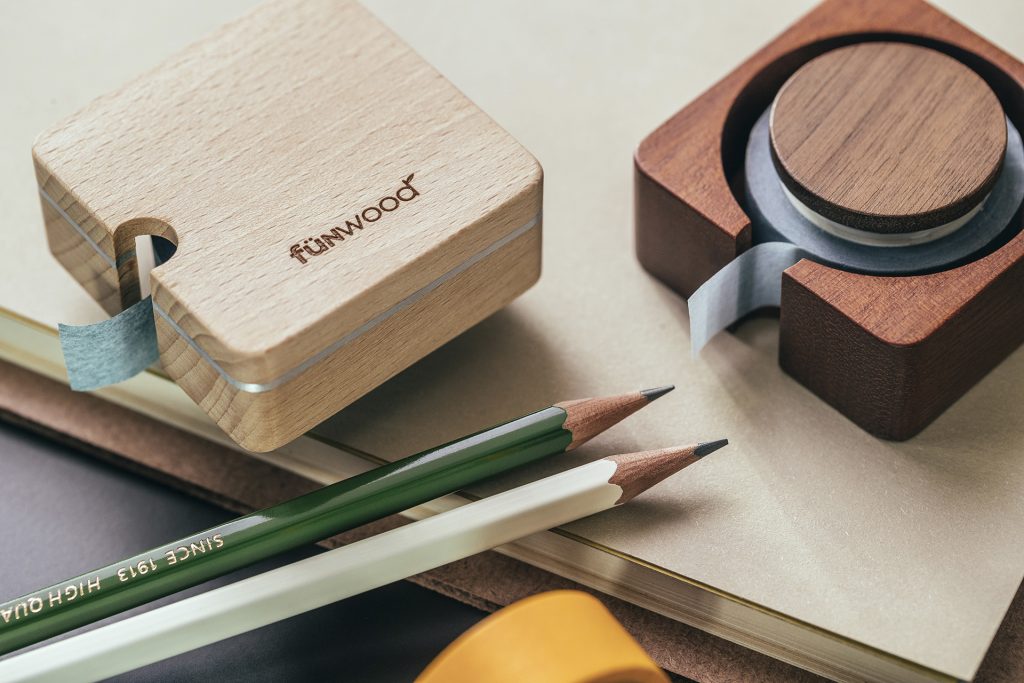 Funwood tries to bring is the little fun with simple design shapes, natural wood, and metal material. Funwood's product emits the nature of wood and the fashionable metal which is different than the traditional woodcraft and can be used for three generations. Accumulation of experience is a success for the brand fünwood, which now has both texture and quality. The main philosophy is to bring customers high-quality, unique and beautiful wooden products.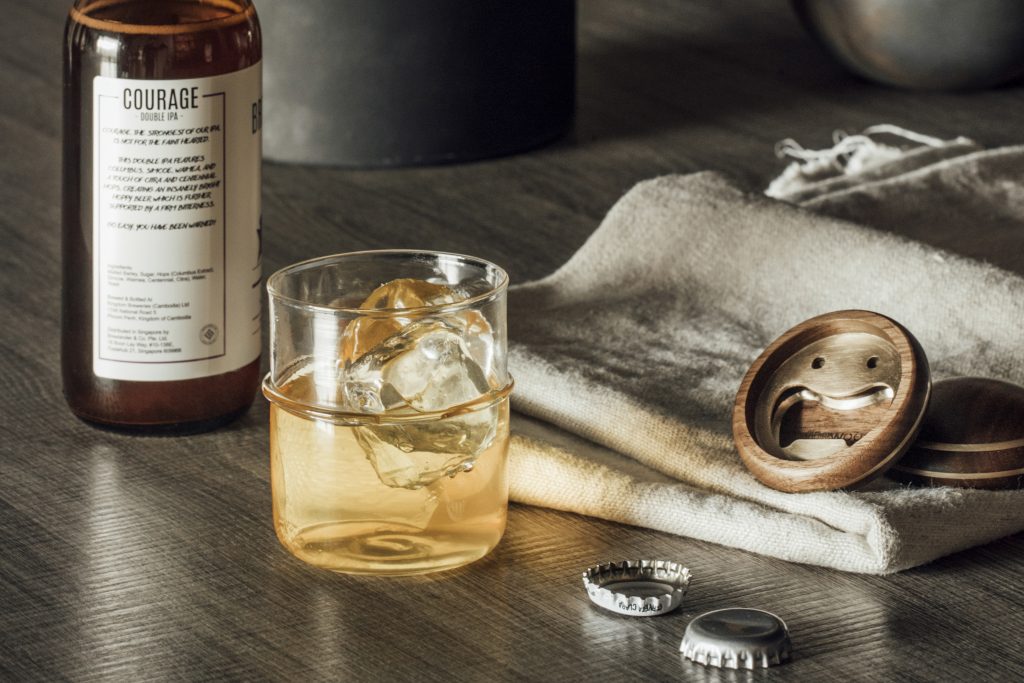 Funwood makes everything to fill your interior with a special charm.
The company has a professional design team and a one-step production. Also, they have a patent on composite materials (wood and metal). The most interesting products are wooden Clock. The clock series is Funwood main product which is made of natural wood and modern metal materials. The combination of different materials and color changes give the product high quality and diversity. The simple design concept of the pointer breaks away from the traditional woodcraft stereotype and makes the product look different, creating an atmosphere and situation. The macaron clock blends with the minimalist design of the Nordic style. The natural wood color creates a unique design that adds a layered feeling to the home decoration and creates a pleasant lifestyle. All watches have their designs and character.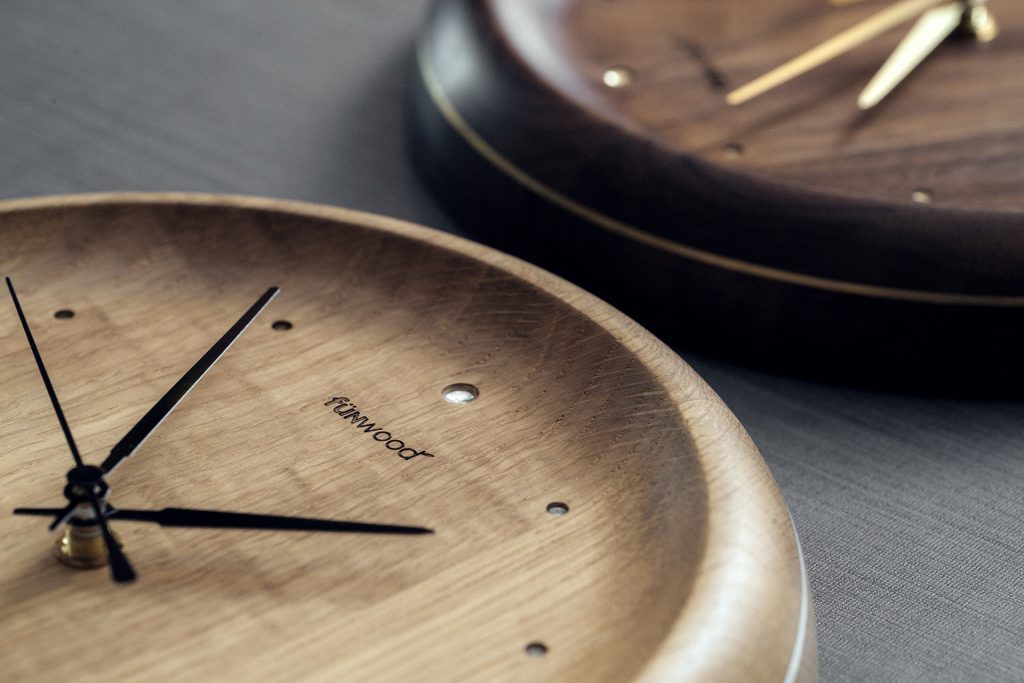 The unique product is EcHome. The concept of combining copper and wood in a unique shape reduces the music distortion rate and creates a very pleasant sound instead. For the external appearance, Funwood employs a spherical shape and calculate the optimal space between the wood and copper. This not only produces a pleasing visual effect but, more importantly, channels the soundwaves to make the music sound better.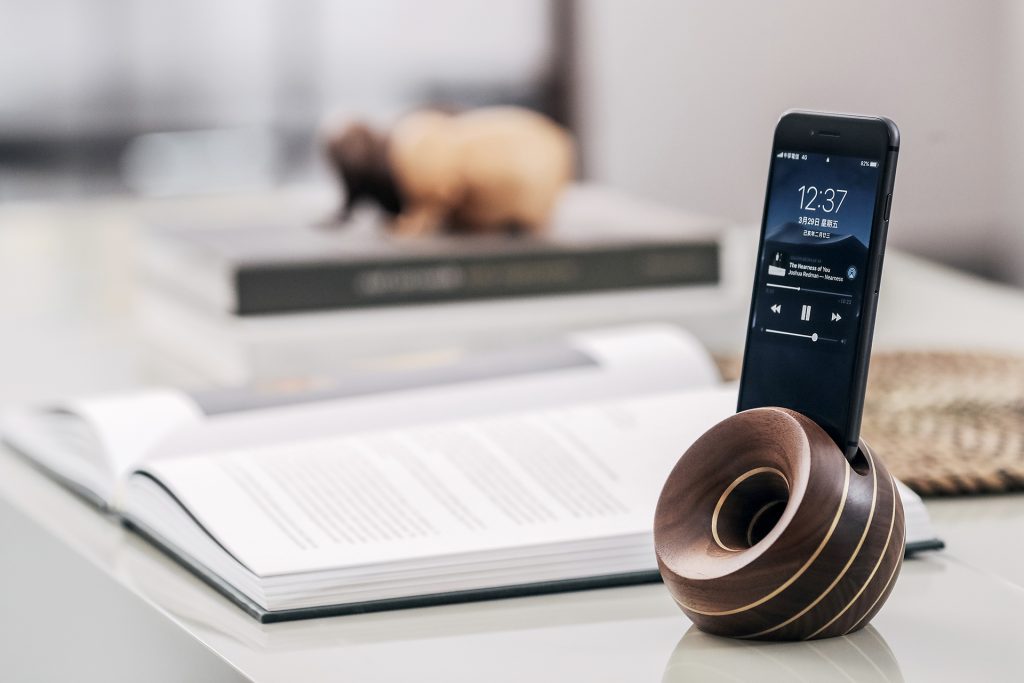 All things of the company are useful for the user and bring a peculiar atmosphere to the house. For example, fun dolls. Many fun dolls are designed with the elegance of wood texture. The practical furniture can be used as a book, wooden doll series, simple design, both aesthetic and fun, whether at home or office. They are very suitable for decorating the space, making the space full of fun.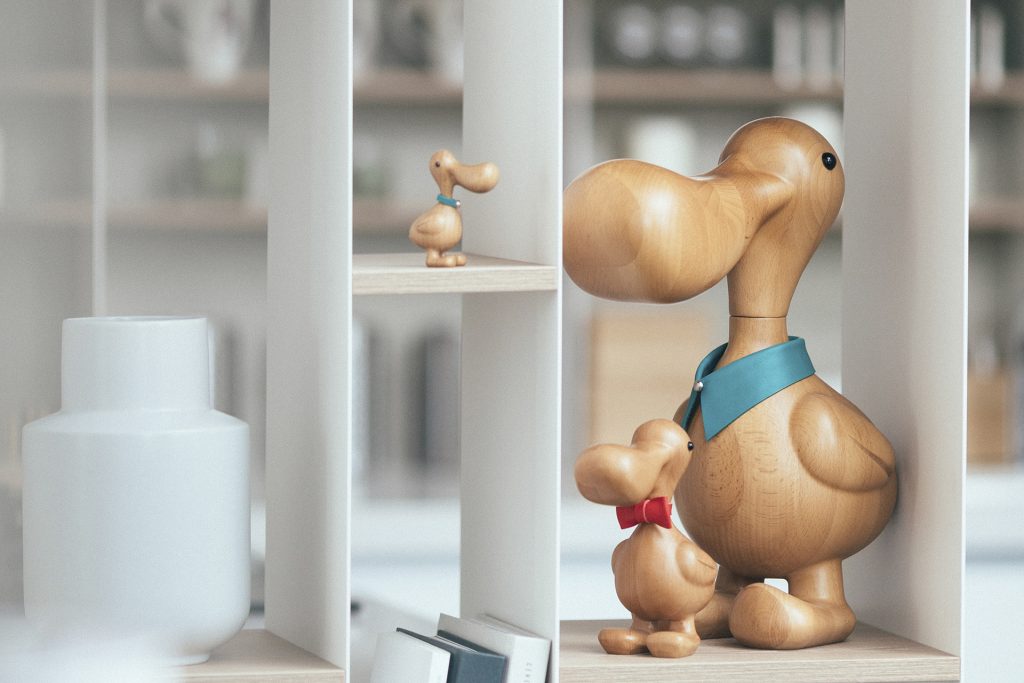 Funwood is a brand with the idea of fun, simplicity, and creativity to create wooden stationery, home decoration, and wooden gift. If you have something from this product, you see the world completely different. Our environment greatly affects our mood, so it is important to take care of the things that you furnish the house.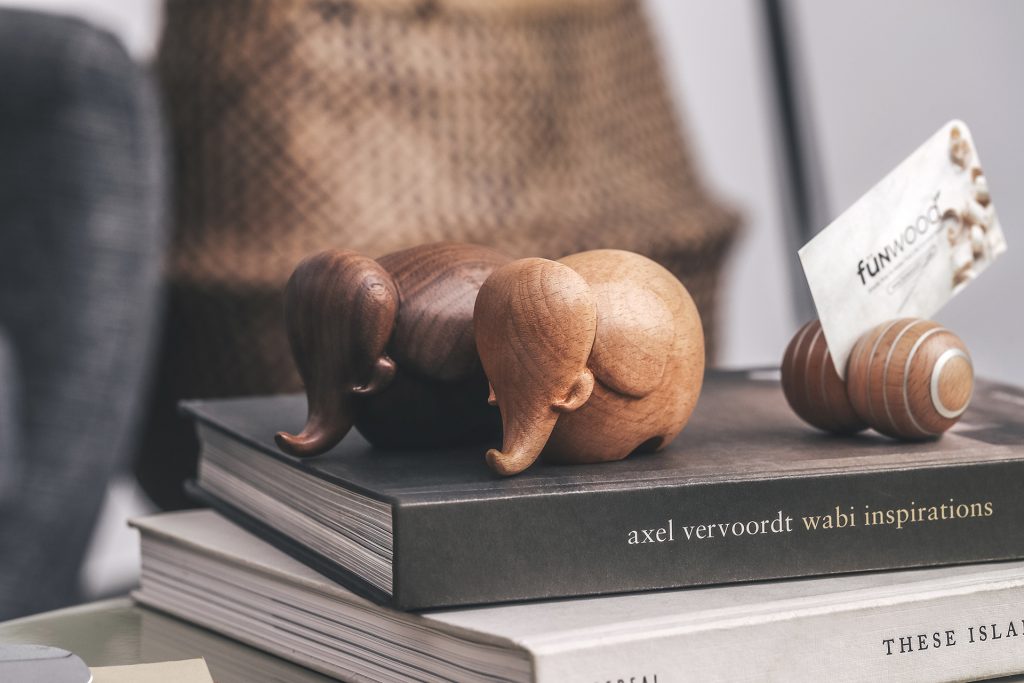 You can also find many interesting products on the store website.