Expert Leadership, Customer Service and Real Estate Knowledge in Dubai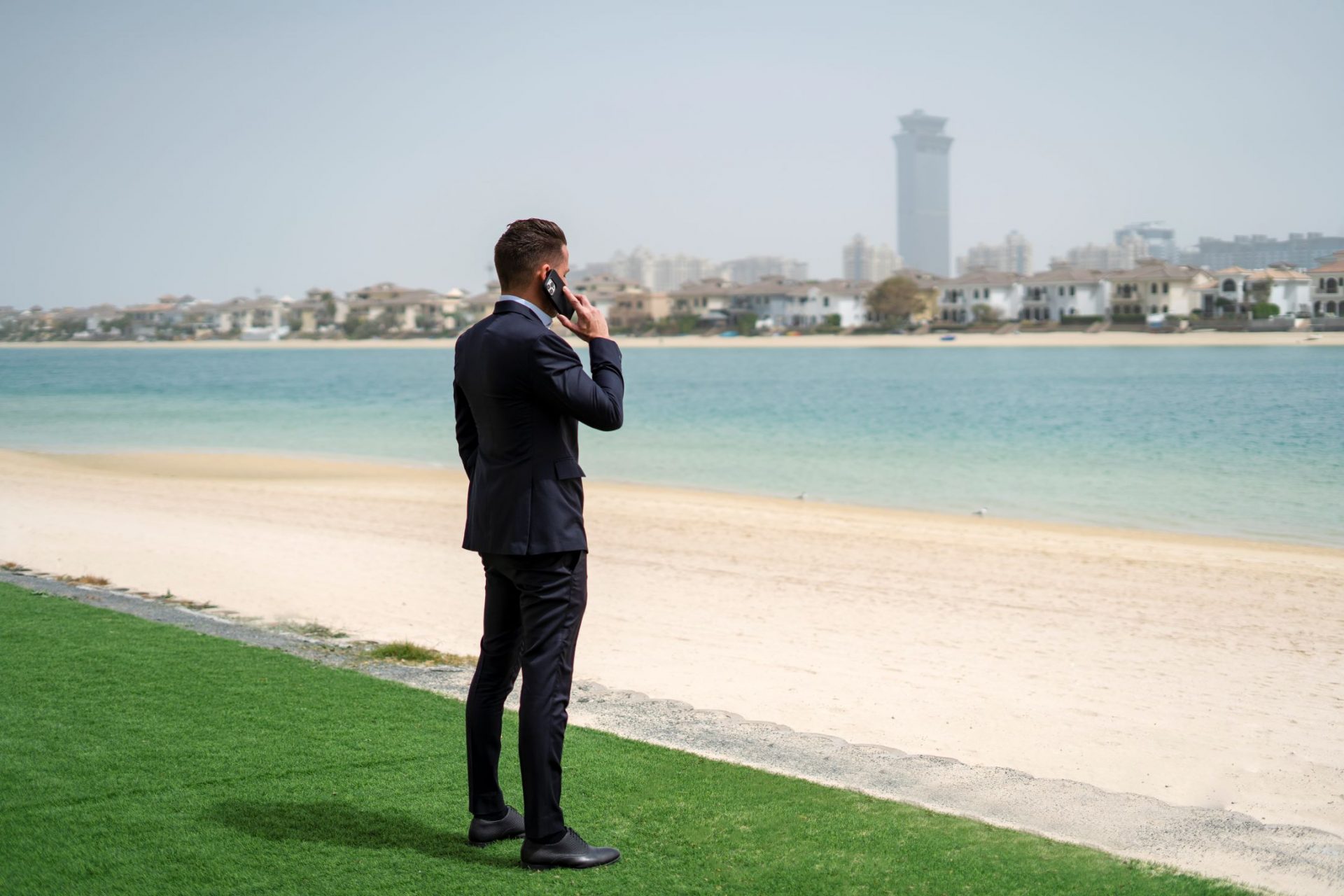 Leading the way in the Dubai real estate market, Exclusive Links Real Estate Brokerage offers a unique end-to-end approach with their complete experience including sales, leasing and property management. Since its inception in 2005 the boutique-style company has developed an impressive reputation as experts in the field with their exceptional client-centric approach.
The company prides itself in living by the core values of working entirely for the benefit of each and every customer. The multi-talented team are all specially trained and compliant in line with RERA (Real Estate Regulatory Agency) while working in conjunction with the UAE government.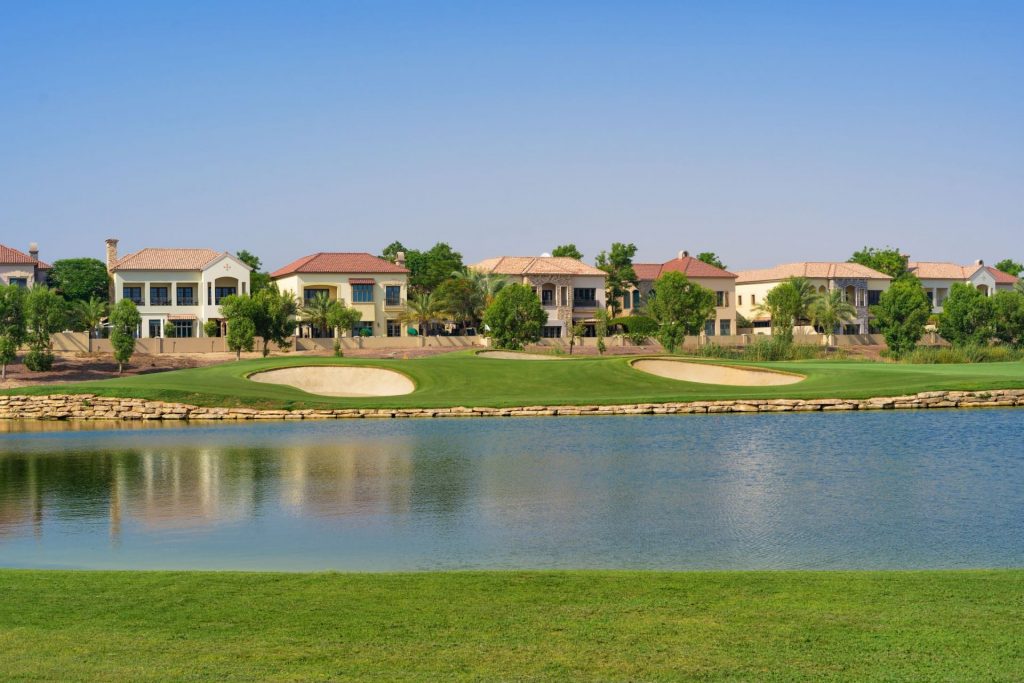 All employees work closely together to serve their clients who they believe are not only searching for a house but for their ultimate dream home or the chance of a unique investment opportunity. To this end, under the leadership of Directors Louise Heatley and Zarah Evans, who have over 35 years real estate experience in Dubai between them, they provide a premium real estate service to their customers. They offer an extensive list of properties both for sale and for lease as well as comprehensive property management services.
The complete sales experience includes property valuation and advice on the latest market trends. From there they take on the promotion of each property with an extensive range of print and online network marketing to maximise exposure and attract the widest range of potential buyers. They also undertake to negotiate in the clients best interest and later move on to process sale and purchase documents in line with local laws including the transfer of ownership at the Lands Department.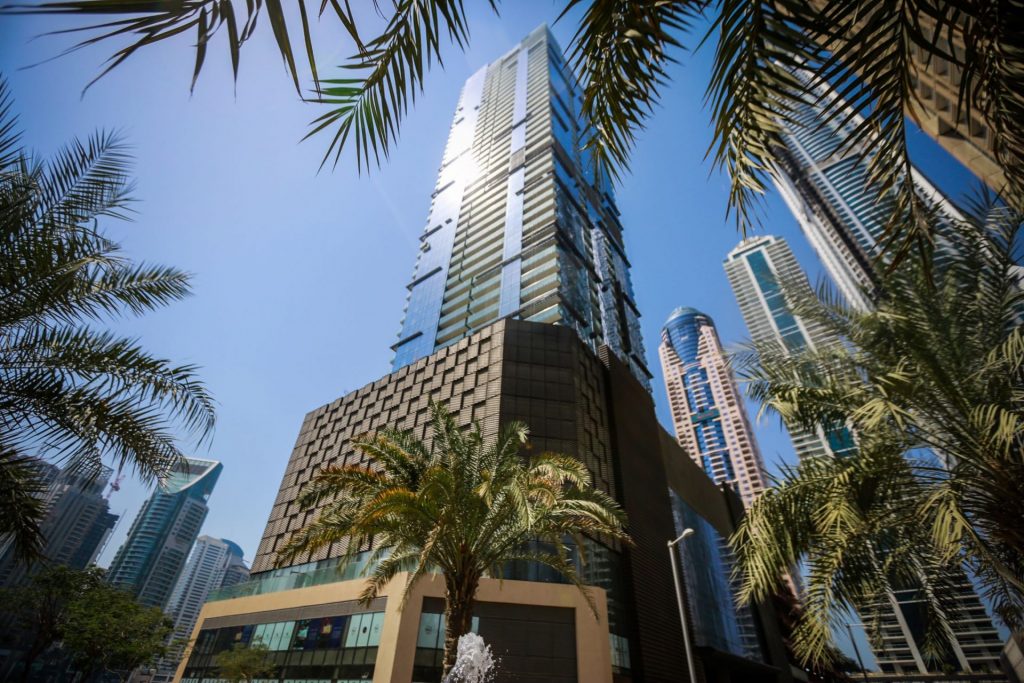 For owners wishing to rent their properties Exclusive Links Real Estate Brokers offer support to ensure tenants fulfil their obligations while also providing convenient lease management services that help to remove potential stresses for their homeowners. Their detailed local knowledge also means they keep on top of the many laws and regulations, informing clients of any changes as well as keeping them updated on landlords and tenants rights. This comprehensive service is designed to provide peace of mind and efficient solutions to cater for the growing needs of the local and international property owners needing their assistance.
While carrying out all their services Exclusive Links Real Estate Brokers continue to strive for innovative solutions while aiming for the highest service performance as they develop close connections with their customers. All clearly demonstrating their respect for both their clients and the real estate business generally.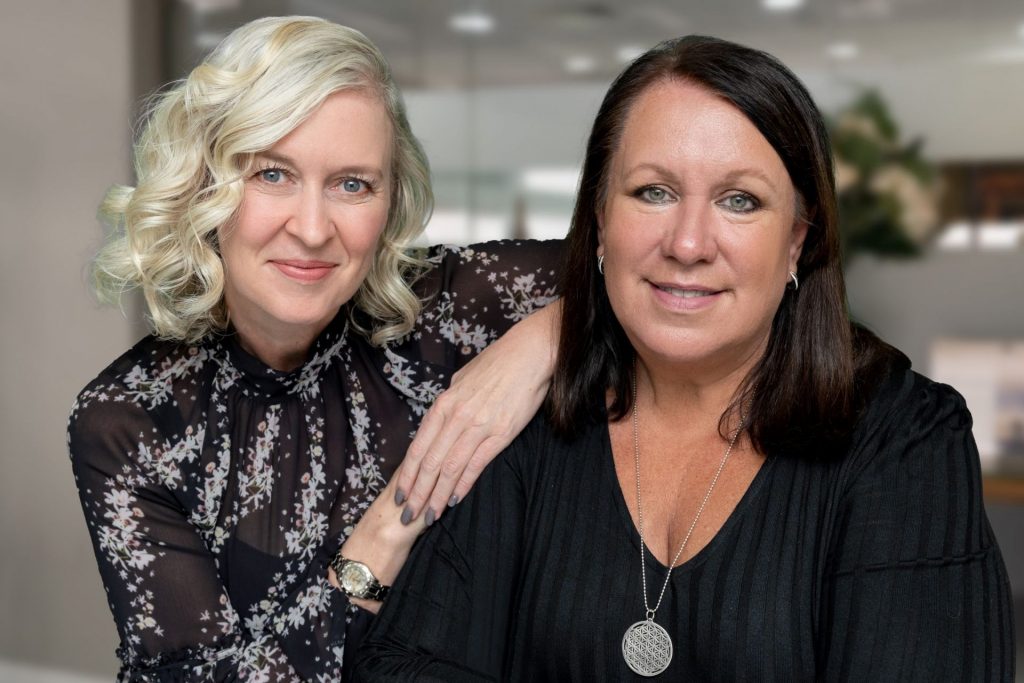 Moving forward, the company is focused on the steady evolution of their brand in their quest to remain at the forefront of the ever-developing property industry in Dubai. This means time spent understanding Dubai's underlying economy while also developing their technology and embarking on global research to ensure they attain the highest level of specialist expertise possible. They are also focused on contributing to the sustainable development of the market.
This incredible dedication to developing long-term relationships with both customers and other business partners makes Exclusive Links Real Estate Brokers stand out in the Dubai marketplace. Their commitment to excellence and the continuing quest for knowledge makes them highly respected members of the local business community and the go-to luxury real estate company in the region.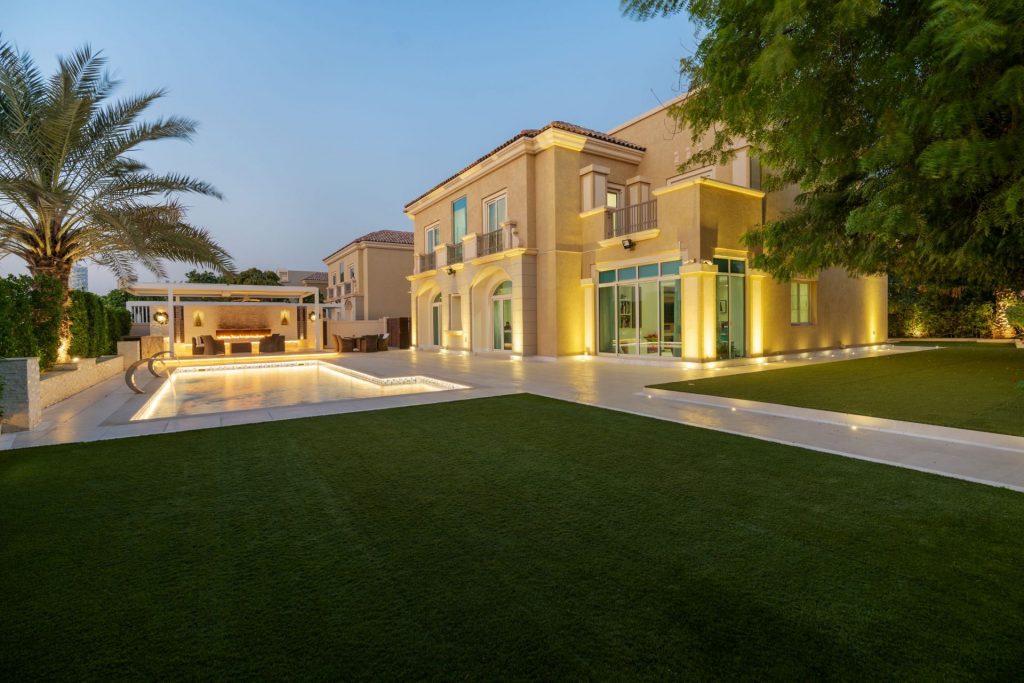 This is why Exclusive Links Real Estate Brokers have been specially chosen by the experts at Luxury Lifestyle Awards as the winner of a prestigious award in the category of Best Luxury Independent Real Estate Brokerage in Dubai, UAE. An incredible accolade for the admirable ethos that the company is dedicated to and their commitment to always delivering the best of customer service every time.
Learn more about Exclusive Links Real Estate Brokerage and their comprehensive range of property-related services by visiting their website.