Excellence in Architectural Planning and Design in Saudi Arabia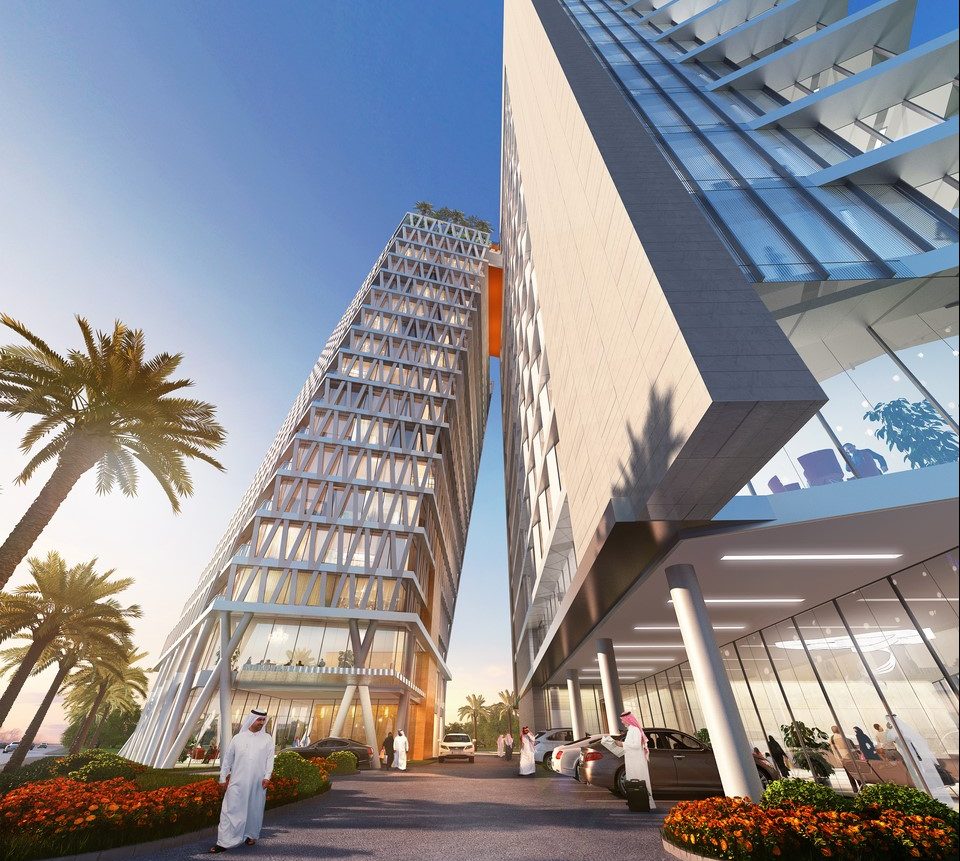 When it comes to delivering the complete professional design package, Tariq Hajj Architects offer a full service that includes architecture, planning, interiors and graphics. The company is committed to addressing every circumstance surrounding every project after close consultation with the client in order to ensure they develop a unique solution every time.   
Under the leadership of Tariq K Hajj, the owner and firm's principal and head of numerous architectural and design projects, the company is committed to always delivering the most practical and stylish design solutions with focused personalised service. Tariq's expertise and qualifications speak for themselves. He has a Masters degree in Architecture and a certificate of interior design from the University of Washington, Seattle, Washington, USA. He is also a member of the American Institute of Architects (IAI), the International Union of Architects (IUA) and of the Saudi Urban Design Society.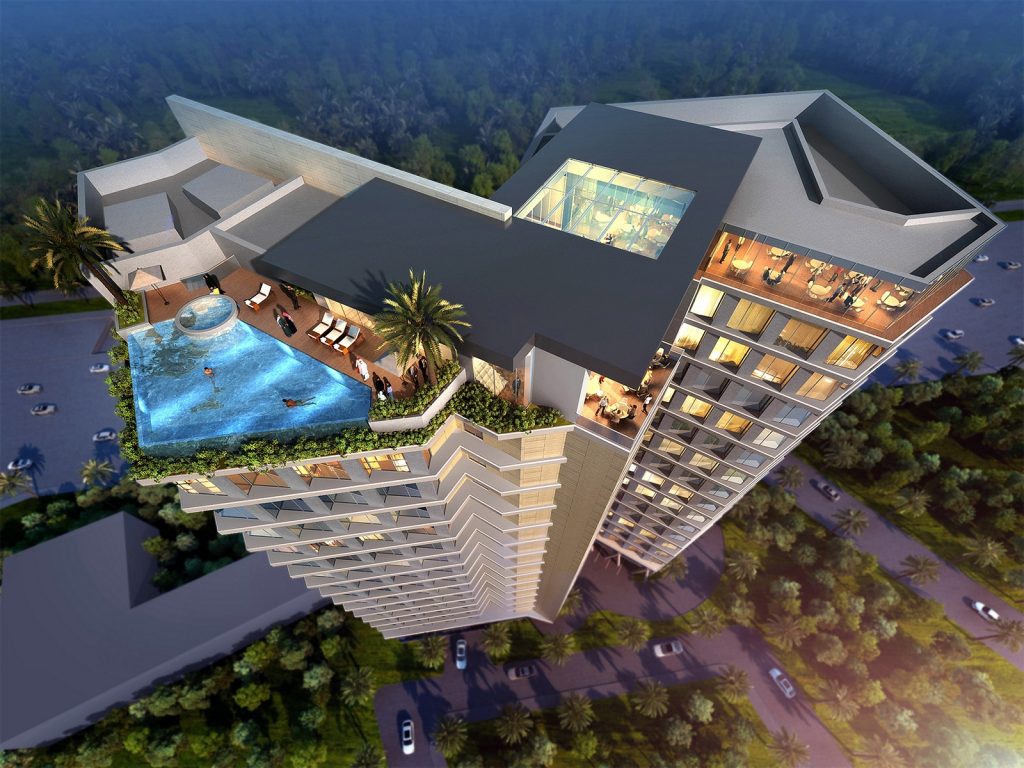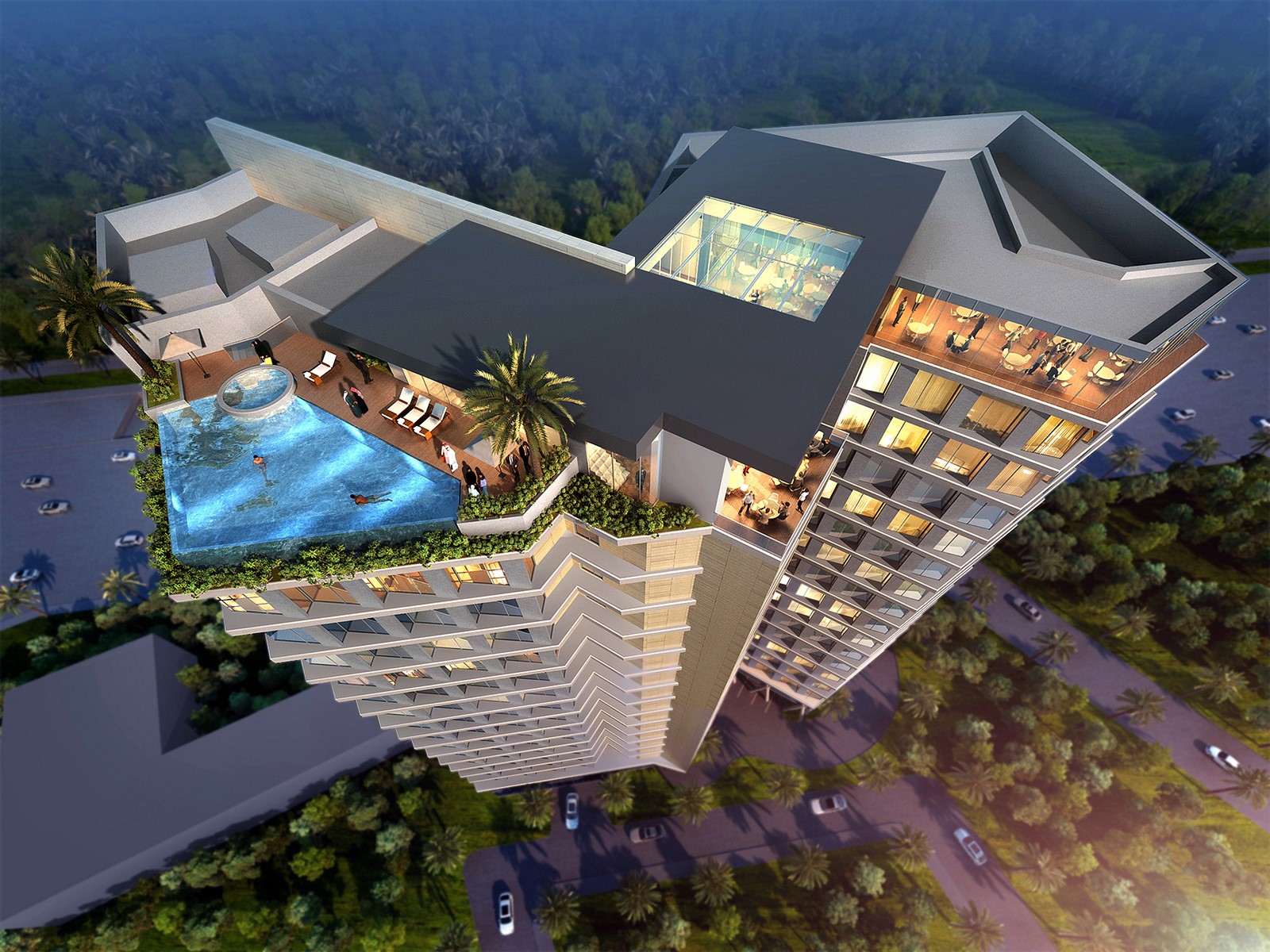 Tariq is surrounded by the company's multi-talented team who are well equipped to deal with each step of the process. On the architectural side they work closely with the client every step of the way starting with initial project and space planning, programming and need projection. They will also evaluate all the alternatives while looking at possible architectural schematic design. From there the experts at Tariq Hajj Architects take on the site evaluation, architectural design, design development and project presentation. To this end they present working drawings and specifications while also taking on pre-construction management of the project as well as construction supervision and post-occupancy evaluation.   
The company's planning experts undertake to oversee all stages, encompassing urban planning, urban design, environmental analysis, site selection studies, site planning and landscape design. Once structures are complete there is expertise at hand to work on interior issues, including space planning, interior design, artwork, furniture design and procurement and installation supervision. The company can also deal with the necessary graphics including signage systems, environmental graphics, print design, corporate identity programs and exhibit design.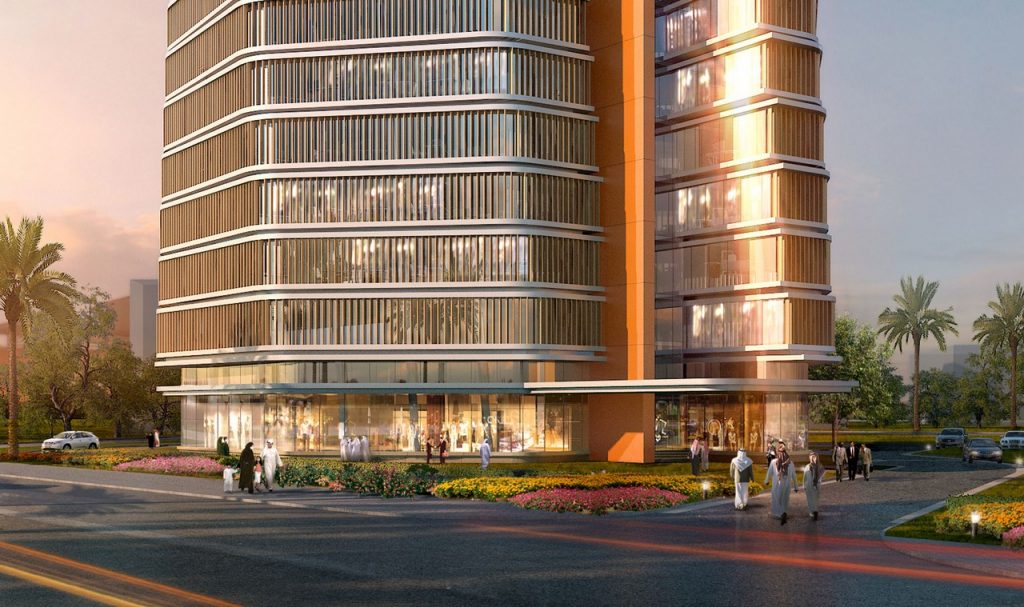 Tarik Hajj Architects also pride themselves on their ongoing professional relationship with a range of global groups and consultants. This aids them in their ongoing development of expertise and new techniques ensuring they continue to stand out as a dynamic architectural practice going forward.  
This exceptional attention to detail and commitment to a ongoing development and a complete service from initial conception to completion in the creation of quality design projects is perfectly illustrated in their Alshaikh Twin Towers in Khobar, Saudi Arabia. These striking mixed-use towers comprise two 15-storey towers that connect at roof-top level where residents can enjoy an expansive leisure area with recreational facilities including a rooftop pool.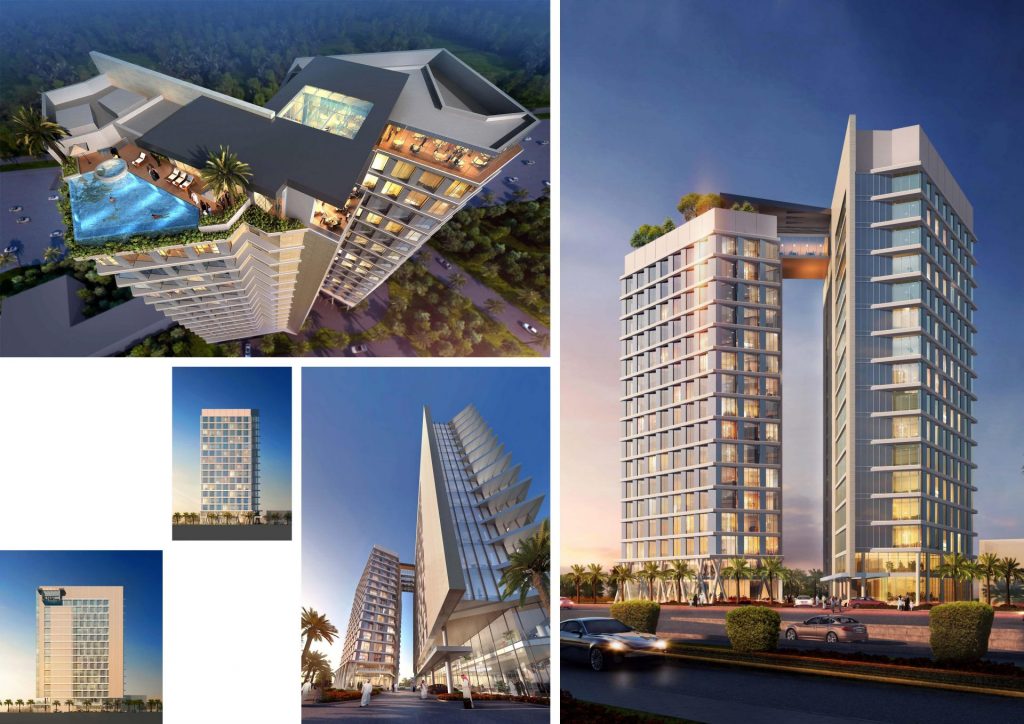 The buildings include 14 floors plus a mezzanine and roof level as well as three basement floors dedicated to parking and services. Tariq Hajj Architects was responsible for the concept design, production of working drawings and bid documents and design development of the project. The result is an exceptional new piece of real estate on the Saudi landscape. And this is why Tariq Hajj Architects has been selected by the panel experts at Luxury Lifestyle Awards as a winner in the category of Best Luxury Mixed-Use Architecture for Alshaikh Residential Tower in Khobar, Saudi Arabia.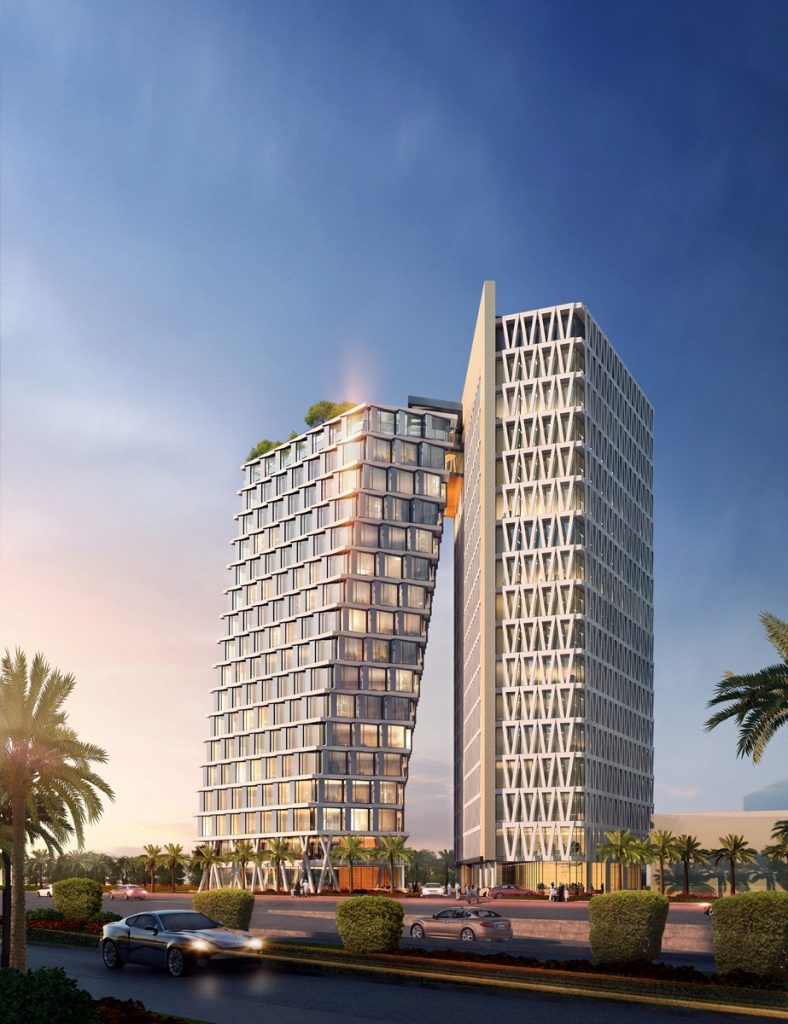 To find out more about Tariq Hajj Architects and their professional architecture, planning, interiors and design services visit their website.