CSS & Associates' Luxury Cielo Residence Is the Home for Luxury Enthusiasts in the Heart of Limassol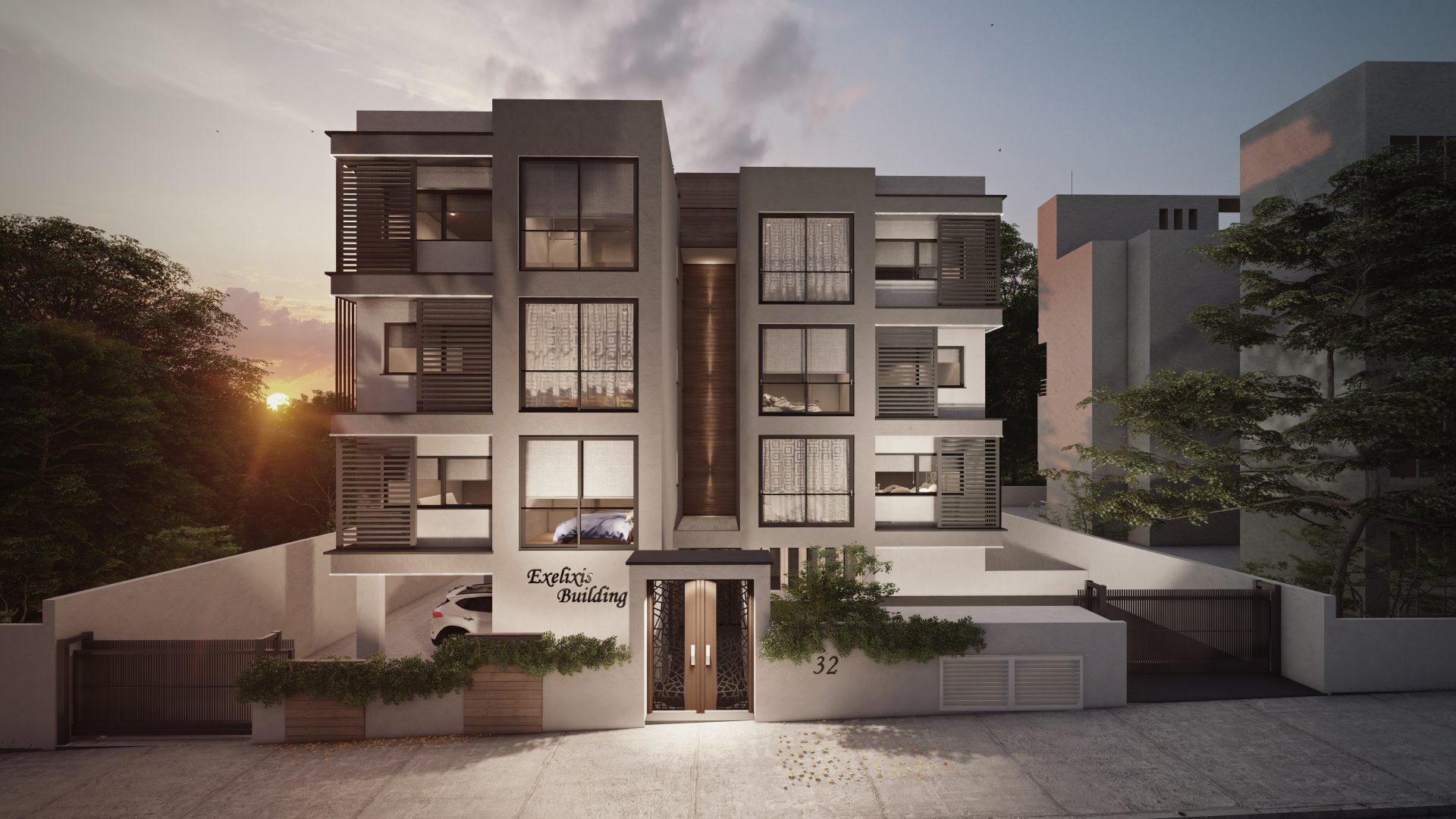 Luxury enthusiasts in Limassol, Cyprus, would be hard-pressed to find a better expression of beaming beauty and priceless practicality, as well as comfort and functionality, than the Cielo residence that was designed by the award winning team at CSS & Associates. Recently crowned Best Luxury Architecture (Residential Development) for Cielo project in Cyprus, the project is one that impresses immensely with its precision and fine attention to detail.  
Cielo is a three-storey building that has six luxurious apartments of between 100-150 sqm in size. Each of the units has two bedrooms, with the top two boasting a private roof pool and a lounge with stunning views overlooking Limassol and the Mediterranean sea. The building is designed with a simple but functional approach that simplifies the construction. Cielo has an underground parking level so guests can enjoy secure parking.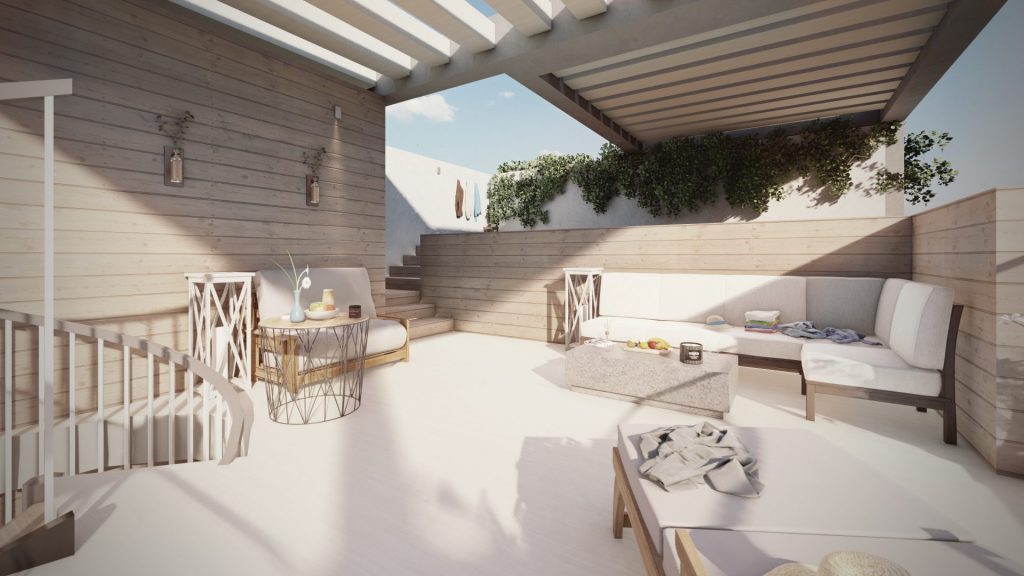 It's aesthetic is very contemporary but subtle and understated in its approach. The designers opted to use neutral colours, with white exterior walls and decorative slacks in brown and black. The front of the building is marked with large balconies that are ideal for relaxation after a demanding day of working. Each balcony is secured with a clear glass panel that adds an elegance to the building. The balcony of the two top building has an elegant spiral staircase that leads to the rooftop and private pool area. 
The six residences of Cielo are not connected in any way because the staircase separates them and extra privacy is achieved. The staircase itself is a unique design element, with a floor to top window that makes way for extensive light. Cielo has secure underground parking.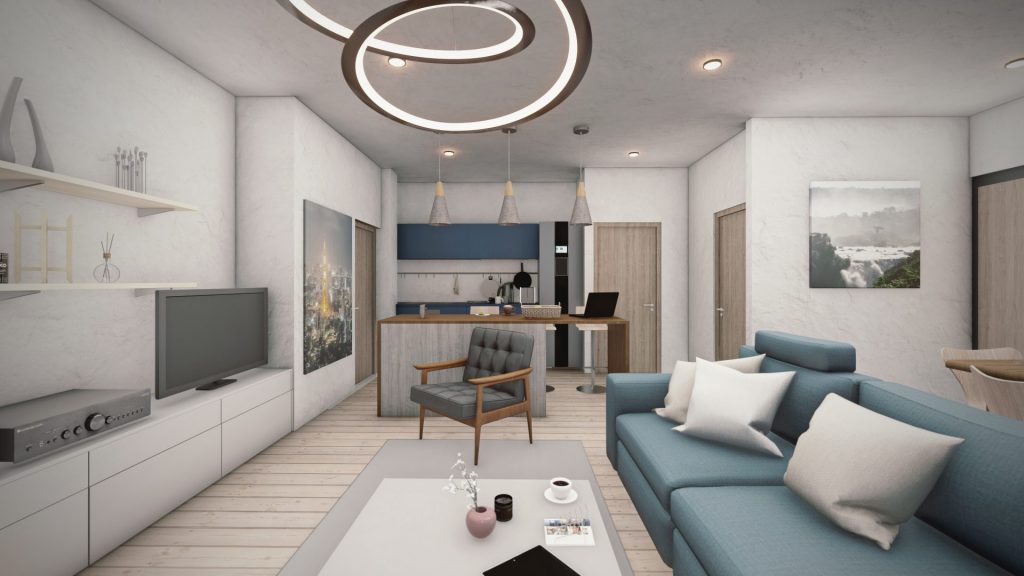 Cielo was designed by CSS & Associates, an architecture, engineering and design firm that was founded in Cyprus in 1991. Now with over three decades of experience offering these expert services, CSS & Associates is considered an industry leader in the country. The firm is known for providing a wide variety of services, covering the entire range of projects  starting at urban design and extending to commercial and residential buildings, interior design and renovations, as well as industrial, institutional and educational buildings.  
Project Cielo was assigned to CSS & Associates by the visionary Exelixis Development company.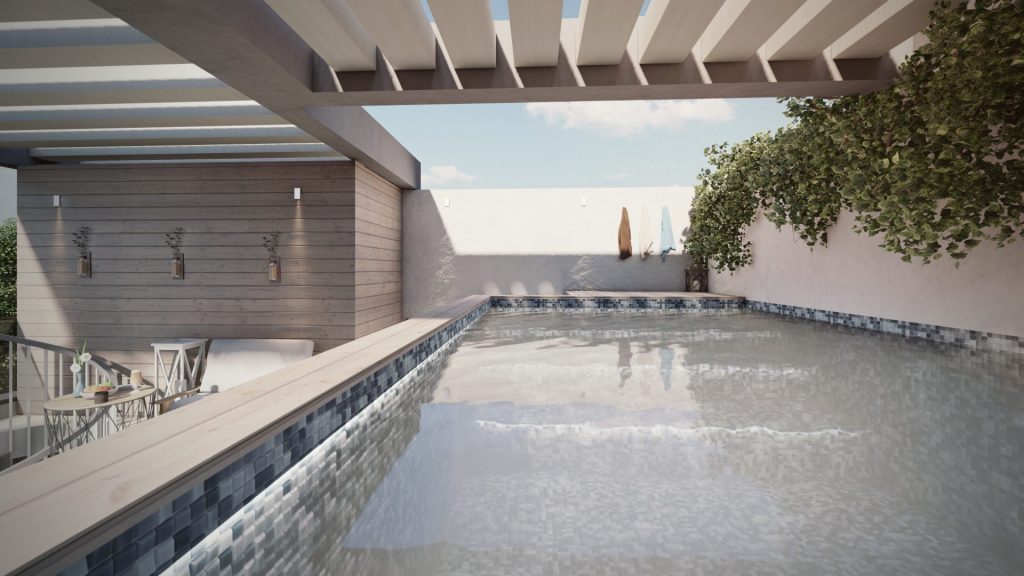 Alexandros Stylianidis, Architect at CSS & Associates, notes: "Cielo was a fantastic project for us to work on. It challenged us in very inspiring ways, as we had to think and design very carefully to ensure that each unit enjoyed wonderful views overlooking the city. This was the main design objective the client approached us with. We are pleased that we could deliver on this aspect.".  
CSS & Associates can be found on the following social media channels: Facebook – @cssarch; Instagram – @ css_architects; LinkedIn – CSS & Associates LLC. 
For more about CSS & Associates, visit https://www.css-architects.com/about