BAYTEE BY DALIA ABOU EL SEOUD: When Interior Design Becomes a Work of Art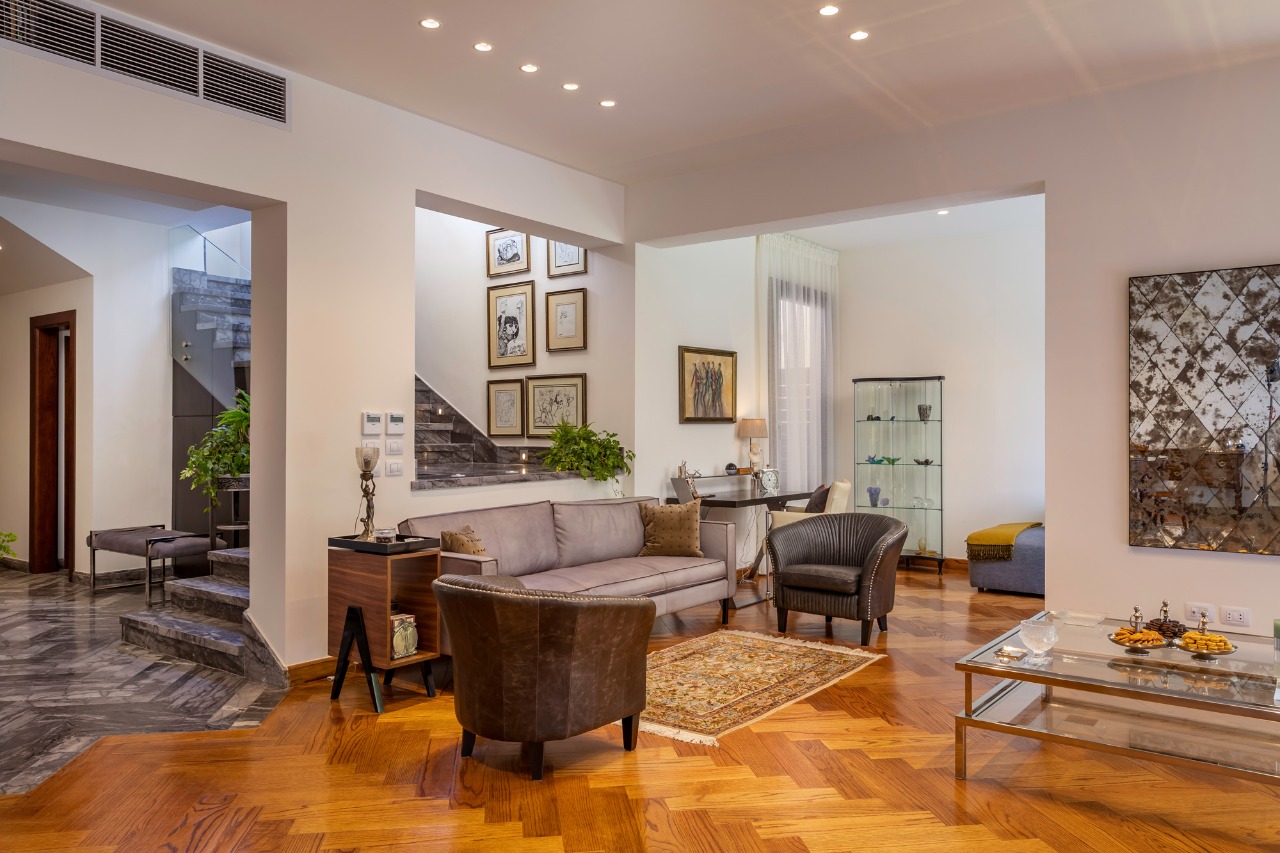 When it comes to perfect interior design, there can be no one-size-fits-all solution or idea. Every space is a canvas that has a chance to be a reflection of the owner's taste and character, as well as the designer's talent and skills. Understanding this, the BAYTEE BY DALIA ABOU EL SEOUD team approaches each interior design project as individually as possible, skillfully combining their experience and skill with the clients' vision and wishes. This allows the company to create spaces of the highest level, and in confirmation of this, the judging panel of Luxury Lifestyle Awards recognized the BAYTEE BY DALIA ABOU EL SEOUD as this year's winner in the category of Best Luxury Interior Design (Single Residential Property) in Egypt.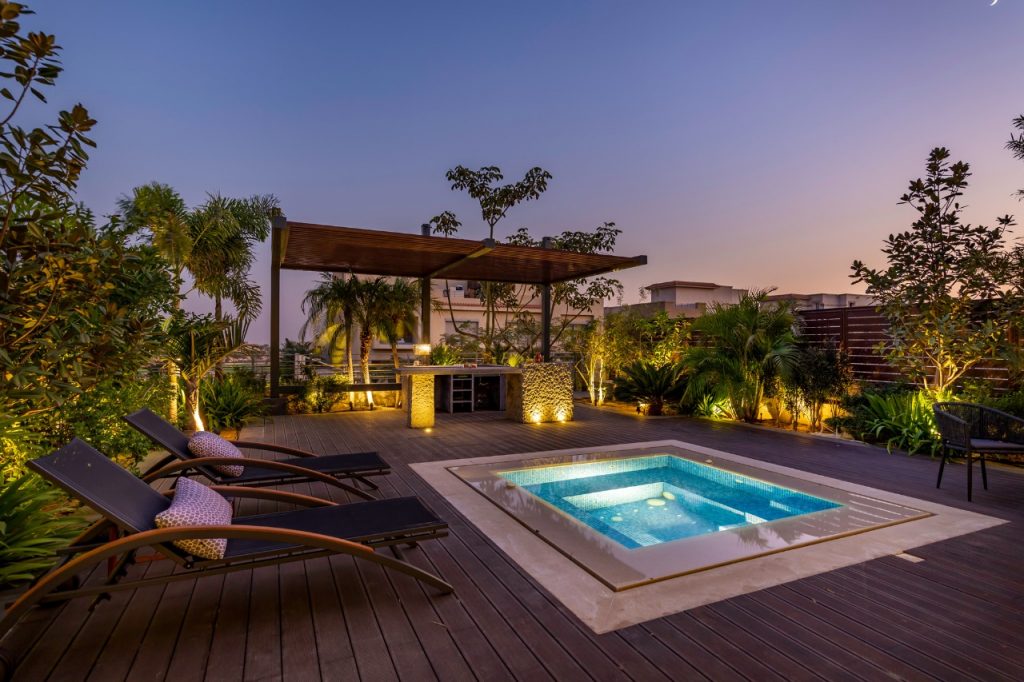 The history of BAYTEE began in 2000 when the experienced interior designer Dalia Abou El Seoud founded her own architecture, furniture, and interior design firm. Her team combined the efforts and knowledge of specialists from various fields, who for 22 years have been creating solutions that bring comfort and convenience to people's lives. The company has developed an extensive portfolio of various projects and has earned an impeccable reputation in the residential, commercial, and hospitality sectors.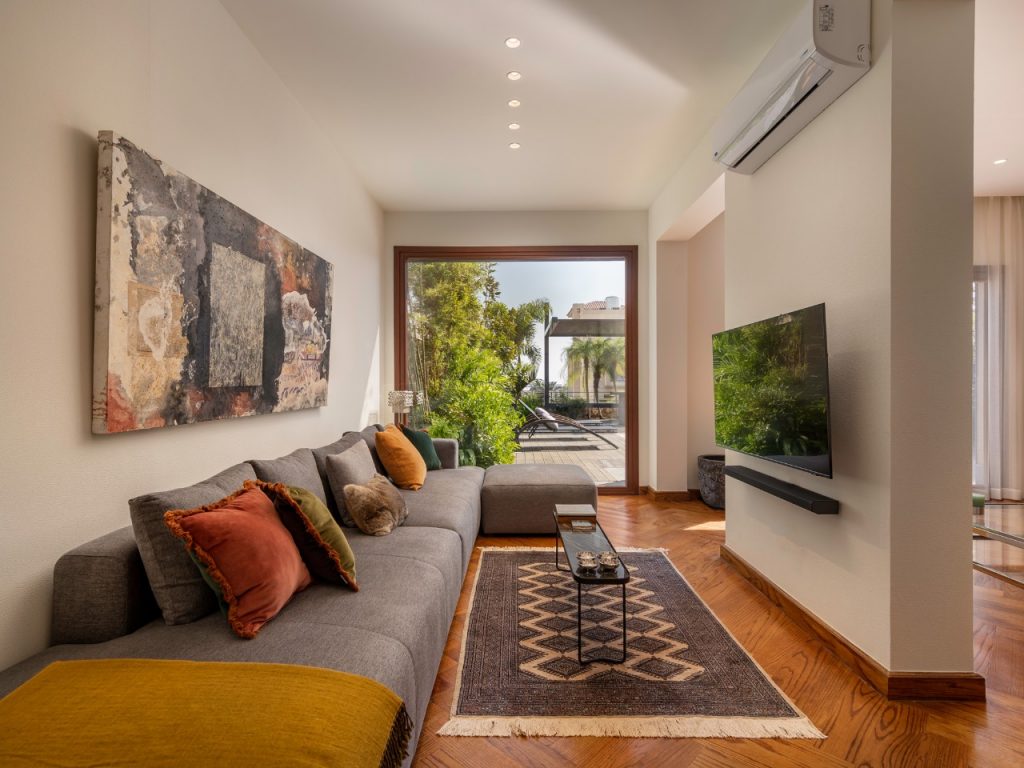 For Dalia Abou El Seoud and the entire BAYTEE team, every project is an opportunity to create a design that can safely be called a work of art. For all the aesthetic perfection of the firm's work, these interiors maintain an amazing balance between creativity and functionality. Every detail is carefully thought out, it is in its place, and together all aspects of the design projects interact harmoniously with each other.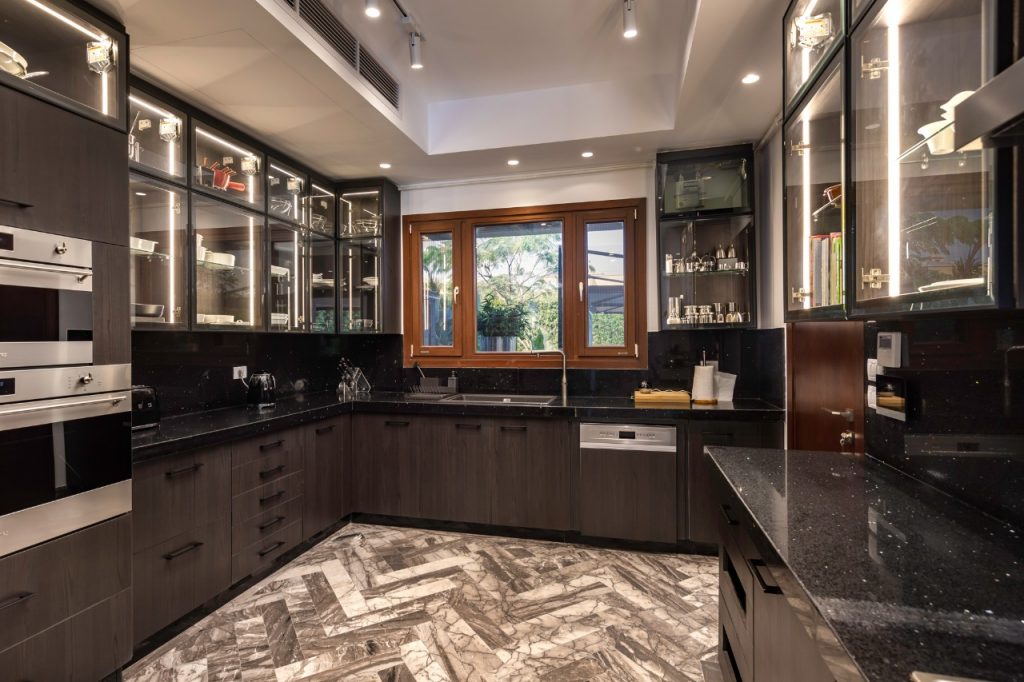 This exquisite integrity provides comfort and harmony for the home's occupants, reflecting their tastes, preferences, and lifestyle. Treating each project as a challenge, BAYTEE BY DALIA ABOU EL SEOUD professionals endow each aspect of the interior with the necessary feeling, emotion, or message. In this way, the space gets its unique character. At the same time, a room filled with meanings is not closed in on itself but communicates with its surroundings in a creative way. The experts of the Luxury Lifestyle Awards found this richness and completeness of BAYTEE BY DALIA ABOU EL SEOUD's approach very valuable and outstanding factor, which deserves a special acknowledgment.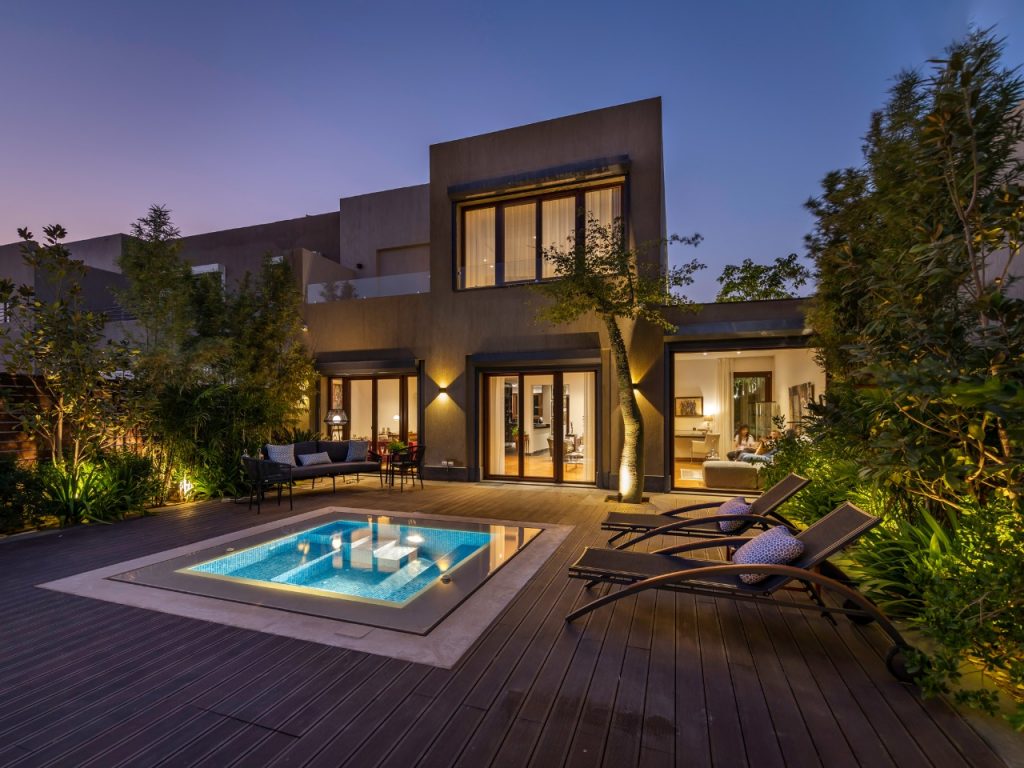 The BAYTEE stayed true to its high standards when working on the award-winning project. The interior design for a private villa in Cairo is the result of careful preparation, communication with the client, and precise planning. Based on the purpose for which the space is intended, specialists have created a cozy and welcoming space, where comfortable conditions for several people are implemented. The color palette, fabrics, materials, and flooring have been chosen according to the tastes of the residents.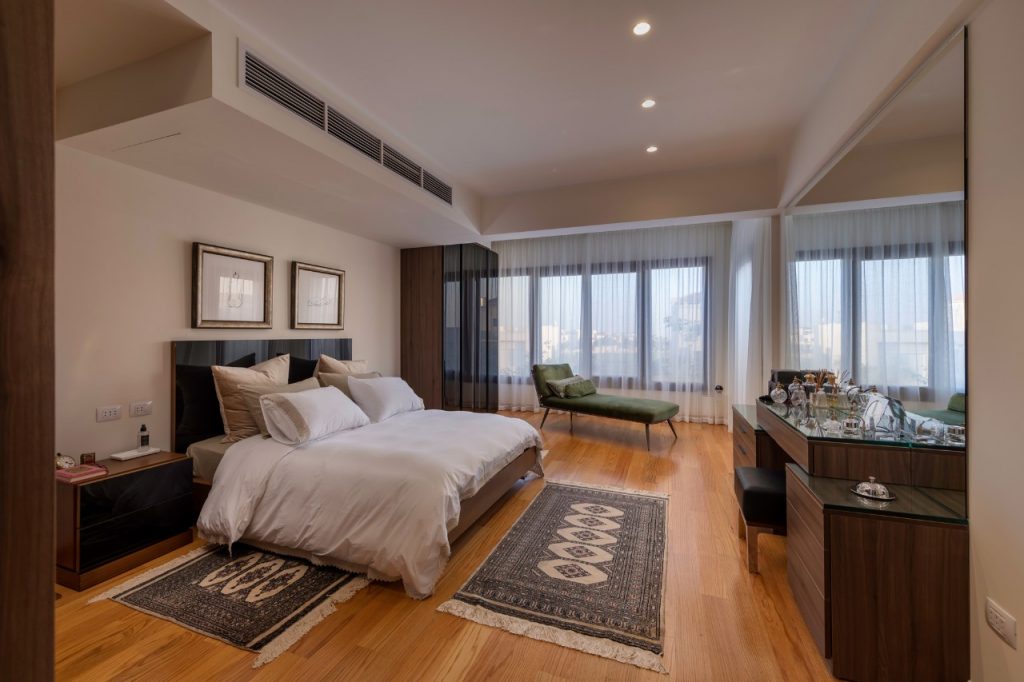 All elements of the rooms are arranged in a highly artistic way, and the subtle effects of light and shadows create a special atmosphere of comfort and creativity, and warm natural colors add visual lightness and spaciousness. The result is a luxurious, ultra-modern, and inspiring interior, whose peacefulness and sophistication are transmitted not only to the residents of the villa but also to their guests. 
Find out more about BAYTEE BY DALIA ABOU EL SEOUD and connect with them directly via their website.