ABH Real Estate Wins Luxury Lifestyle Award for Best Luxury Real Estate Brokerage in Qatar, 2022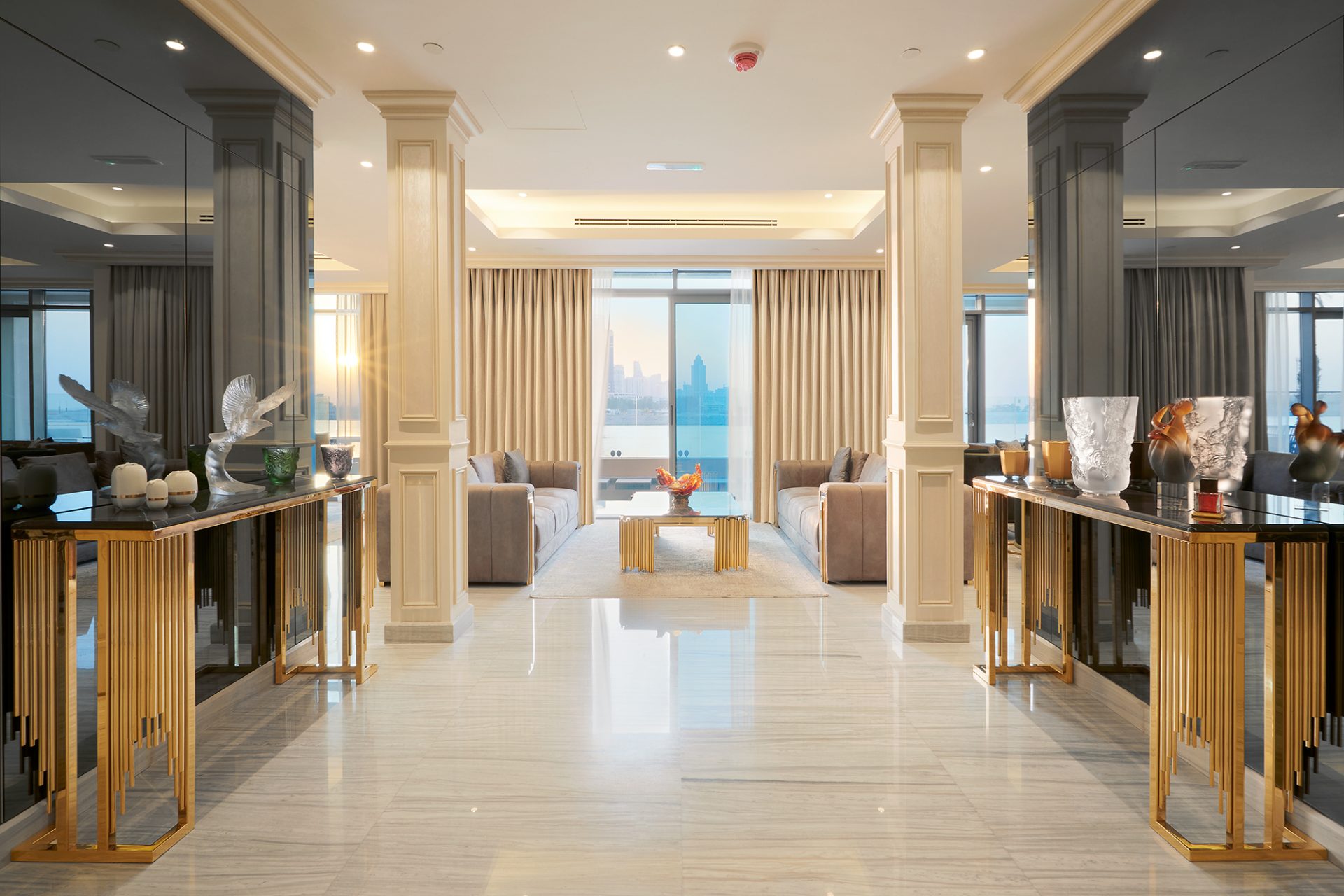 ABH Real Estate is a leading real estate company based in Qatar and its multi-cultural professional team are experts in the luxury real estate sector, providing the best deals on the market to their clients. The well-known company has been recognized by the industry experts at Luxury Lifestyle Awards and has been awarded for Best Luxury Real Estate Brokerage in Qatar, 2022.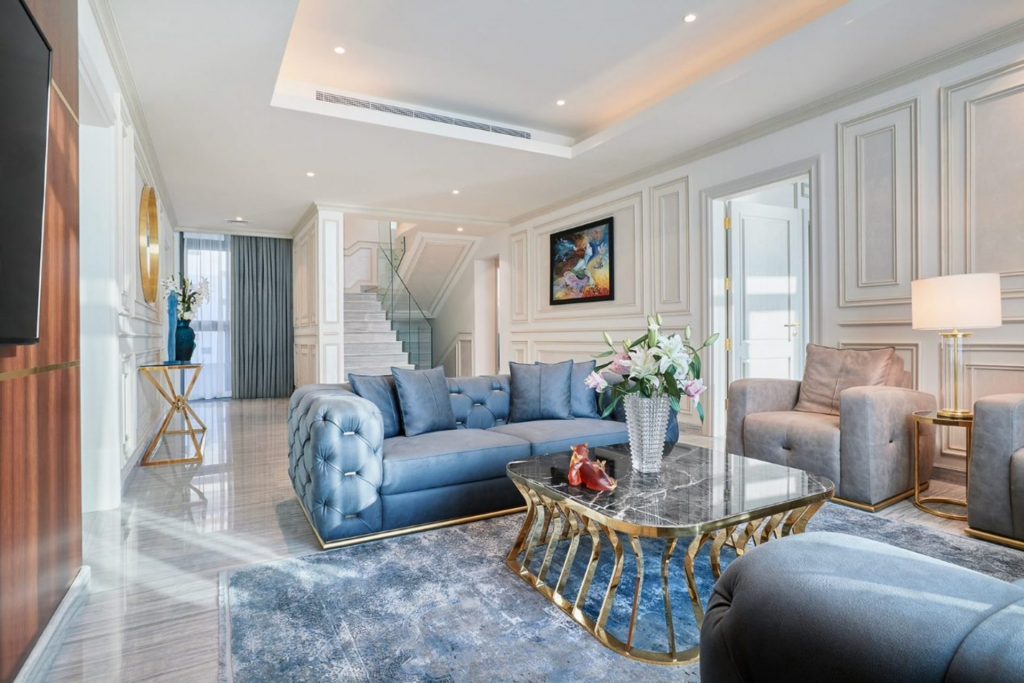 Qatar is known for some beautiful properties and breathtaking modernized infrastructure, funded by the wealth accumulated from the countries' oil and gas economy. It is imperative for companies such as ABH Real Estate to keep up with property and real estate trends on the daily. ABH Real Estate was established in 2019 by married French co-founders Abderrahmane and Habir, who are both specialists in luxury residential real estate. The dynamic company deals directly with investment leasing, consultancy, and property sales, directly dealing with the leading property developers of Qatar.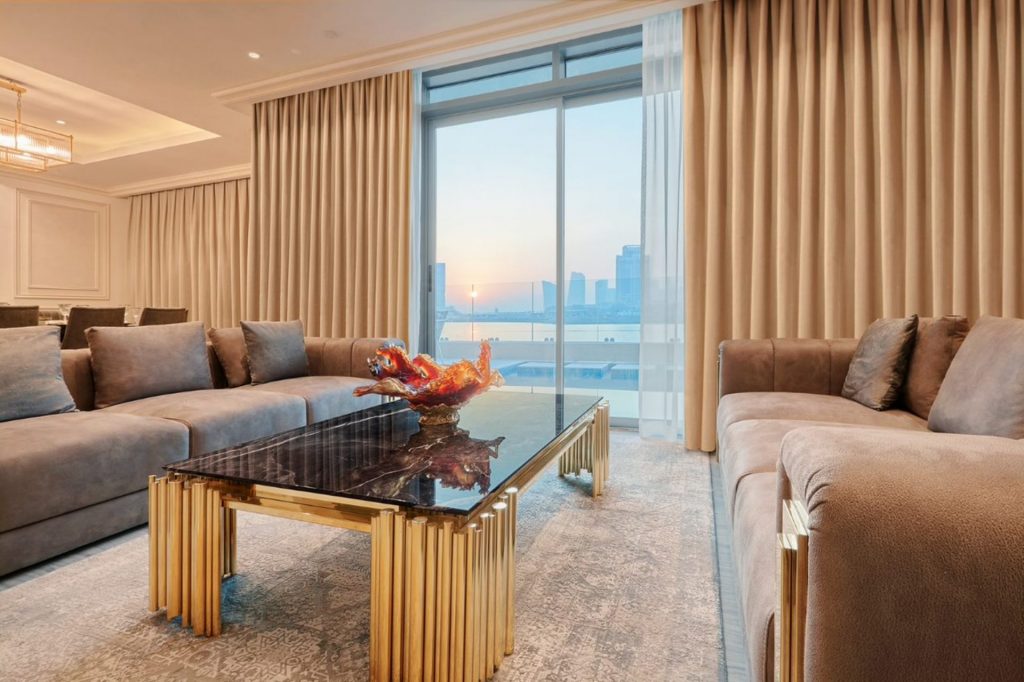 They provide their clients with outstanding representations in every deal that they conduct and consistently use proactive brokerage and marketing techniques that are necessary to navigate the challenges of today's real estate environment. The innovative company consists of a leading team with highly skilled real estate consultants, who have extensive knowledge about the ongoing market status of properties in Qatar. The team works 24/7 and takes pride in performing their tasks though integrity, honesty, friendliness, flexibility, and patience.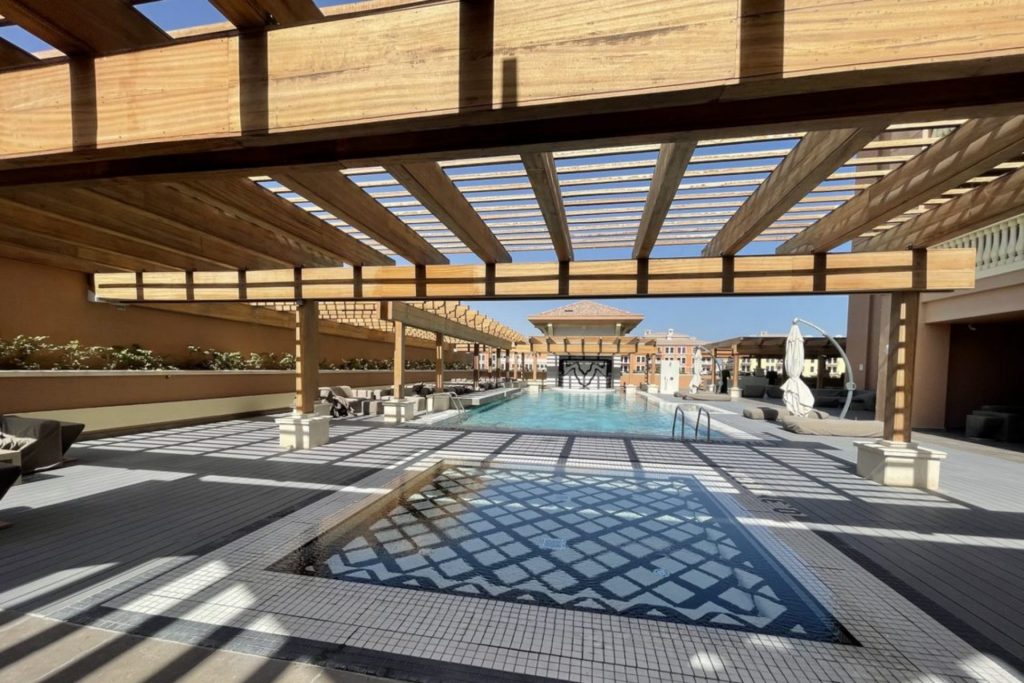 The principles at ABH Real Estate are applied by each team member and this allows them to differentiate themselves from their competitors. They are dedicated to supplying world-class services to each property and customer. As a client of ABH Real Estate, you will receive high quality service, property that is cared for, reconciled interests of the owner and client and the team always works passionately and with pleasure. Their company values stand for transparency, responsibility, honesty, and rigor. By acting accordingly to their stead-fast values, the team ensures top quality service each time.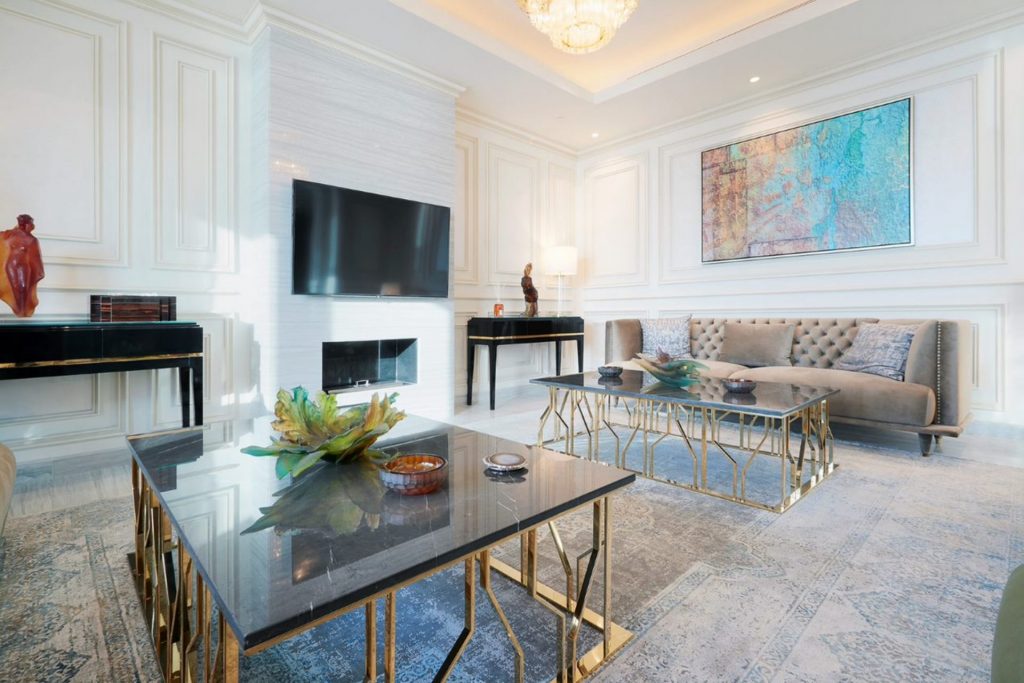 ABH Real Estate is known as a responsible and successful company and their flexible structure allows them to fully adapt to the unique requirements of even their most discerning clients. The team assists in helping their clients make the correct choices with the light of their expertise, and through their dedicated knowledge of the real estate market, they can easily assist owners in selling or renting their properties as fast as possible under the most desired circumstances.  
Building on their successes in Qatar, ABH Real Estate recently launched their new branch in Dubai. Their mission is to always remain a high-quality real estate management company where the client always come first.  
For more details, please visit: www.abhemirates.com