Penderyn Distillery: Crafting Luxury Whisky with a Spirit of Wales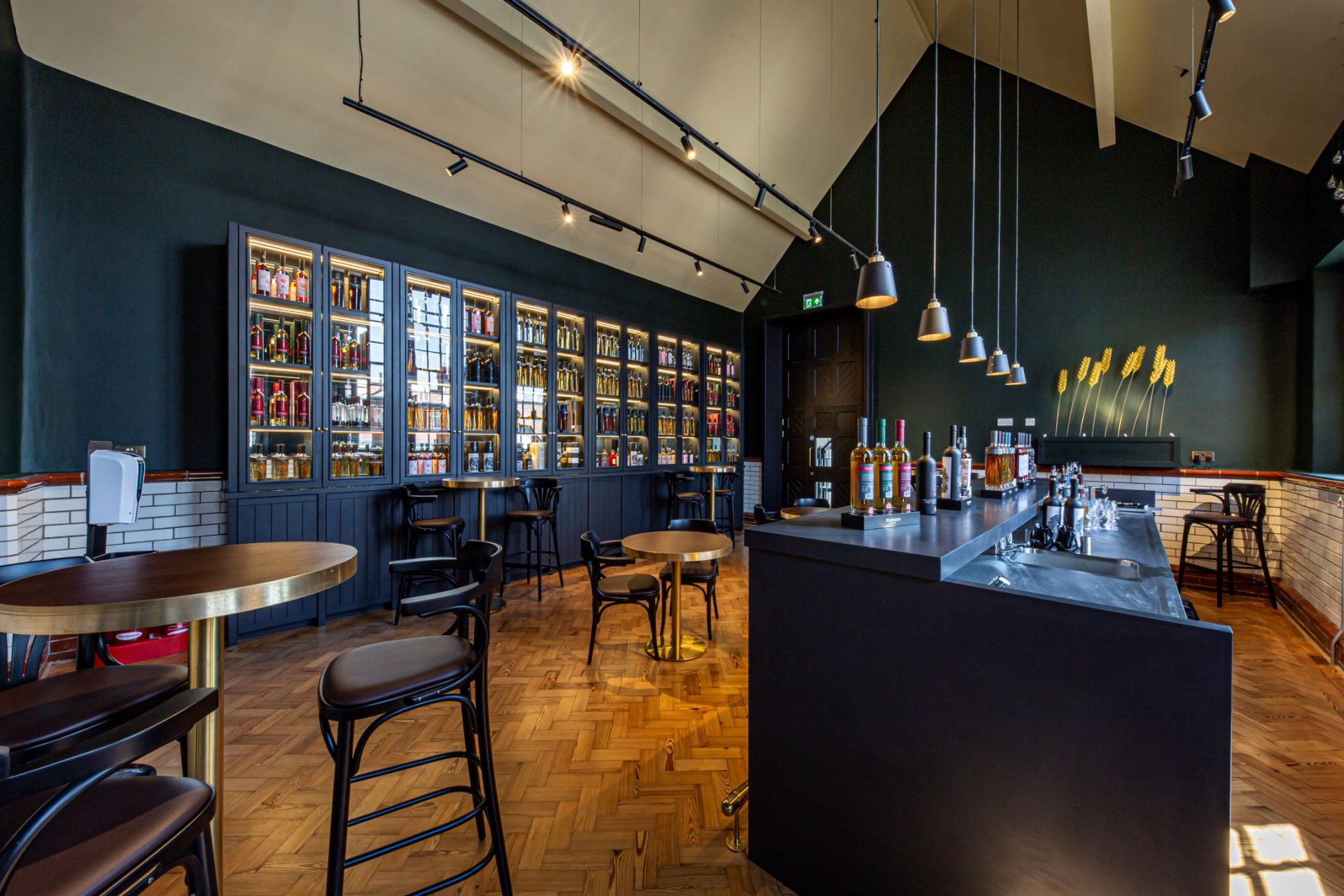 Image: Llandudno distillery
Antiquity holds many alluring secrets, one of which, until recently, was the ancient art of distilling in Wales. But all it took was one idea, a passionate group of friends, the right location, and impeccable teamwork to make the star of Welsh whiskey shine with renewed vigor under the name of Penderyn Distillery. The team of enthusiasts has built on centuries of tradition to create a modern classic that has won numerous awards. This year, the brand became the winner of Luxury Lifestyle Awards in the category of Best Whisky in the United Kingdom.
The idea for the revival of Welsh Whiskey was born in the small, little known and unremarkable village of Penderyn at the top of the South Wales valleys. Here, in the pub, a group of connoisseurs came up with the idea of using local fresh natural spring water to make whiskey. They engaged the scientist Dr. David Faraday, a descendant of the famous Michael Faraday, to develop a unique copper single-pot still, which allowed using a single fractionating column to make different grades of alcohol. As a result, after lengthy research, experiments, and tests, in the presence of Prince of Wales in 2004, the production and sale of Penderyn brand whiskey were launched.
Today Penderyn Distillery is known as a producer of one of the best single malts in the world, which has a fresh, fruity taste. Most of the brand's spirits come in ex-Bourbon casks and are later used to craft exquisite vodka, liqueurs, gins, and rum.
"It's a great joy to do what you love, to bring pleasure to others, and to be recognized by clients and respected experts. That's why winning the Luxury Lifestyle Awards is a very important and gratifying achievement for the entire Penderyn Distillery team," said Jon Tregenna.
Penderyn Distillery has its own award-winning Visitor Center with over 40,000 visitors a year. During the tour, guests can learn about the history of the brand, the unique technology of whiskey making, see the equipment up close and learn how it works, and in the end, taste some products in the Tasting Bar. Penderyn has two distilleries in Wales, the headquarters in Penderyn, Brecon Beacons, and a new distillery in Llandudno (photographed).