LLA Guide: Presenting the Best of Luxury in 2021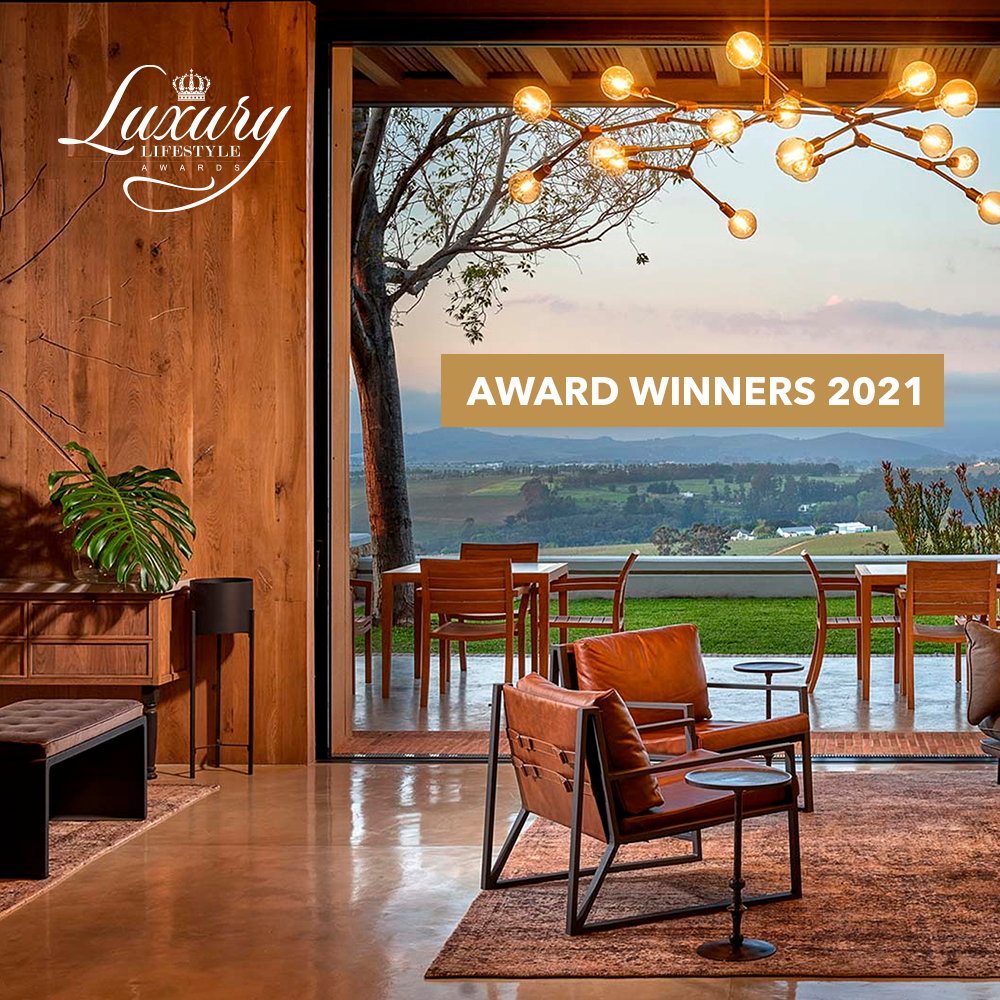 When saying goodbye to another outgoing year, it is tradition to sum up the results, to remember the most notable events, to make plans for the coming year. At the beginning of 2022, we at the Luxury Lifestyle Awards would like to pay tribute to those brands, products, and services, which have demonstrated the highest achievements in the luxury industry during the year 2021, having earned the trust of clients and the recognition of experts in different areas. It is with great pleasure and pride that we introduce our new product, LLA Guide 2021!
The Luxury Lifestyle Awards Guide 2021 is a magazine where you can learn about the best of the luxury sector in different categories from all parts of the world. It is the result of the efforts of a large number of dedicated professionals who work hard every day to make their clients' lives more comfortable and enjoyable. LLA's expert committee has carefully and meticulously selected the best of the best throughout the year to honor them and make it easy for audiences to choose what they need and deserve.
We sincerely congratulate all the winners and thank each of them for their trust, unwavering professionalism, and impeccable performance! Daily cooperation with professionals of such a level is an inexhaustible source of inspiration for us!
We hope to meet you again on the pages of LLA Guide 2022, and we are sure that there will be new worthy names to add to our list of the best of luxury!
You are welcome to read a PDF version of The Guide by following this link: LLA Guide 2021.pdf