Atelier Lane's Sheung Wan Is a Masterful Expression of their Refined Sophistication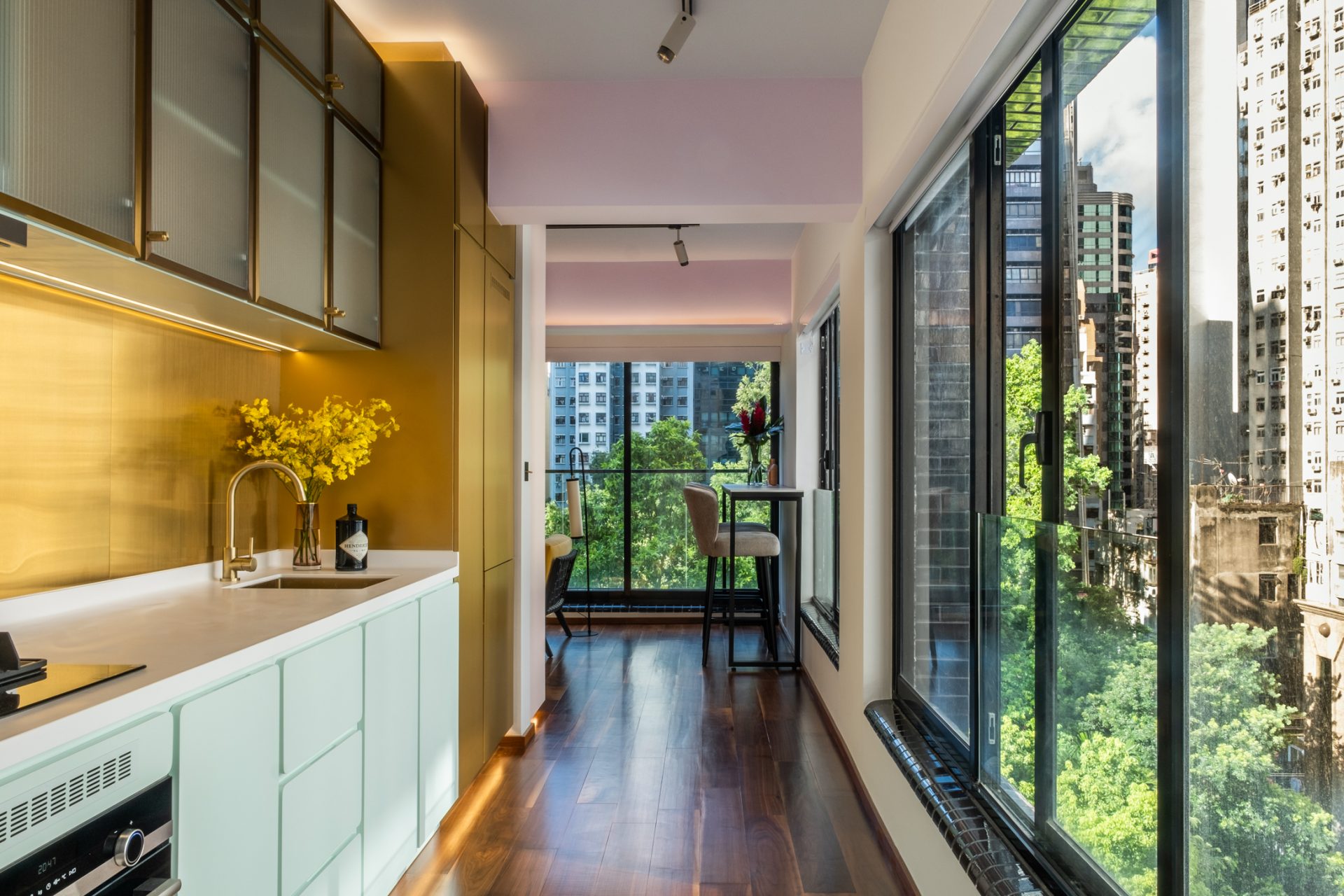 Established in 2008, by conceptual designer of note Ellie Bradley, Atelier Lane is making waves in Hong Kong, attracting the attention of international clients with a keen sense of interior design excellence. Luxury Lifestyle Awards recently announced Atelier Lane as winner in the category Best Luxury Residential Design for 'Sheung Wan' in Hong Kong, adding to the studio's growing recognition.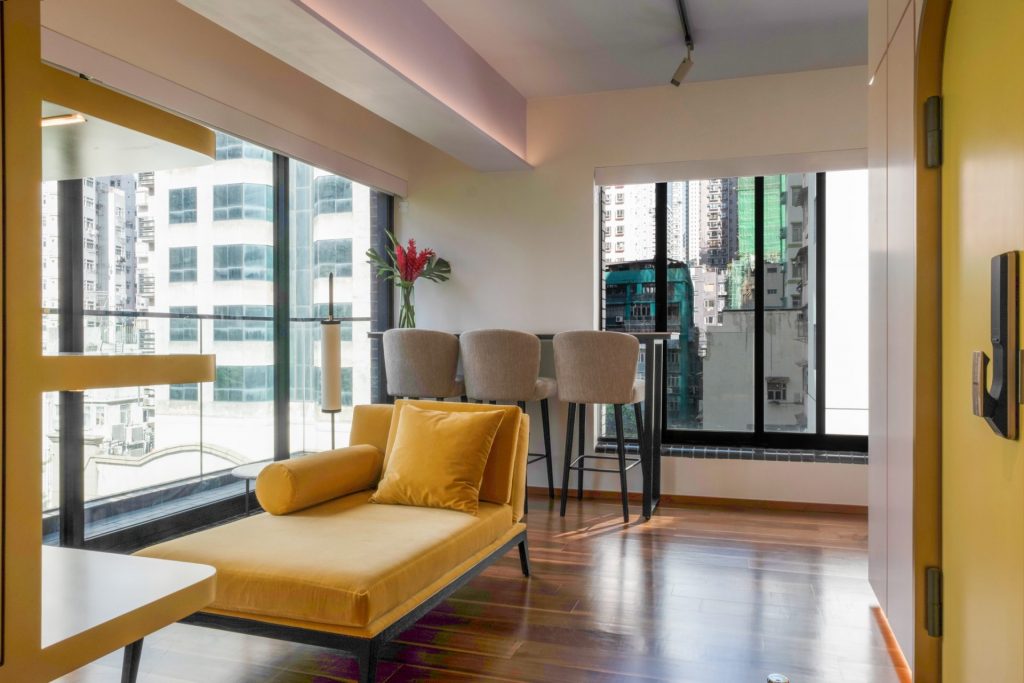 Atelier Lane is a full-service studio that specializes in interior design for residential, commercial, retail and hospitality clients. With Bradley as creative director, the team at Atelier Lane adopts a refined and minimalistic approach to concepts, which often sees them using bright pops of color to elevate a neutral palette of sophisticated finishes.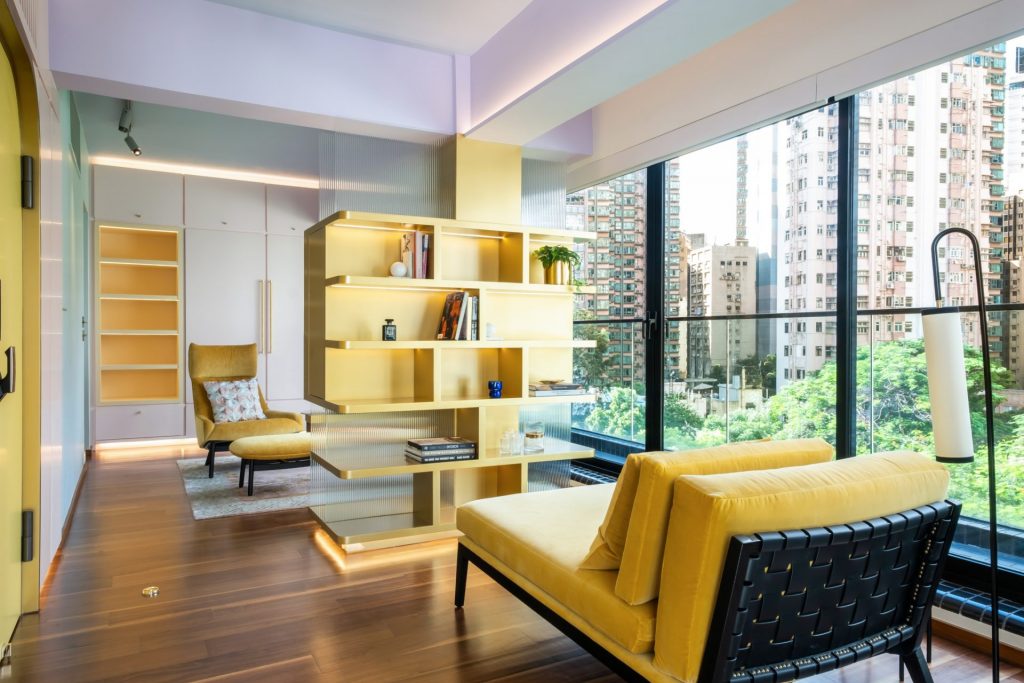 Central to everything they do is ensuring client satisfaction. To ensure this, Bradley and her team have mastered the art of building meaningful relationships with clients in order to best understand their needs holistically and extract from them what they value most. It is this very principle that saw Atelier Lane achieving the success it did with its recently completed Sheung Wan project, for which Luxury Lifestyle Awards conferred the studio honors for excellence in residential design.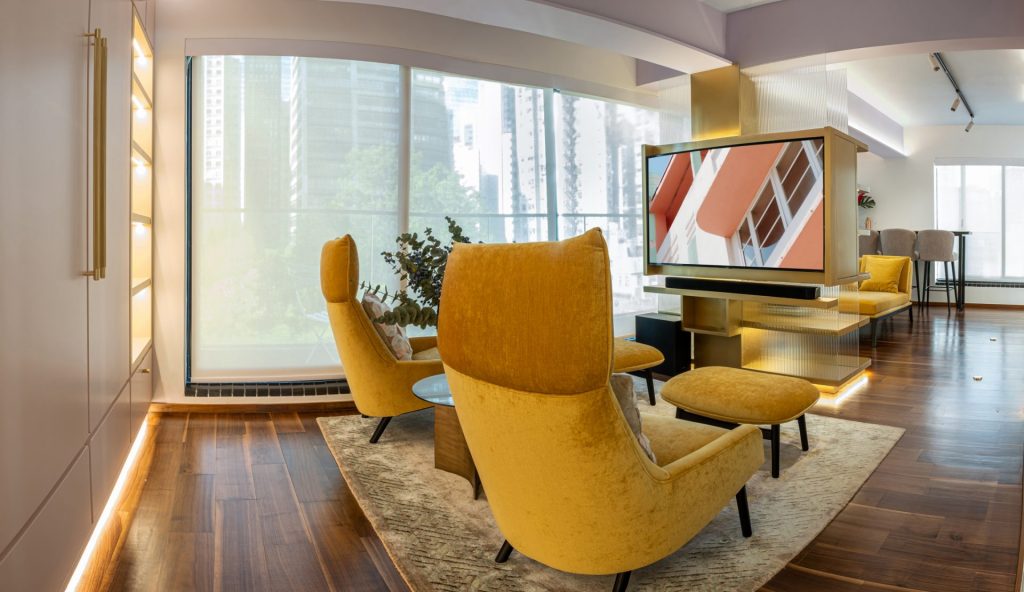 The Sheung Wan project was a 1,280 sq/ft one-bedroom, two-bathroom apartment that needed to effortlessly blend the property's two distinct personalities: an inspiring work-centric home for the week, and a welcoming child-friendly nest over weekends. To achieve this, the team at Atelier Lane focused their attention on the reconstruction of the bathrooms and the kitchen, for which they designed bespoke cabinetry and additional built in furniture to ensure the interior space is flexible, functional and elegant.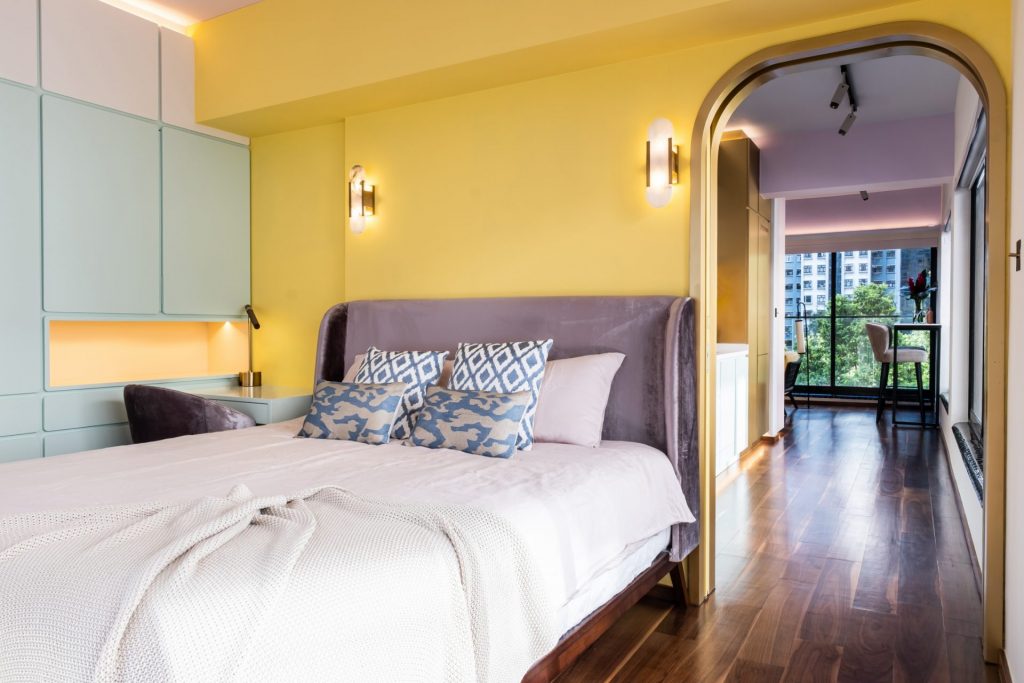 Committed to creating design outcomes that are unexpected and inspiring, Bradley is custodian of Atelier Lane's client relationships, alongside her team, to ensure a positive creative process for all involved. Boasting previous careers in advertising and design, every client's vision is safe in her hands. The team at Atelier Lane go to great lengths to makes sure that each brief they receive is treated individually in order to bring out its inherent uniqueness. They believe in the importance of curating a bespoke look for every property.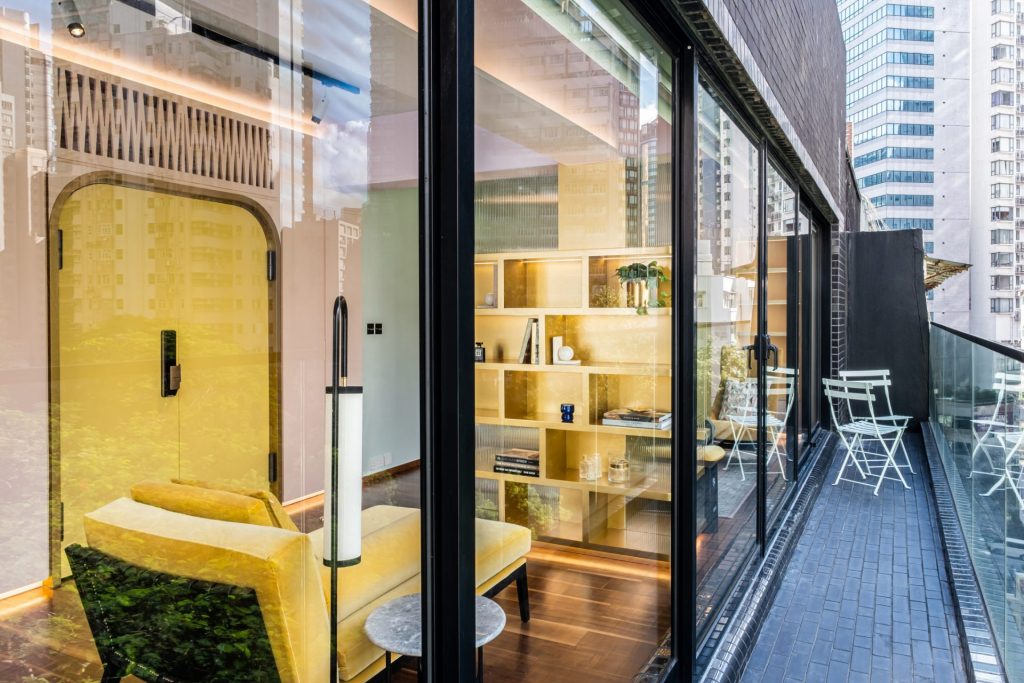 With a foundation in modern contemporary design, Atelier Lane designs refrain from unnecessary embellishments. Rather, their work is defined by a sense of openness, clean geometric lines, high ceilings and modern architecture that celebrates innovative design.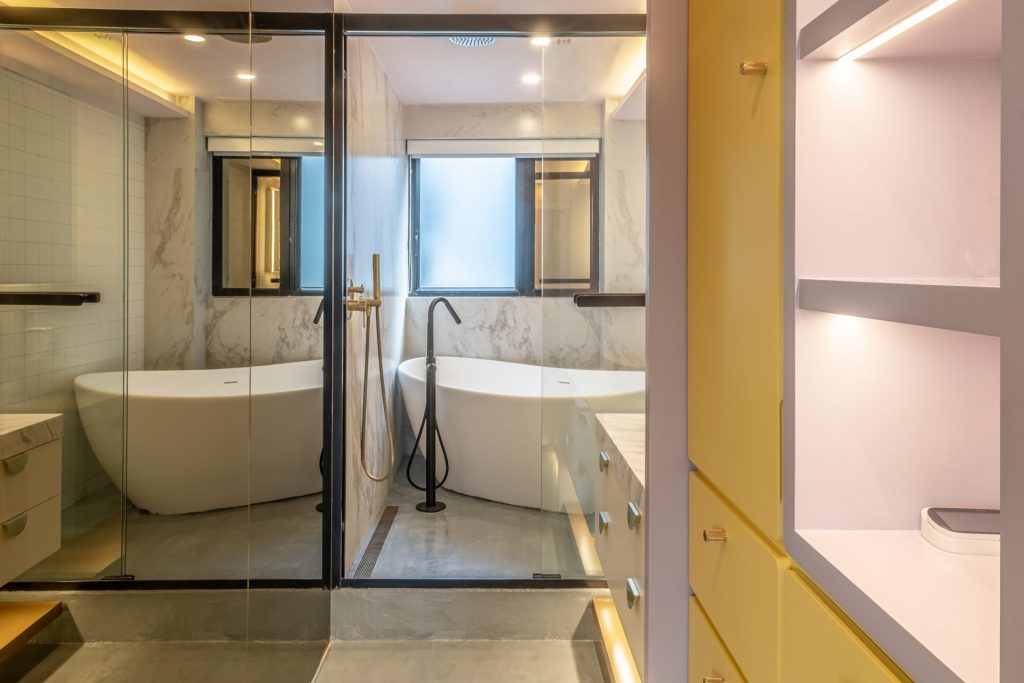 Bradley previously lived in Sydney, Australia, and in Singapore, but it is her recent time in Hong Kong that has truly elevated her aesthetic, which is continuously being influenced by the bustling metropole's fusion of 'East meets West'. The studio has a global client base, servicing clients from various international destinations.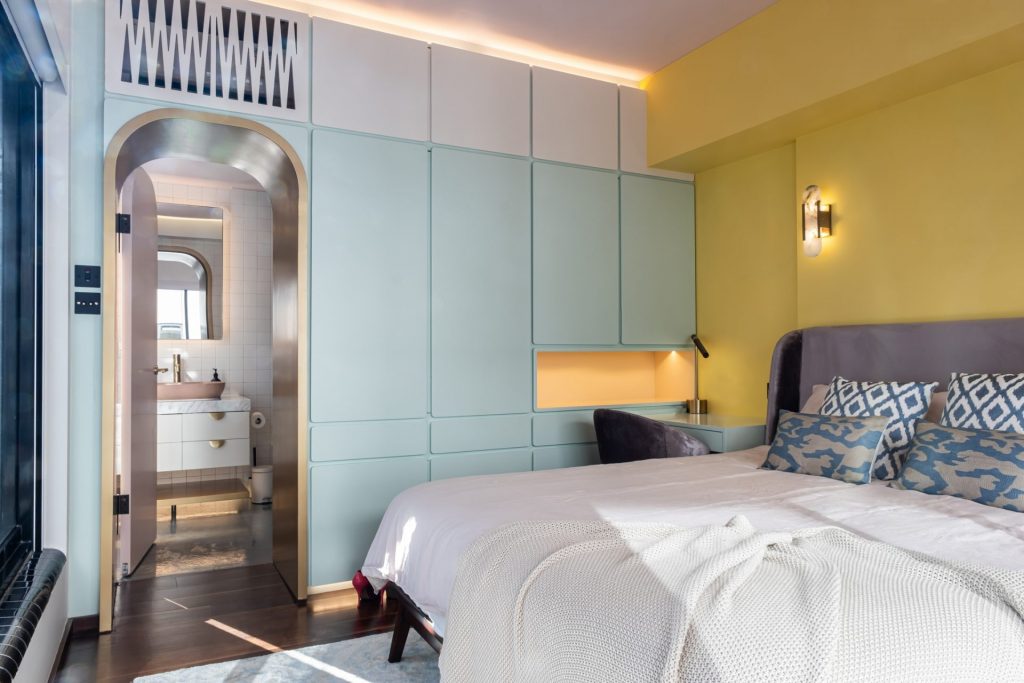 Everyone at Atelier Lane is passionate about the opportunity to transform spaces and bring out the inherent life in them, using color, design, lighting and texture to channel the process. On this, they believe that interiors should always speak to a subtle sophistication. Their use of contemporary furniture ensures that every space effortlessly balances the need to be inspiring but also functional and effective.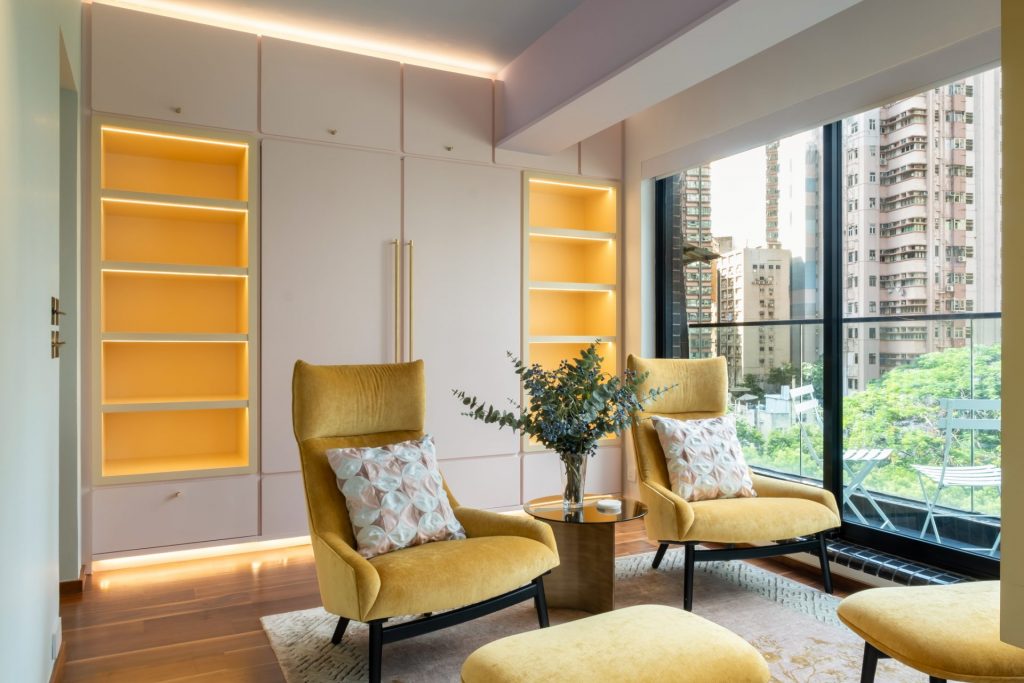 In addition to their interior design offering, Atelier Lane consults on interior architecture, concept development, design management as well as furniture and lighting design. Their five-step design process ensures that the team is able to delivery consistently outstanding results to clients.
Further to this, they offer a personal shopping and styling service to ensure that interior design concepts carry through to even the smallest details like cutlery, crockery, tableware, glass wear, linens, soft furnishings and decorative items. And if they can't find the perfect accessory, they'll gladly design it and have it custom made – what else could you ask for from specialist in all things interior.