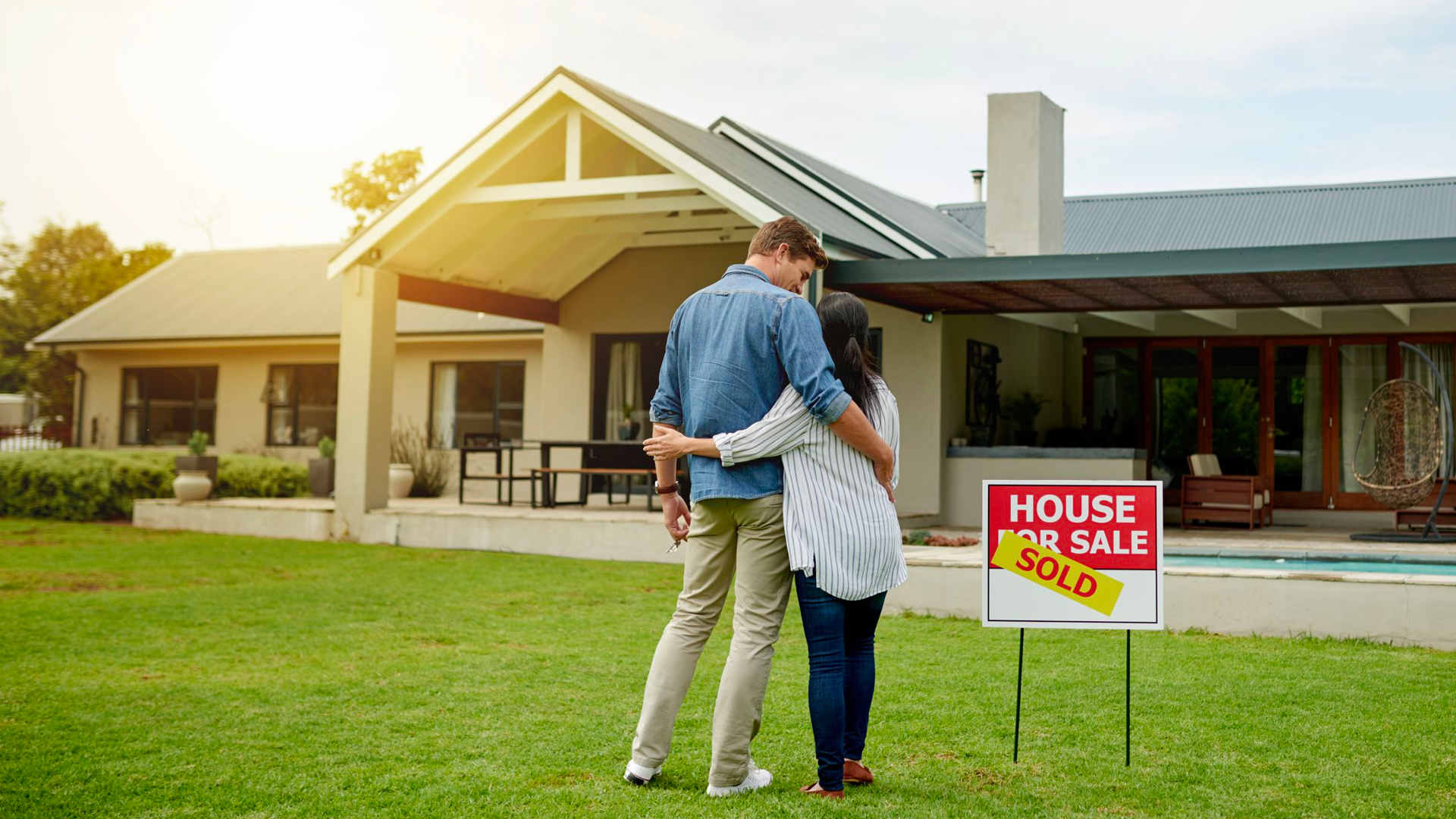 Real estate broker
Hendrich Real Estate GmbH

Hendrich Real Estate GmbH, situated in Vienna, Austria, specialize in the brokerage of highest end properties

Alpha Luxe Group d.o.o.

Alpha Luxe Group is a licensed real estate agency founded in early 2019 to provide a complete service in real estate brokerage, consulting and investment project management.

Estela Exclusive Homes

Real Estate broker mainly focused on the highest segment in the luxury real estate market through excellence, luxury and exclusivity.