U Spa by Constance: when U worth the best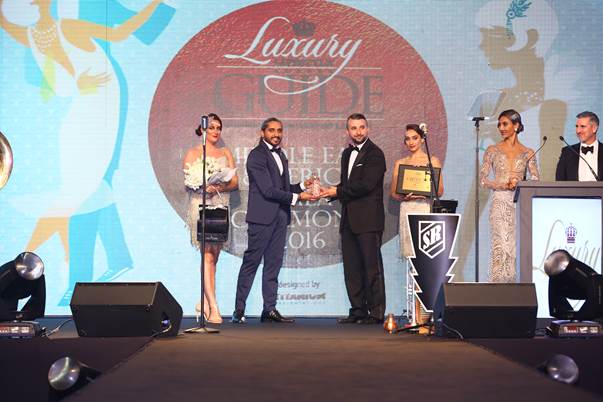 U Spa by Constance becomes the best Luxury SPA & Wellness Center in Africa and gets the Golden Crown at the Luxury Lifestyle Awards. Mr Gert Puchtler, General Manager of Constance Belle Mare Plage, says that participation in the Luxury Lifestyle Awards will certainly positively influence company's image.
Among the exclusive experiences proposed at Constance Belle Mare Plage, its spa surely leave memorable sensations.
Led by years of expertise and innovation, U Spas by Constance promise ultimate pampering moments. The Classics are treatments based on the principles of holistic wellbeing, tailored specifically to each guest stimulate all the senses. With the wide range of treatments, from the Signature U Experience to traditional Ayurvedic, guests may relax, rejuvenate, detox, re-hydrate or simply enjoy.
Ymalia fits so closely with the philosophy behind Constance's own U Spa, using 100% organic products and holistic spa treatment, to create physical and mental harmony.
Inspired by René Quinton School of biology, Ymalia collection of products and treatments offers a new alternative to conventional cosmetics: Spa-sophrology. Combining with the latest innovations in bio-marine technology and organic skincare developments, this concept consists of restoring the body's internal balance via a series of calming and energising breathing exercises designed to relieve tension, fatigue and anxiety.
Among the illustrious treatments are Ymmersion Skincare Treatment which is a unique anti-aging facial beauty treatment massage; and Sophro-Sensitive Body Sculpting Treatment, the ultimate anti-stress technique for deep relaxation which also contributes to mental and spiritual well-being.