The Melody of Times in Every Sip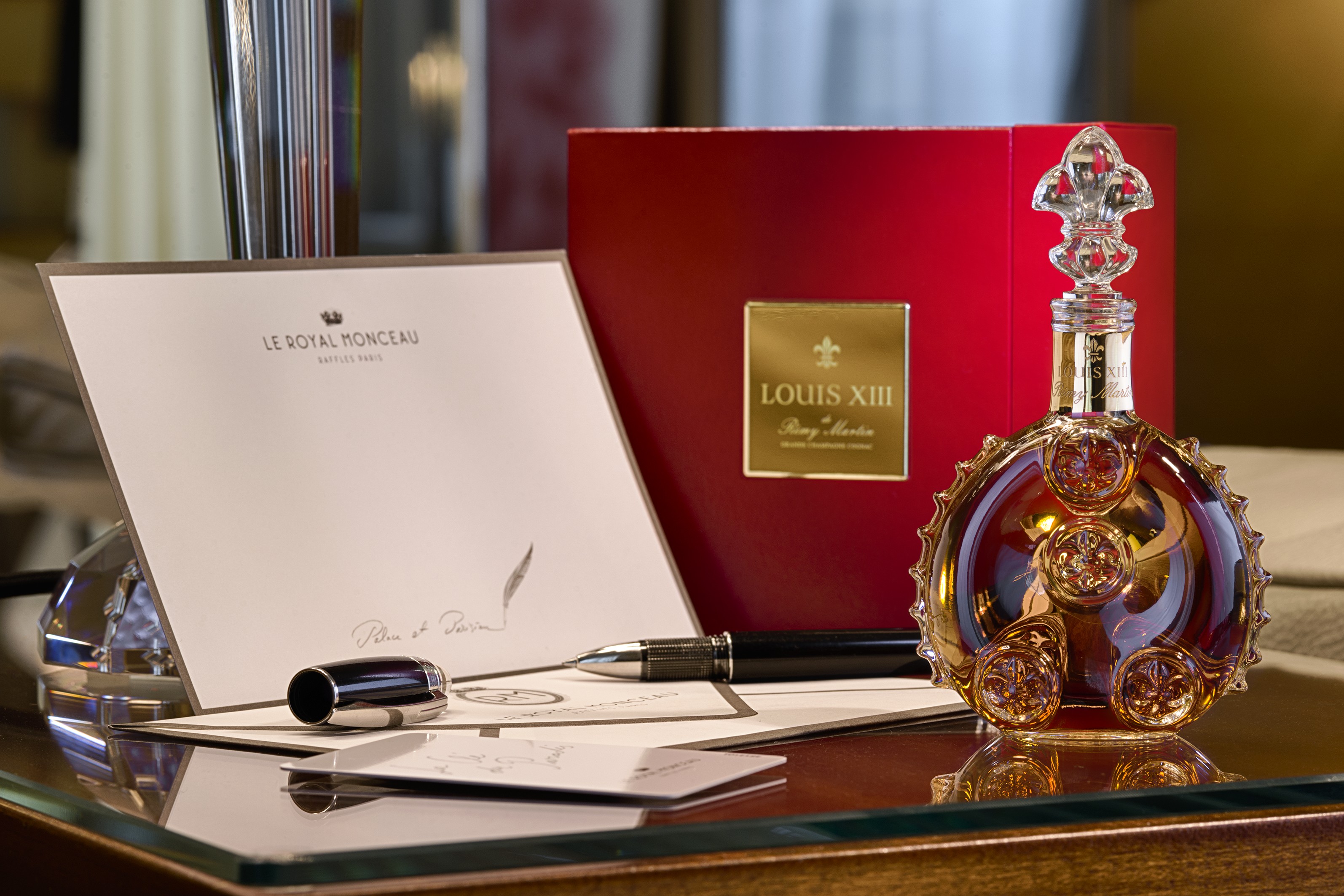 There aren't too many brands in the world that deserve to be called "legendary", but with this one it is definitely the case. It's hard to find a person who hasn't heard about LOUIS XIII cognacs or doesn't associate them with great taste, status, quality and prestige. And the Maison's LOUIS XIII cognac got an extra special recognition this year!
LOUIS XIII became the winner of Luxury Lifestyle Awards 2017 in the category of Cognac in the Hong Kong market. This international award has been around for more than 9 years, celebrating the achievements of more than 210 brands in 50+ countries. Such giants of business as Chanel, Dom Perignon, Tiffany&Co., Ferrari, Rolls-Royce and Hilton were among the winners. And LOUIS XIII stands proudly and justly among them.
For those who haven't had the pleasure to taste LOUIS XIII yet - you must know that it is a real work of art. First created in 1874, this cognac is an exquisite blend of up to 1.200 grapes eaux-de-vie, sourced 100% from Grande Champagne, the first vineyard of the Cognac region. Each eau-de-vie is matured slowly inside an oak cask. LOUIS XIII has been collecting the experiences of generations of great Cellar Masters, moving fearlessly and persistently through history and time. Each recipe is cherished, preserved and followed through, today and for years to come.
Always developing and looking into the future, LOUIS XIII opened its first Boutique in the world on September 20th 2016 at Beijing SKP, the ultimate luxury shopping mall. This is the place to get fully soaked into the atmosphere of the great LOUIS XIII product.
Whether you are planning to get a bottle of this extraordinary piece of art as a gift or to enjoy yourself, you should know that each individually numbered decanter is designed after an original 16th century metal flask, discovered on the site of the battle of Jarnac and bought by Paul-Emile Rémy Martin in 1850. For generations, it's been crafted from some of the finest crystal, mouth-blown by the most skilled master craftsmen.
All in all, LOUIS XIII is a perfect way to savor the experience of generations in every magical sip and display your status. Once you open the cognac, you'll understand why it stood the hardest test of all – the test of time!