Sensual Delights on the Verge of East and West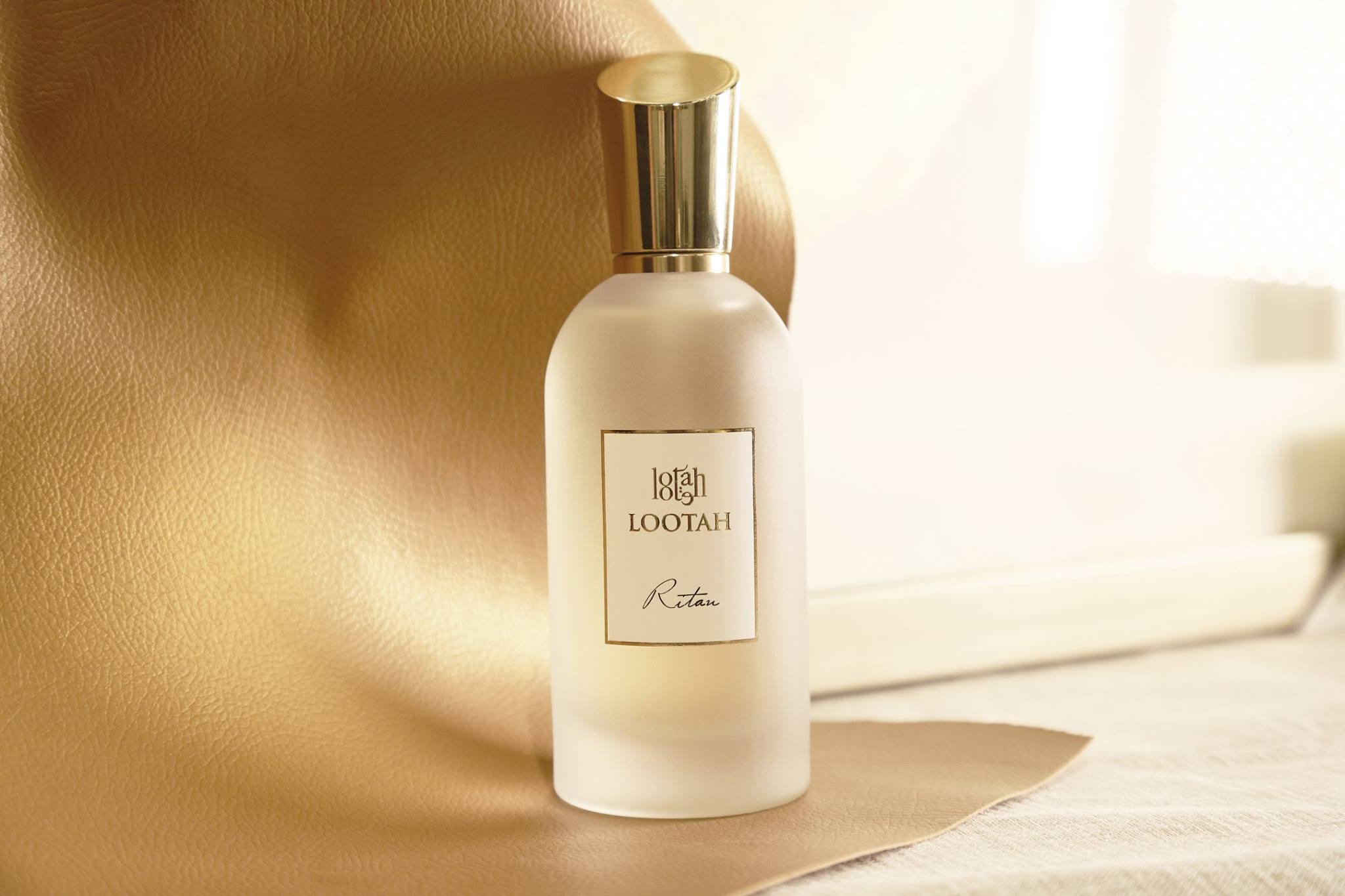 What woman doesn't love the enchanting and exquisite smell of good perfume? In fact, what man today doesn't love it as well? LOOTAH, a luxury perfume brand, has a scent for every moment, and now it also possesses a new recognition mark to prove it.
This year LOOTAH Perfumes came first in the Category of "Luxury Perfume", region UAE, in Luxury Lifestyle Awards. This award is a trending achievement for luxury brands and services all over the world. More than 50 countries have already participated in it, and among the companies, whose services have been recognized and celebrated, one can find such famous brands as CHANEL, Meissen Couture, Tiffany & Co., Rolls Royce and so on. Getting this victory means being appreciated on a very high level and reaching a key milestone in the company's development.
LOOTAH won for a reason: it's a unique brand that successfully combines lots of what people love: it's a family heritage that became a leading perfumery giant in the UAE. It is rooted in tradition and the knowledge of generations, but at the same time it keeps pace with time and produces contemporary fragrances that can satisfy even the most demanding fashionistas. From the captivating scents of France to the finest oriental agarwood and a variety of fragrant Ouds – there is so much to offer both for Him and for Her, both for a special occasion and an ordinary vibrant day.
The company's products include Oriental & French Perfumes, Luxury Perfumed Blended Oils, Incenses, Fragrant Ouds Agarwood, Gift sets and Perfumery station wedding services. The blends are pure and empowering, made from natural ingredients with the finest packaging and top quality standards in every step of the way. The company's mission "Creating unique fragrances with innovation at the top, passion and knowledge at the heart and heritage forming the base of inspiring scents that define tomorrow."
So do you want to treat your significant other or yourself to something special? Have you been looking for a perfume brand that has it all? LOOTAH is yesterday, today and tomorrow. It is innovation and tradition, originality and sensuality. LOOTAH is luxury and quality, romance and admiration, East and West. It is exclusiveness in every scent-laden drop!