LOOTAH Perfumes wins big at Luxury Lifestyle Awards 2017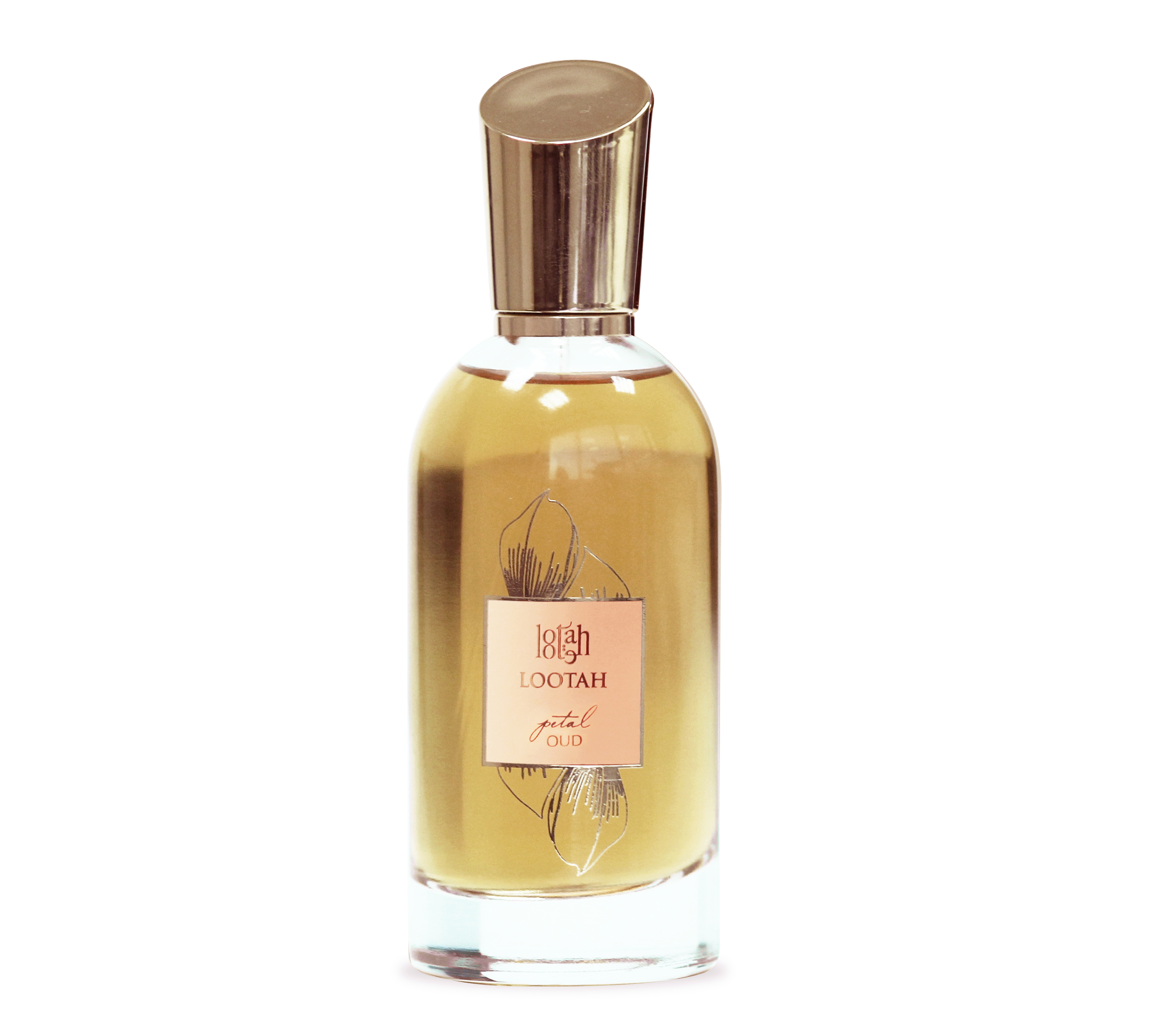 LOOTAH, creators of fine Oriental and French heritage-inspired contemporary perfumes, incenses, fragrant oud, fragrant oil, and agarwood, have emerged winners at the prestigious Luxury Lifestyle Awards in the 'Luxury Perfume Category' in the UAE.
The award recognizes the achievements of luxury brands and services all over the world across perfumes, fashion, automobiles, jewelry, hotels and so on. LOOTAH was awarded for its distinctive and exquisite range of fragrances that capture various essences.
Inspired by the East and West, LOOTAH has been creating remarkable fragrances since the 1950s and this award is recognition of the brand's everlasting fragrances that combine bold and notes to create an enchanting experience for the wearer.
LOOTAH Perfumes said: "As a home-grown Emirati brand, we are proud to win the Luxury Lifestyle award in the 'Luxury Perfume Category' and showcase our success in the art of perfume making. All our blends are pure and empowering and are made from natural ingredients with the finest packaging and top quality standards. Our mission is to create unique fragrances with innovation, passion and knowledge at the heart of what we do – and we will be focused on creating more inspiring fragrances that blend the traditional with the contemporary."
As a leading heritage perfumery in the UAE, LOOTAH is rooted in the tradition and the knowledge of generations, but it also ensures that it keeps pace with time and produces contemporary fragrances that can satisfy even the most demanding consumers.
In addition to perfumes, LOOTAH is also purveyors of exquisite incenses and fragrant oud, keeping the age-old tradition of crafting the unique product alive. LOOTAH takes pride in preserving heritage and especially telling the story of how its ancestors discovered bukhoor and passed it on from one generation to another. The company also produces fragrant oils have that have positive effects on health and beauty.