Hand-Picked Luxury Holiday Accommodations for a Perfect Stay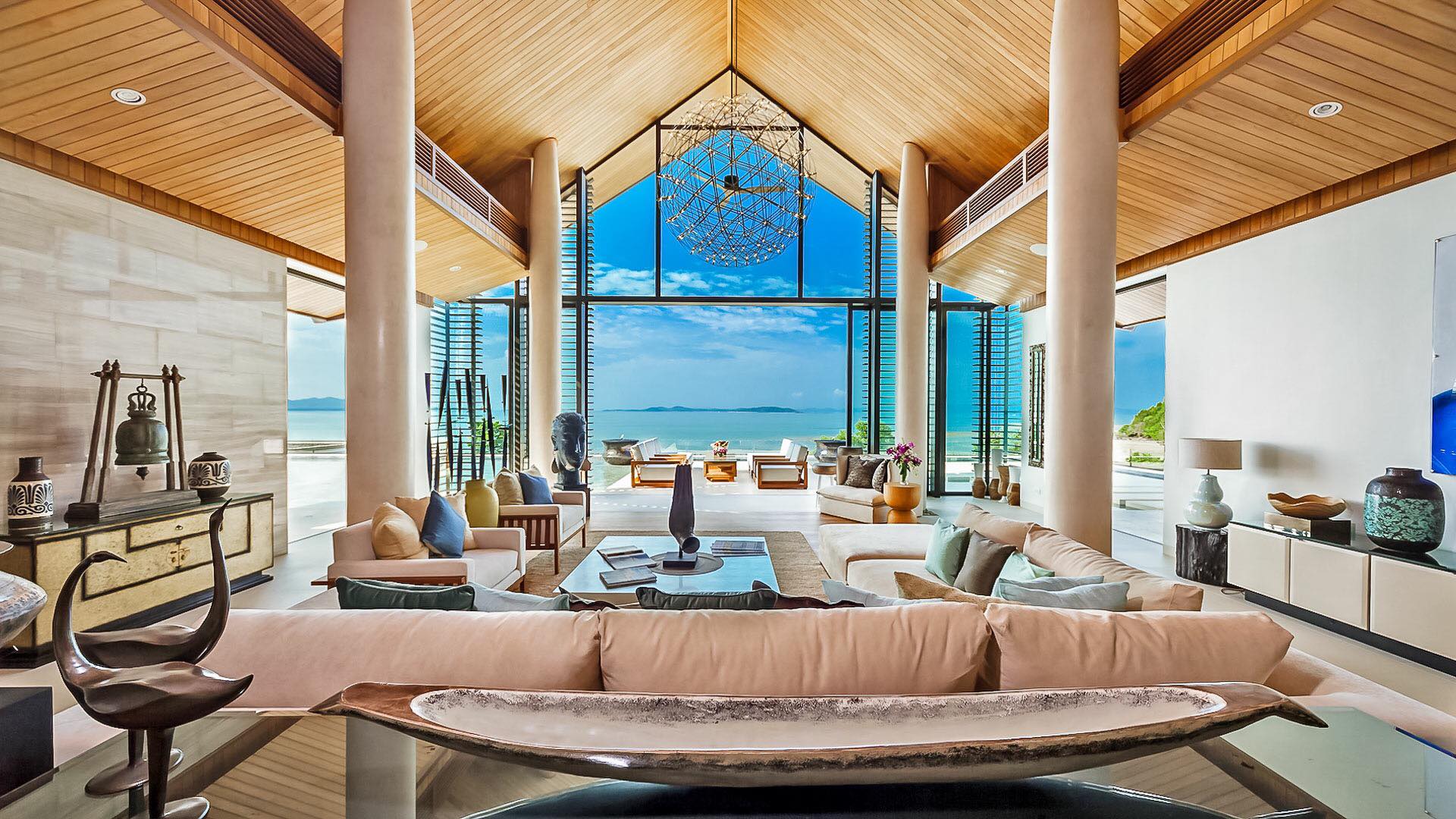 Planning to spend your vacation in Asia, but don't want the mass-market experience? Or maybe a private secluded getaway sounds just right after the hectic year you had? If any of this is the case, then The Luxury Signature is just the service to provide the right solutions for you!
The company already kicked 2018 off successfully as it became the winner of Luxury Lifestyle Awards - a highly prestigious international award for the elite segment of the market. The Luxury Signature became #1 in the Villas Rent Service category in Asia, beating out some serious competitors. The awards itself has already been around for more than 9 years, recognizing top luxury businesses in more than 40 categories and over 50 countries across the whole world! The decisions are made by a board of honorary judges, who are famous for their knowledge of and achievements in the luxury market.
Now back to your perfect private vacation: what is it that you want? Wait, it doesn't really need to be said right now, because the services of The Luxury Signature are so personalized, that their skilled expert will find a customized option perfect just for you! The company never sells pre-packaged deals, and only 10 best villas are hand-picked from each location to present to the clients.
You can choose such destinations as Bali, Koh Samui, Phuket or Niseko and be sure that you'll get a totally 5-star experience. The villas start from 4 bedrooms and up, and feature luxurious amenities and facilities, such as a private pool, gym, spa, cinema, entertainment areas, tennis courts and much more.
The company guarantees the best rates and a completely secure booking process, so you don't have to worry about a thing. The Luxury Signature acts as a direct representative for most villas listed in their portfolio. Their customer support is also on the highest level, that's why you'll always get a response within less than 12 hours. A personal concierge will be there to fulfill any need during your vacation: activities, tickets, reservations and a lot more.
The Luxury Signature can definitely get you the vacation you've been dreaming about, the vacation you can brag about and the one you surely won't want to end.